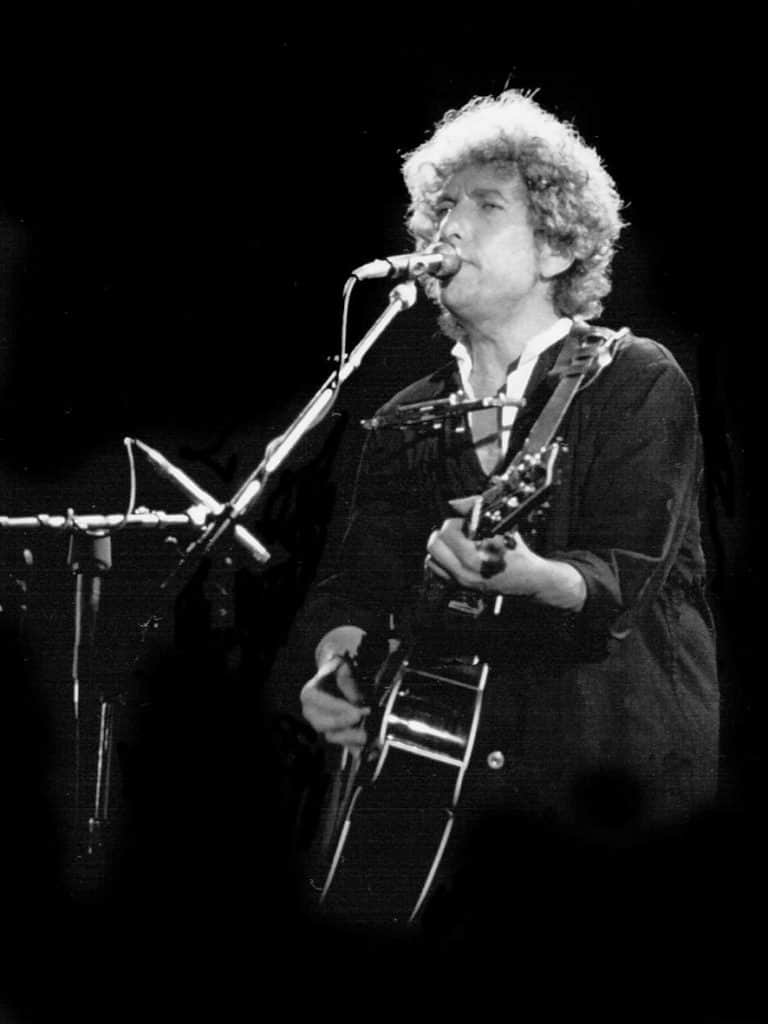 The magazine that celebrates the most amazing stories, movies & music from the icons and legends of the 60s, 70s & 80s!
My name is Darcy. I'm an amateur guitarist, avid music lover, movie aficionado and proud owner here at Rocks Off Magazine.
Rocks Off Mag is a publication for those that want to know more about the stars and stories behind the defining music, movies and culture of the years gone by.
Our content aims to be informative and entertaining, often discussing the lesser-known moments in music and movie history. With a focus on the '60s, '70s, and '80s, we aim to take you for a riveting walk down memory lane and help us all grow into the modern age as we grow ourselves.
The authors and contributors to Rocks Off all share one crucial detail – an unbridled passion for music and movie culture. Comprised of music journalists, musicians, movie buffs and ex-crew members – we have everything we need to collaborate on a diverse set of amazing stories from many different perspectives and personal experiences!
We believe music and movies are crucial in bringing people together, and as such, we'd love to hear from you! If you have any questions, comments or just want to say hi – please visit the contact page and get in touch! If you have any first-hand stories of rocks concerts or meeting your idol, definitely shoot us a message- we'd love to hear all about it!
None can deny that the world has changed a lot since these incredible decades that provided so much to our cultural landscape, and we love every second of being able to revisit them with you! What is life without great music and movies hey??