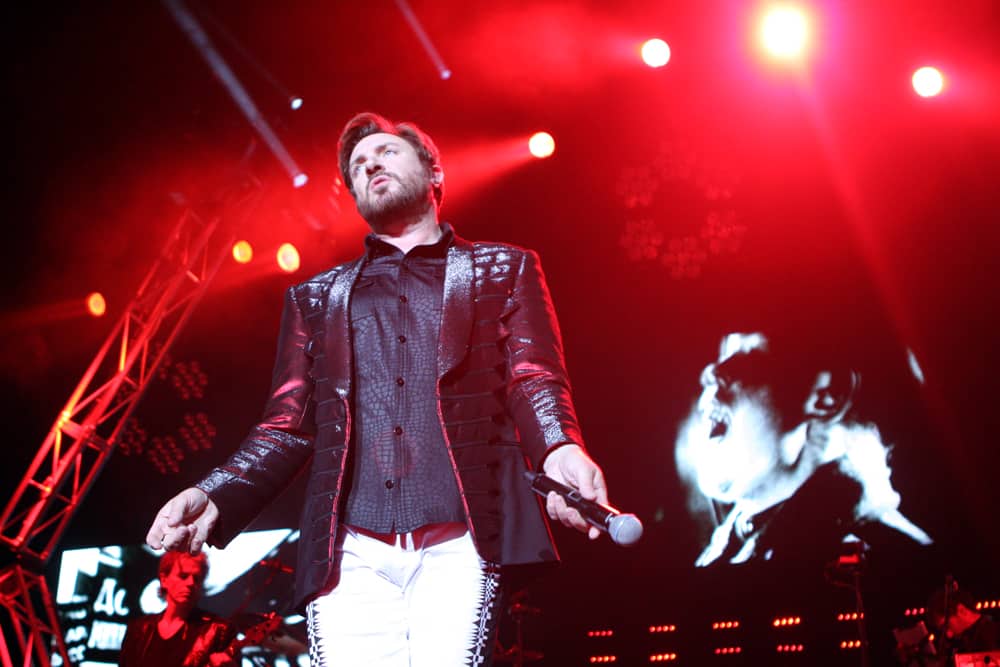 Rocks Off Mag is a site for those that want to know more about music (past and present) and the culture that surrounds it.
Our content aims to be informative and entertaining, often discussing the 'lesser-known moments in history. With a focus on the '60s, '70s, and '80s, we aim to grow into the modern age as we grow ourselves.
Rocks Off Mag is proudly created by musicians & writers who are skilled and passionate. We'd love to hear your feedback, please visit the contact page and get in touch!