A long time ago, in a galaxy far far away, two music-loving friends were looking for answers to what they thought would be common questions. Much to their surprise, they couldn't find what they were looking for, so they did what any fools would do and decided to build it themselves.
And so Rocks Off Mag was born.
A place to bring together all types of musical information: our favorite albums, our favorite gear, the meaning behind our favorite songs. The who's who and what's what of music. All in one place.
Over time the site has grown and evolved, often with the help of our dear readers, into what you see today: the very best in music news, reviews, culture, and gear. While still remaining true to our original quest to find obscure information that you may not have heard before.
We hope you like it as much as we do.
Meet The Rocks Off Team:
Darcy O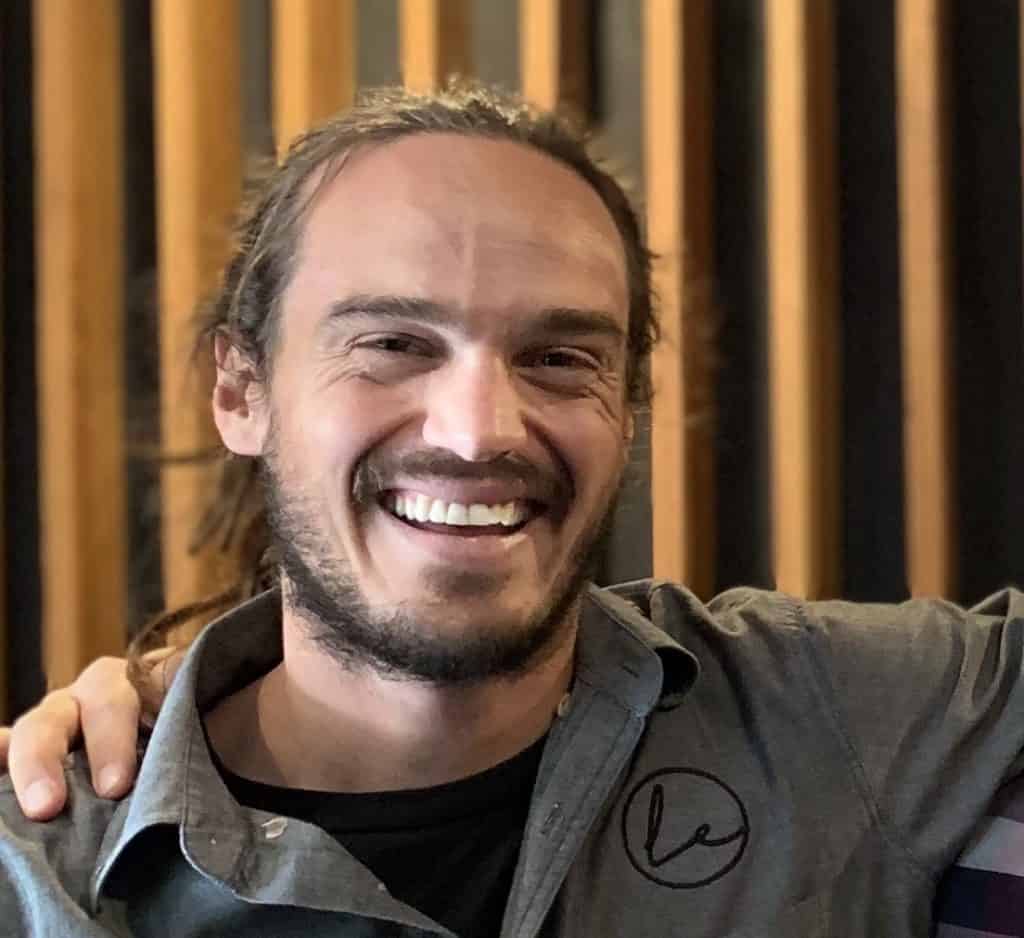 Darcy got his first guitar at age 12, and with it, dreams of being a rockstar.
While 'rockstar status' never came to be, the guitar never left his side – and as any amateur guitarist knows, it's impossible to play the guitar at any level without developing a love for the classics.
From learning the lyrics and melodies through to the stories behind the albums and bands – Darcy has always had an interest in the entire 'musical process', which is exactly what Rocks Off Magazine aims to showcase.
Who's on high rotation on your system?
It's been this way for many years, but Metallica always gets a good run through my speakers. And, after seeing them live a few years back, they'll be on my playlist forevermore.
Top 5 most influential albums?
A near-impossible task to narrow down to 5, however, here we go:
Blood Sugar Sex Magik – Red Hot Chili Peppers
Rumours – Fleetwood Mac
Songs From The South – Paul Kelly
Lateralus – TOOL
Dire Straits – Dire Straits
---
Erik D
Erik often jokes that his musical ability exists only in his ears. His inability to play an instrument, or sing in tune has not stopped his love for music (or obscure factoids).
Raised on a diet of '60s and 70s rock, he now has a taste for anything from Southern Blues, to modern electro, and anything in between. Though having worked in high-end Hi-Fi for a number of years, he has a weakness for albums that have been mastered with love.
Who's on high rotation on your system?
At the moment I'm revisiting the Queen back catalog, and loving every minute of it.
Top 5 most influential albums?
In no particular order:
Surrealistic Pillow – Jefferson Airplane
The Chronic – Dr. Dre
Mezzanine – Massive Attack
Exodus – Bob Marley and The Wailers
Dark Side Of The Moon – Pink Floyd
---
What Now?:
Grab a coffee (or something stronger) and start diving into the many hundreds of stories, factoids and 'best of' lists we've already published for you. There's so much to sink your teeth into – check out our Music, Movies & Resources categories and then fall down the rabbit hole from there.
After that – hit 'Subscribe' in the top-right corner of this page to join 'Rocks Off Weekly' and keep up to date with all of the new stuff we are publishing (we try to get at least 10 articles up each month). Keep an eye out for a bunch of subscriber-only perks and giveaways too.
Finally – we are a 'reader-driven' publication and are always after great feedback, ideas and details you may know that we do not! Click here to shoot us an email and get in touch.