The Eagles are a hugely popular American rock band that formed in Los Angeles in 1971. One of the biggest...
Mötley Crüe has long been known for their wild and turbulent history, often marred with stories of substance abuse, tragedy,...
From the famous 1960s protest anthems that helped make him a star to his masterpieces throughout the 70s, 80s, and...
Imagine Dragons emerged in Las Vegas, Nevada, and are easily one of the most successful bands of the last ten...
It's been 30 years since Seattle-based rock band Nirvana released their debut album Bleach. Over the course of the band's...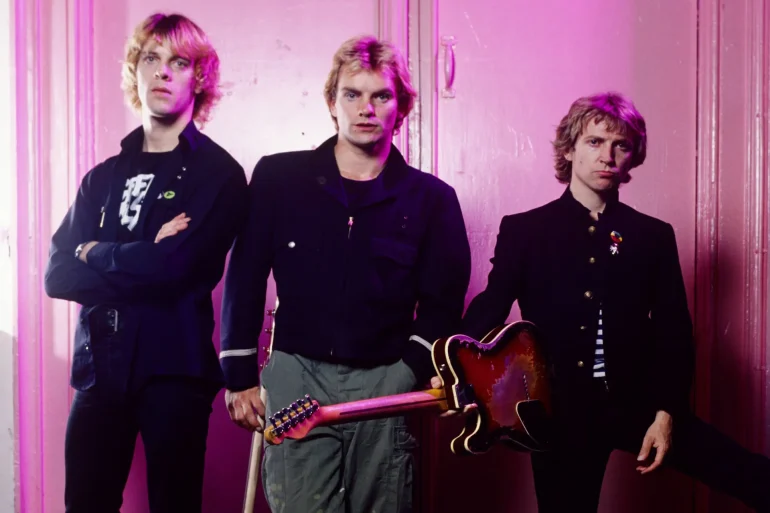 Ah, the 80s. The bell bottoms were out, and the skinny jeans were in. Disco was dying, and electro-funk was...
Radiohead has been one of the most influential and innovative bands of the last few decades, and a large proportion...
With gyrating hips; be-jeweled catsuits; piercing blue eyes; devilishly good looks; and a seductive, quivering voice; it's hardly a surprise...
Grief is so often framed as something to fight against and eventually prevail over, but the truth of the matter...
One of the most recognizable figures of the 1970s rock scene was Led Zeppelin's guitarist Jimmy Page. While much has...
Everything on this record is what I really wanted to say, and I'm back to being the poet I always...