When The Rolling Stones were cutting their teeth in the early 60s, they seemed set to change absolutely nothing about...
Having sold more tickets and albums than any of their contemporaries, Metallica is without a doubt the biggest metal band...
Lynyrd Skynyrd, without a doubt, ranks among the most iconic American rock bands of all time. Even if the name...
The Eagles are a hugely popular American rock band that formed in Los Angeles in 1971. One of the biggest...
A man with integrity and grace, Bob Seger stands out among his contemporaries as someone who really did put the...
From the famous 1960s protest anthems that helped make him a star to his masterpieces throughout the 70s, 80s, and...
Imagine Dragons emerged in Las Vegas, Nevada, and are easily one of the most successful bands of the last ten...
It's been 30 years since Seattle-based rock band Nirvana released their debut album Bleach. Over the course of the band's...
Queen is considered by many to be one of the best rock bands to have ever graced the stage. With...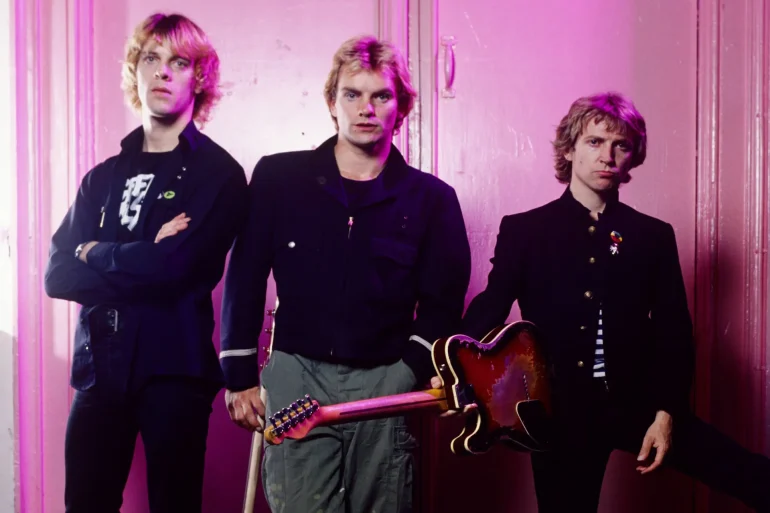 Ah, the 80s. The bell bottoms were out, and the skinny jeans were in. Disco was dying, and electro-funk was...
Radiohead has been one of the most influential and innovative bands of the last few decades, and a large proportion...