While Genesis are widely considered a progressive rock band, for many rockers – myself included – a lot of their...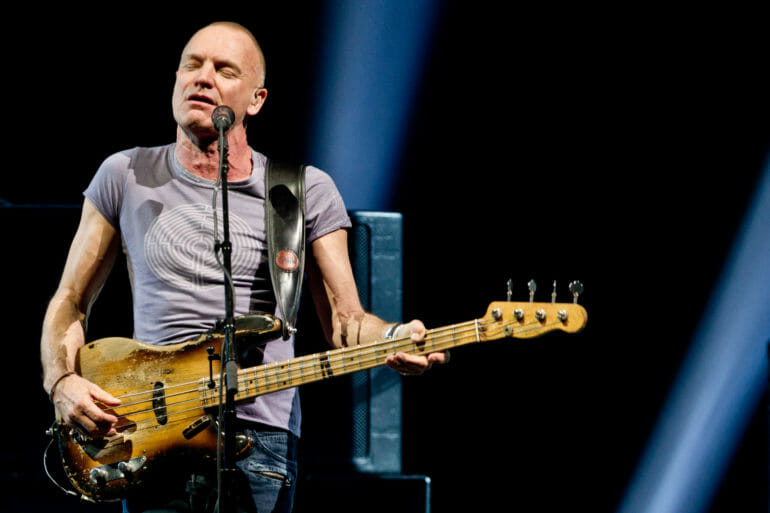 When we think of Sting, it's hard not to think of him in association with his band The Police, and...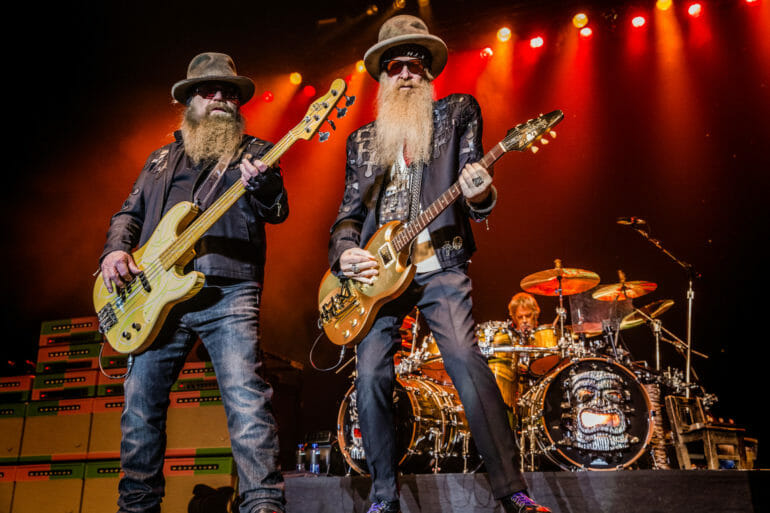 ZZ Top are famous for their good old-fashioned, no holds barred blues and pop rock that gets heads, toes, and...
All art battles obscurity with each passing year, fighting for exposure and prime real estate in our minds, but no...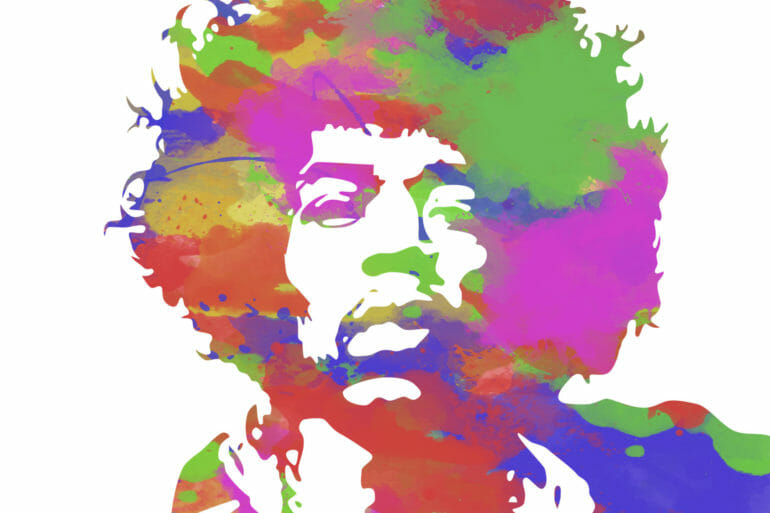 In order to change the world, you have to get your head together first. Jimi Hendrix Dear Reader, a painful...
Everyone's favorite pouty-mouthed Starchild from outer space, and enigmatic KISS frontman Paul Stanley, has hit Twitter to list his favorite...
Although all artists evolve by a certain degree over the course of their careers, few bands have strayed so far...
It's like a dream come true… victoria de angelis Måneskin is an Italian rock band that shot to mainstream fame...