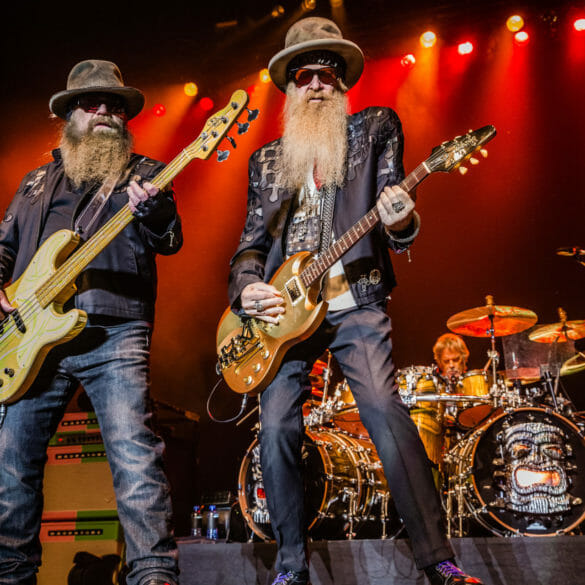 ZZ Top are famous for their good old-fashioned, no holds barred blues and pop rock that gets heads, toes, and...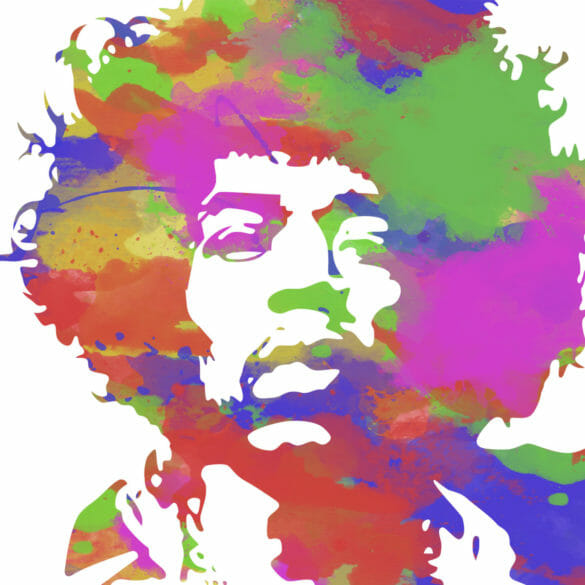 In order to change the world, you have to get your head together first. Jimi Hendrix Dear Reader, a painful...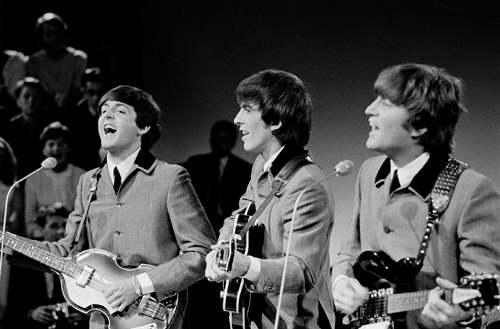 Julian Lennon is the son of legendary Beatles member, John Lennon, and his first wife Cynthia Powell, the woman he...