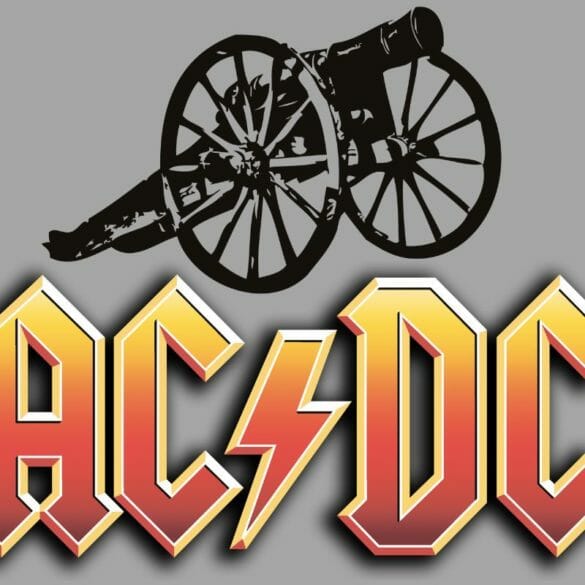 AC/DC, arguably the world's biggest rock band, has left an indelible mark on music history. With over 200 million records...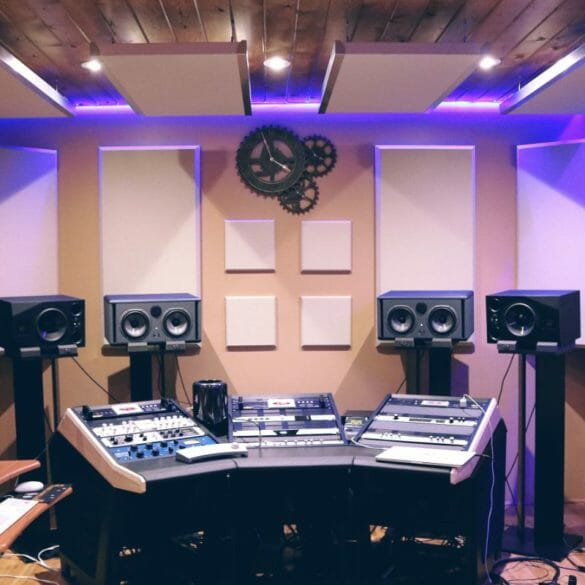 The home is a tangible reflection of the self, a means of expressing our inner feelings and thoughts in an...
If you're a fan of rock music, there's no doubt that you're familiar with the legendary Ozzy Osbourne. He is...
As far as rock and metal core lead singers go, they don't come much more accomplished than famous singer Tatiana...
Jon Bon Jovi is arguably one of the most influential and recognizable rock stars in the world. He founded the...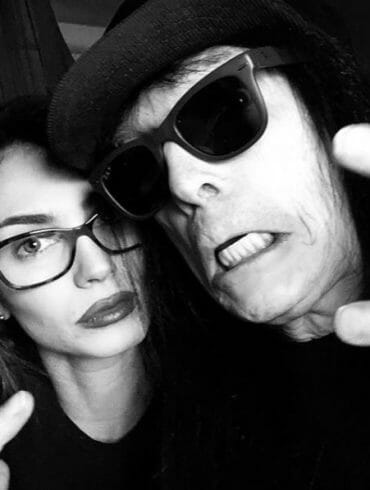 Show business is no stranger to the complex dynamics that can arise when stars find themselves deeply in love. These...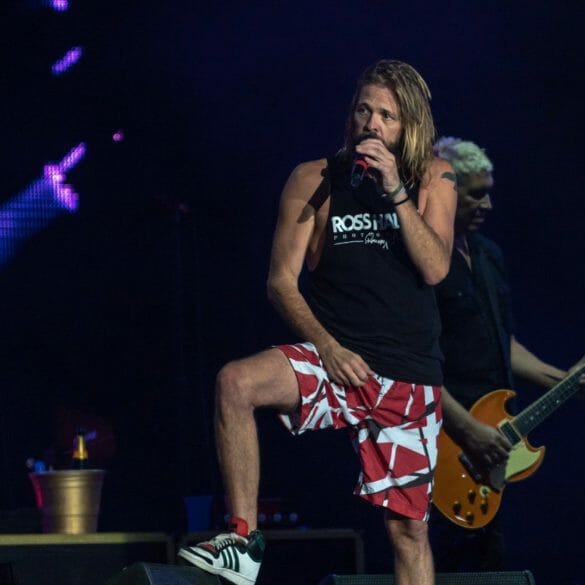 Taylor Hawkins, the renowned drummer of the iconic Foo Fighters, left an indelible mark on the music world. His untimely...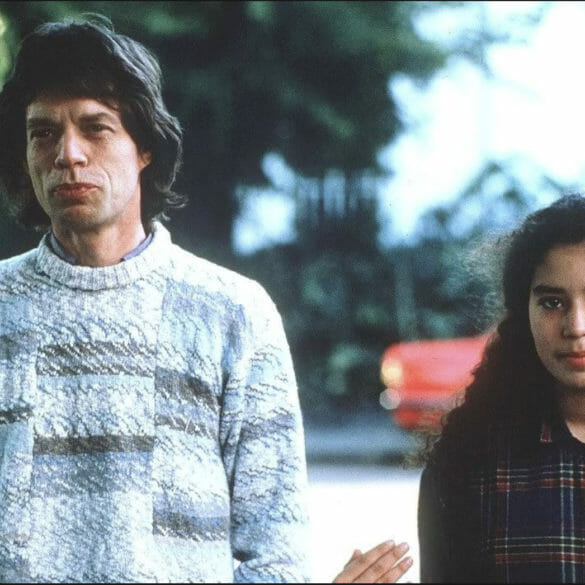 Mick Jagger is well-known to any music enthusiast. As one of the most iconic and influential lead vocalists of all...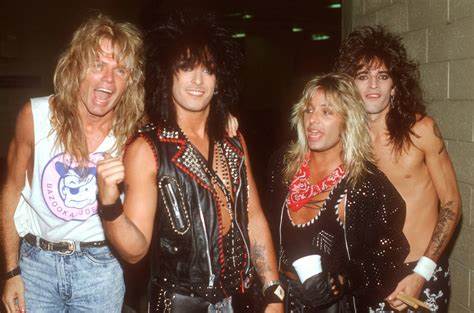 Intro Motley Crue is arguably one of the most well-known and influential American rock bands of all time. The band...
Known for his incredible acting, directorial work, tenure as a professional race car driver, philanthropy, and entrepreneurial gusto, Paul Newman...
Bob Dylan, the iconic bard who's been captivating audiences for decades with his poetic prowess and musical genius, is a...