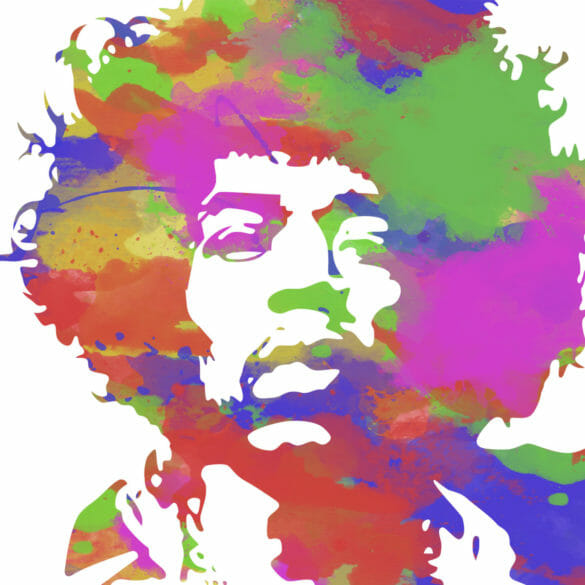 In order to change the world, you have to get your head together first. Jimi Hendrix Dear Reader, a painful...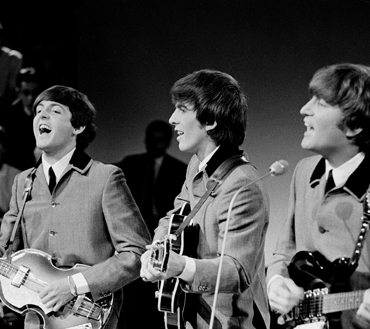 Julian Lennon is the son of legendary Beatles member, John Lennon, and his first wife Cynthia Powell, the woman he...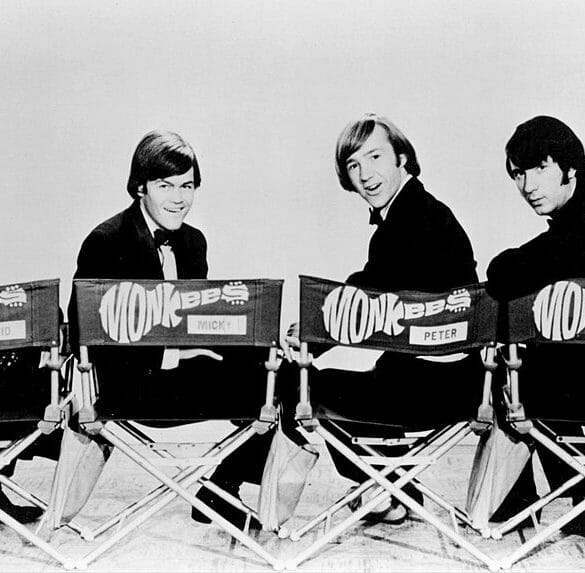 Believe it or not, The Monkees chart-topping hit, "Daydream Believer", was almost nothing more than a daydream. Considering the longevity...