KISS is one of the most iconic and recognizable bands to ever grace the stage, and this is, of course,...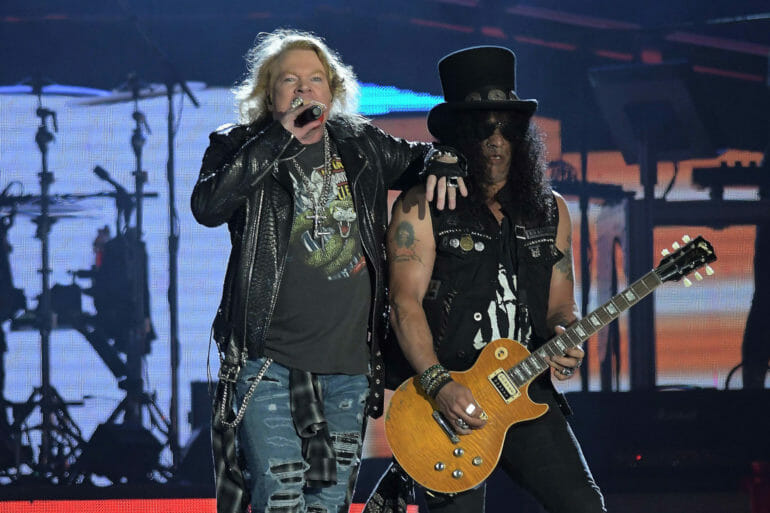 Guns N' Roses are one of the most influential and recognizable rock bands in history, thanks to their incomparable music,...
The hippies wanted peace and love. We wanted Ferraris, blondes and switchblades. alice cooper Alice Cooper is one of the...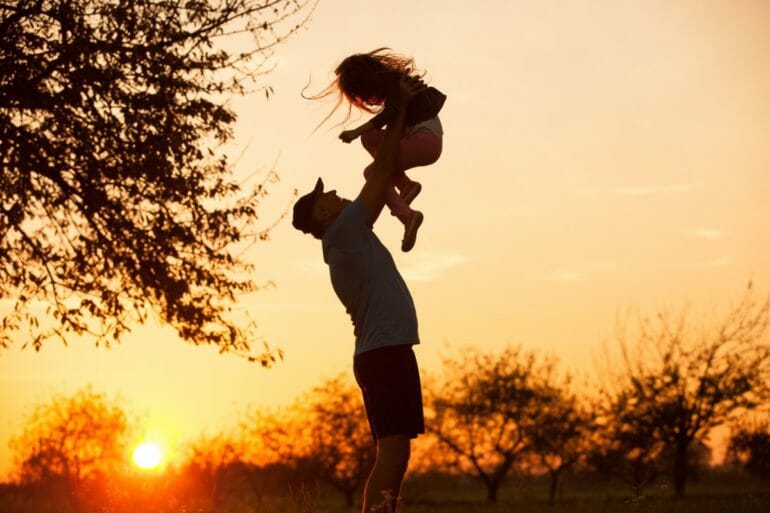 As the daughter of one of the most famous musicians in history, you'd assume Lee Starkey was born into the...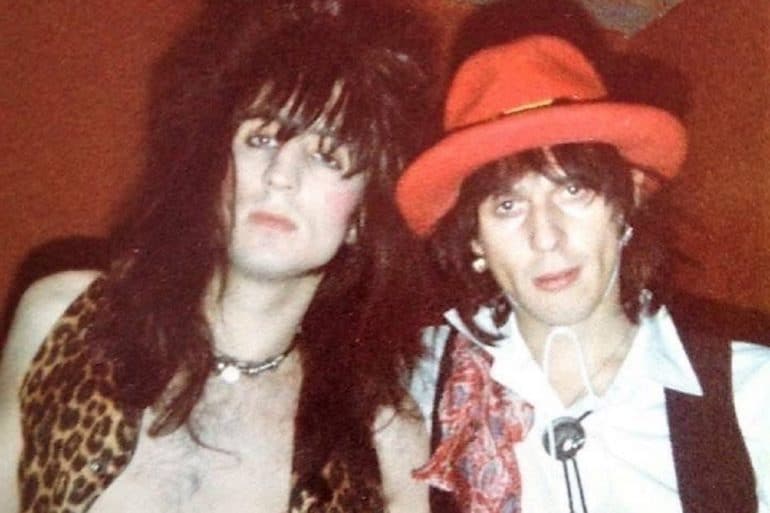 The world of metal and rock and roll is filled with untimely and tragic deaths, from Metallica's Cliff Burton, to...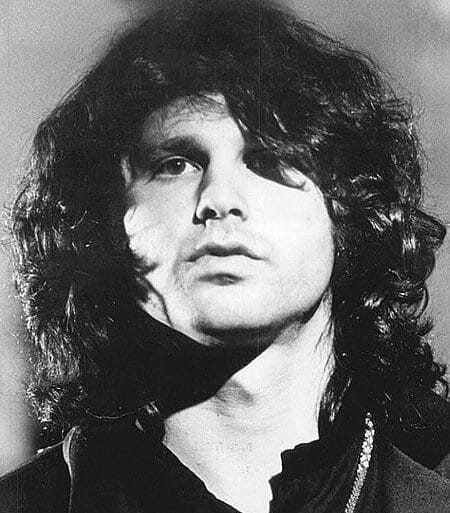 'The End' by The Doors is a song of epic proportions, one that has lasted among rock culture since its...
Every Millenial's first favorite pop-punk band, Blink-182, have a wealth of insanely well-written songs in their back catalog, despite a...
While Genesis are widely considered a progressive rock band, for many rockers – myself included – a lot of their...