When you think of a band that has seamlessly blended rock's rebellious edge, reggae's laid-back groove, and jazz's complex artistry, only one name comes to mind: The Police.
Comprising Sting, Andy Summers, and Stewart Copeland, the trio not only carved out a genre-defying sound but also created an aesthetic that was entirely their own. With a career that was short-lived—lasting less than a decade—but explosive in impact, The Police redefined what it meant to be a rock band in the modern era.
Their unique ability to cross-pollinate musical styles while maintaining a distinct identity has made them an enduring influence across multiple generations.
And although they disbanded in the mid-'80s, their musical reverberations are still felt today, making their discography as relevant now as it was revolutionary then.
So, buckle up as we navigate the labyrinth of their albums, dissecting the gems that have secured their place in musical history.
From The Bottom To The Top: Ranking The Police's Best Albums
5: 'Outlandos d'Amour' (1978)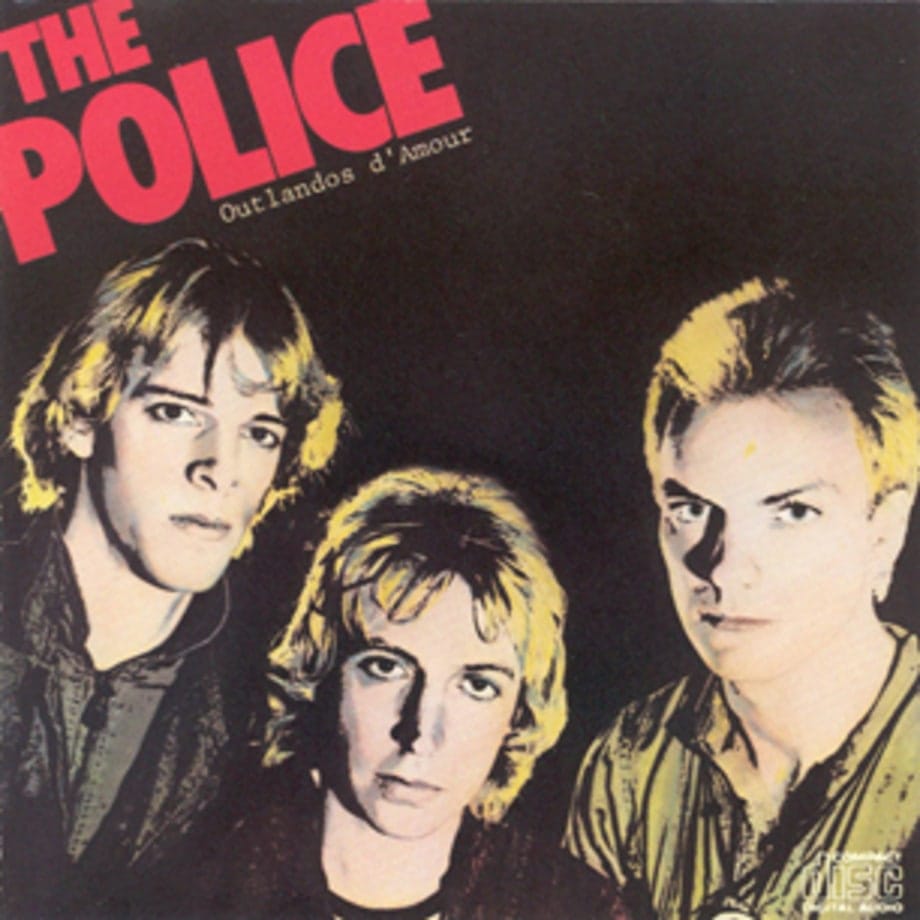 When The Police released their debut album, 'Outlandos d'Amour,' it wasn't just a collection of songs—it was a statement of intent. Songs like "Roxanne" showcased not only Sting's lyrical prowess but also the band's ability to take a genre like reggae and make it universally accessible.
Must hear: "Roxanne" serves as the anthem of this album, a song that you've undoubtedly heard but will never tire of. It's the gateway into understanding the band's unique blend of sounds.
4: 'Reggatta de Blanc' (1979)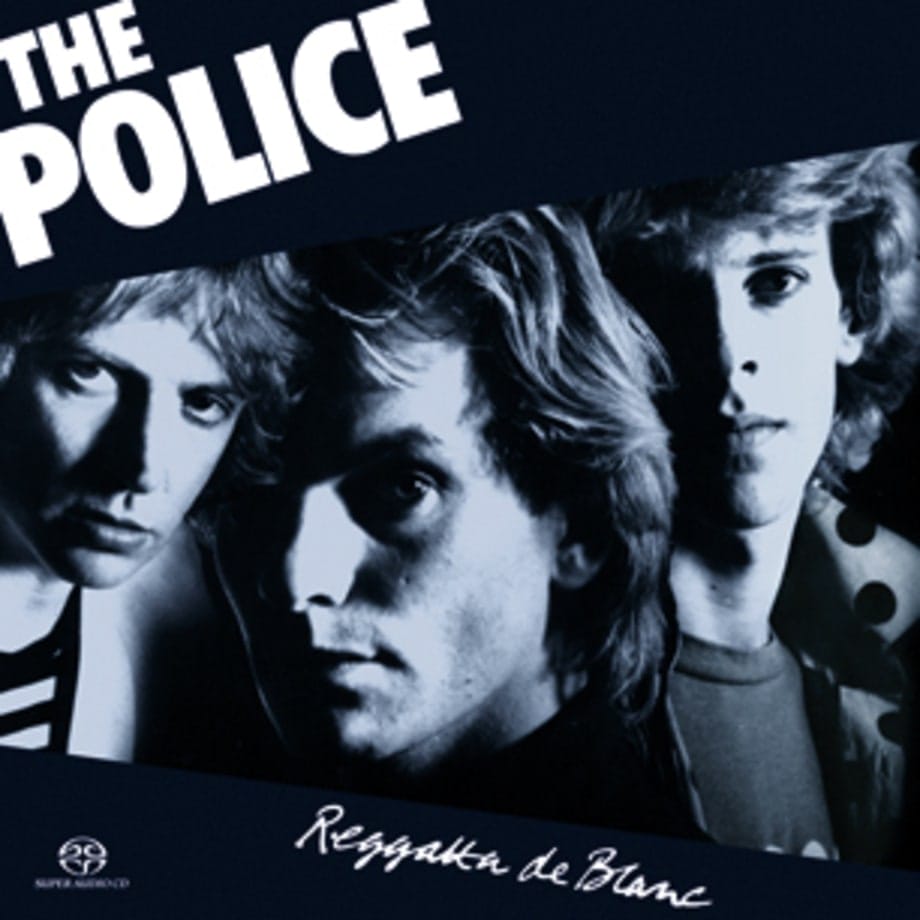 If 'Outlandos d'Amour' was The Police's introduction, 'Reggatta de Blanc' was their handshake with the world. With tracks like "Message in a Bottle," the band solidified their place in the mainstream while retaining their experimental edge.
Must hear: "Message in a Bottle" is more than just a song; it's an encapsulation of the band's ethos — a mixture of vulnerability, musical innovation, and crowd-pleasing accessibility.
---
You Might Like: Eric Clapton's Greatest Hits
---
3: 'Zenyatta Mondatta' (1980)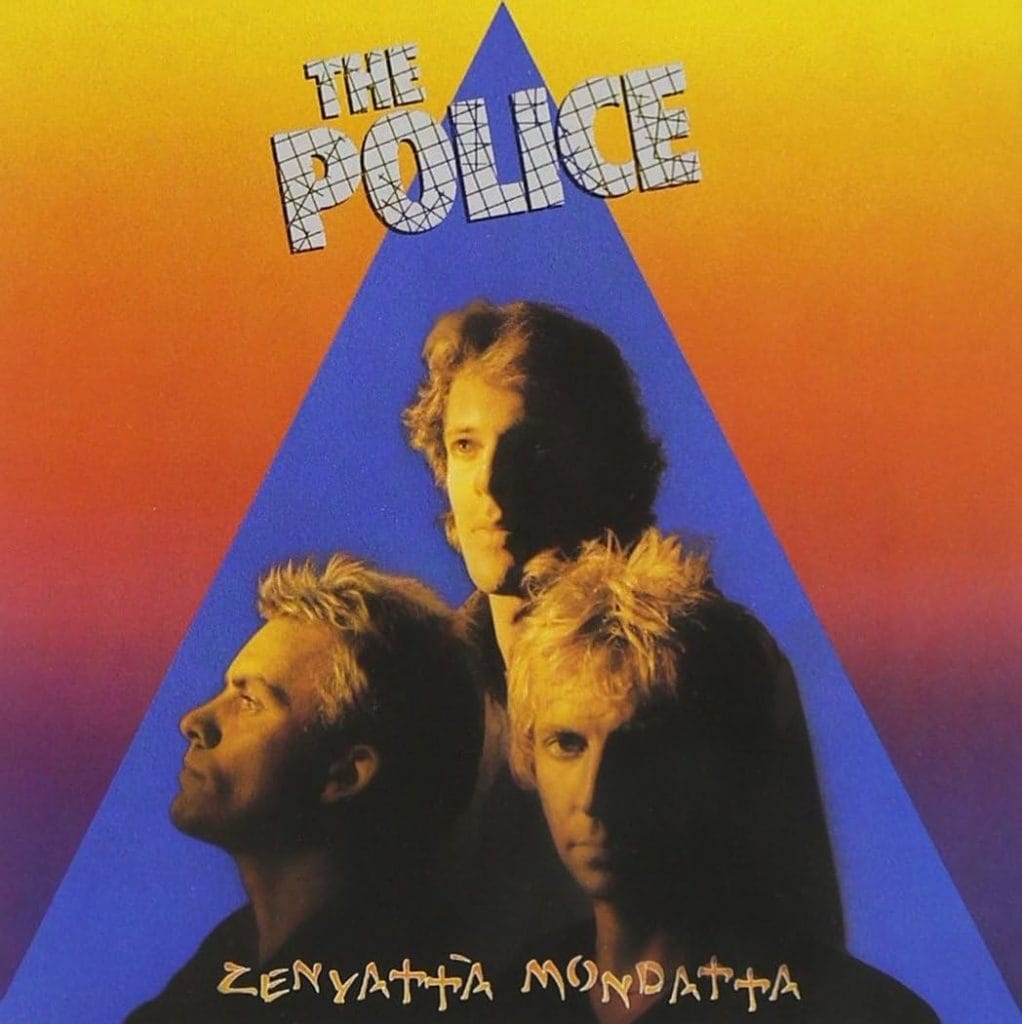 With 'Zenyatta Mondatta,' The Police didn't just break records; they broke geographical boundaries. Hits like "Don't Stand So Close to Me" turned them into global superstars, as they seamlessly infused social commentary into their now-signature sound.
Must hear: "Don't Stand So Close to Me" takes the listener on a lyrical journey that's both provocative and catchy, perfectly capturing the band's ascent into the global consciousness.
2: 'Ghost in the Machine' (1981)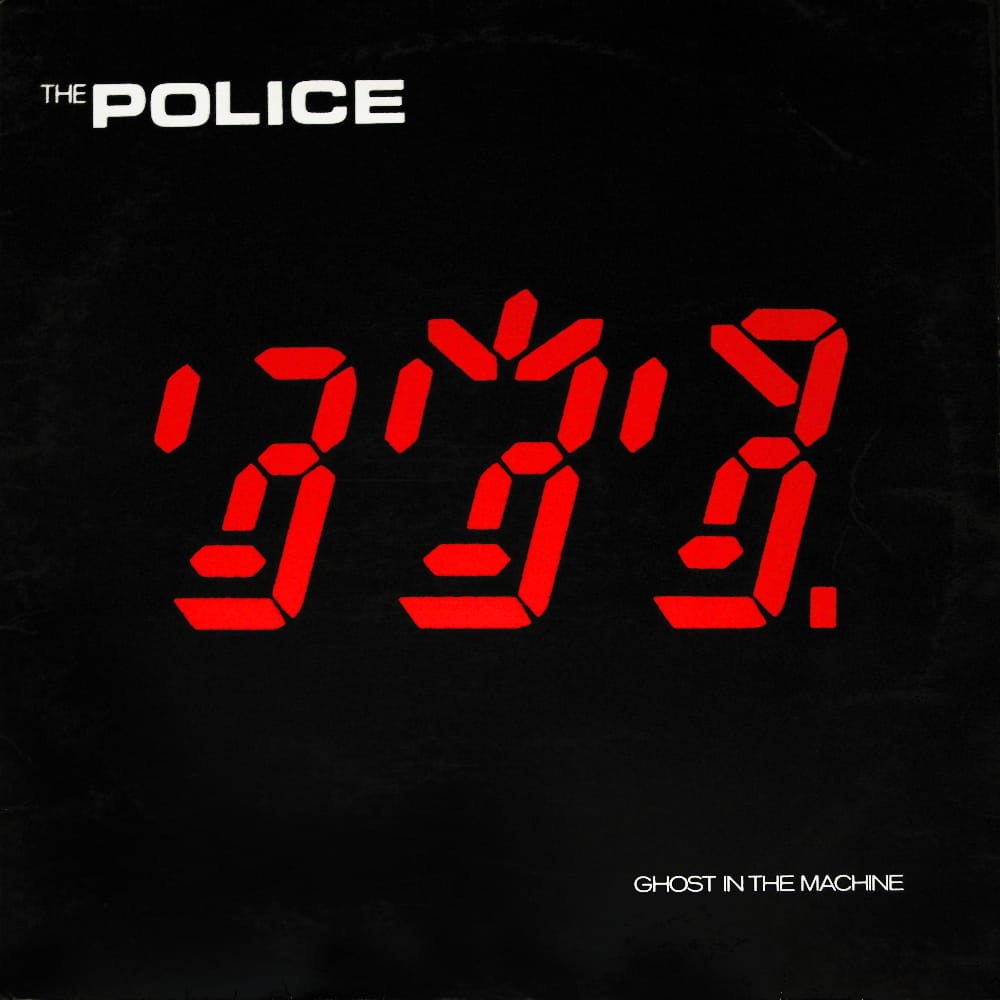 'Ghost in the Machine' served as The Police's philosophical manifesto. More experimental and introspective than their previous works, songs like "Spirits in the Material World" explored themes that went beyond the superficial layers of pop music.
Must hear: "Spirits in the Material World" is the thinking fan's anthem, a song that delves into existential themes without losing its toe-tapping appeal.
---
You Might Like: 8 Facts You Never Knew About "Roxanne"
---
1: 'Synchronicity' (1983)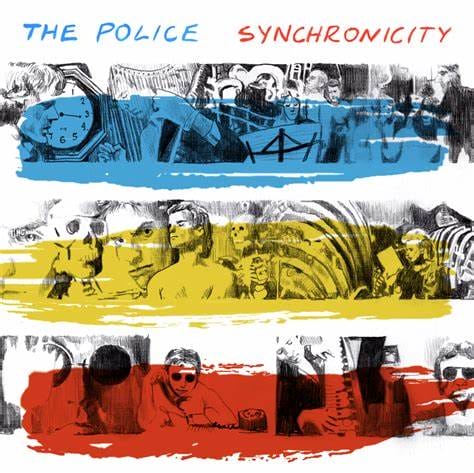 If there was ever a way to go out with a bang, 'Synchronicity' was it. The album is a kaleidoscope of musical influences and thematic depths, cementing The Police's status as one of the greatest bands of all time. "Every Breath You Take," one of the most iconic songs in rock history, stands as the pinnacle of this masterwork.
Must hear: "Every Breath You Take" is not just a must-hear track, it's a cultural landmark, capturing the essence of a band at the peak of its creative powers. Even if it is pretty creepy when you actually listen to the words…
Final Thoughts On The Legacy Of The Police's Sonic Revolution
Though the band may have disbanded decades ago, the influence of The Police continues to resonate in today's music scene. Their unique fusion of rock, reggae, and jazz has become a template for musical experimentation, proving that great art knows no boundaries.
Each album is a chapter in a story that, despite its brevity, remains profoundly impactful. And as long as there are ears to hear, The Police's beat will go on.
---
Read Next: Love 80s Rock? You'll Love These Police Songs
---