Raised on a diet of '60s and 70s rock, Erik is a Hi-Fi enthusiast with a musical taste broader than a barn door. A wordsmith with a keen interest in the history behind the musicians - Erik is our key Rocks Off storyteller.
Strapped with his homemade guitar, a degree in astrophysics, and a head full of dreams, Brian May embarked on a...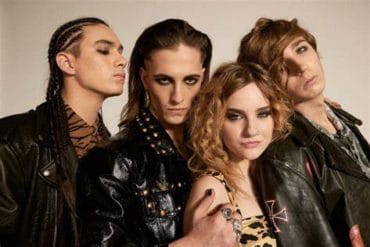 As the contemporary rock scene continues to evolve, Måneskin has emerged not just as a band, but as a force...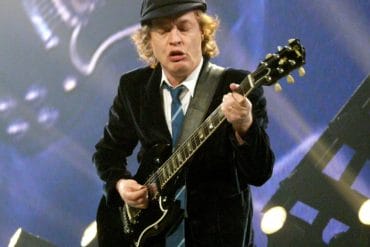 Angus Young stands as a colossus in the world of rock music, his stature as monumental as the riffs he...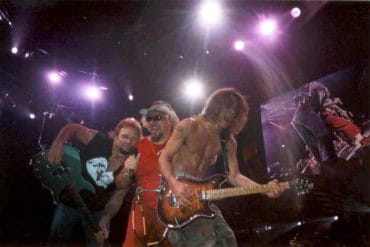 Get ready to be hit with a sonic boom of guitar wizardry and vocal acrobatics—the kind that only Van Halen...
Eric Clapton: a name synonymous with searing guitar solos, a deeply resonant voice, and a legacy that stretches across decades....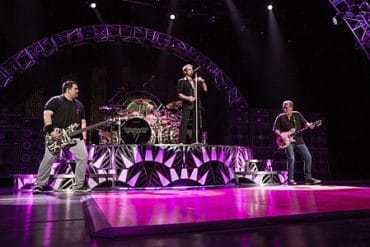 As the electric chords of Van Halen's guitar riffs echo through the corridors of rock history, we set off on...
When you think of The Doors, you conjure an image of a band that transcended the boundaries of music, art,...
When we talk about the great romances that have graced the stage of rock music, the love story of Paul...
In the pantheon of metal, Joey Jordison's legacy looms large—a virtuoso drummer whose frenzied rhythms propelled Slipknot into the stratosphere...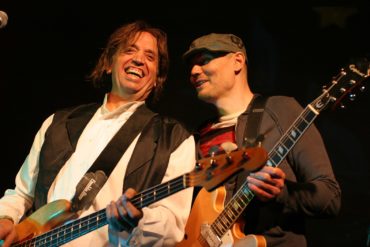 Billy Corgan—the bald-headed bard of '90s alternative rock, whose haunting vocals and psychedelic guitar riffs turned the Smashing Pumpkins into...
Remember being a teenager, flipping through your parents' old vinyl collection or scanning radio stations, and stumbling upon the unmistakable...