Raised on a diet of '60s and 70s rock, Erik is a Hi-Fi enthusiast with a musical taste broader than a barn door. A wordsmith with a keen interest in the history behind the musicians - Erik is our key Rocks Off storyteller.
Ah, Joan Jett—where leather meets chutzpah, and rebellion shakes hands with rock 'n' roll. If you thought this Queen of...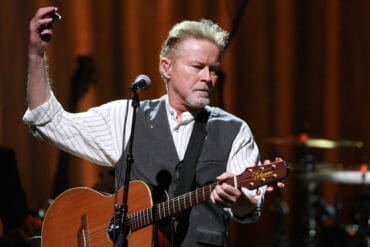 Don Henley is not just one of the most successful drummers and singers in rock history. He is also one...
In the pantheon of rock music, few bands have captured the hearts and minds of fans quite like Bon Jovi....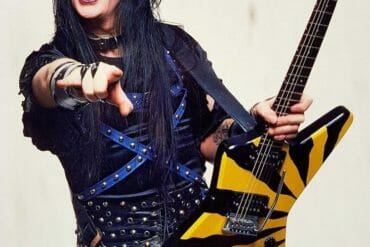 In the world of rock history, few names evoke the thunderous riffs and rebellious spirit that Mick Mars, the legendary...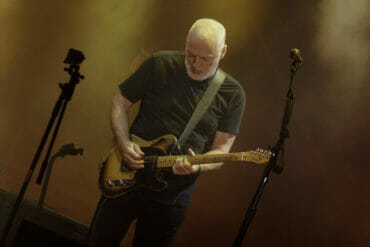 David Gilmour's name resonates with a kind of musical mystique that few have been able to match. Whether strumming the...
Roger Waters – a name that resonates with the stirring echoes of psychedelic rock and the poetic mastery of songwriting....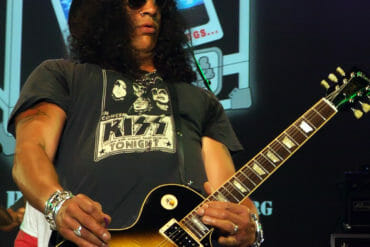 In the rock 'n' roll universe, there's a constellation shaped like a top hat, and its name is Slash. Born...
Venture into the visceral world of 70s punk. Cast your vote for the vocal pioneers who snarled and howled their way into history, becoming the anarchic anthems of a disaffected generation.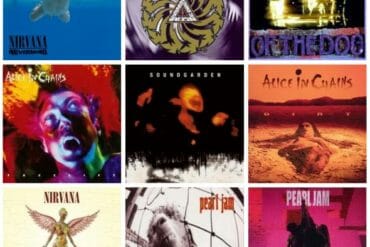 Rewind to the heady grunge days of the 90s and take part in crowning the decade's definitive album! Cast your vote for the record that perfectly captures grunge's signature rawness and emotional depth.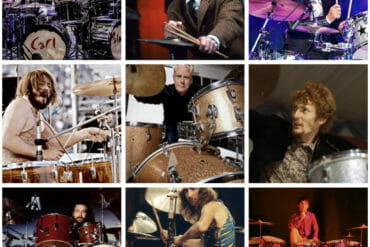 Experience the pulsating rhythm of the 60s as we count down the drumming masters. They provided the heartbeat of an era, defining the classic rock sound with their thunderous percussions.