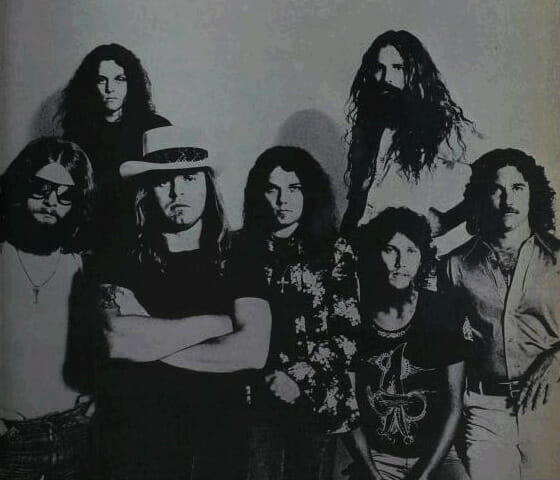 Lynyrd Skynyrd, without a doubt, ranks among the most iconic American rock bands of all time. Even if the name...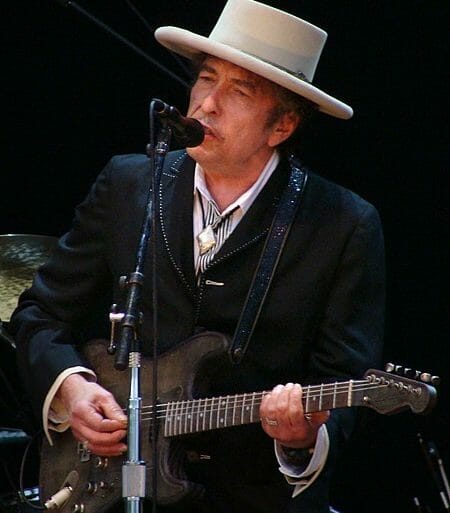 From the famous 1960s protest anthems that helped make him a star to his masterpieces throughout the 70s, 80s, and...
Imagine Dragons emerged in Las Vegas, Nevada, and are easily one of the most successful bands of the last ten...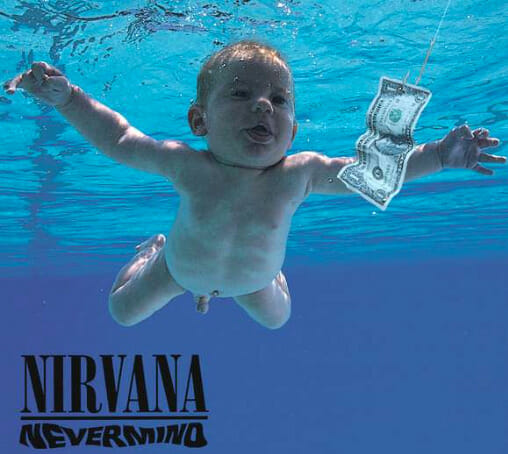 It's been 30 years since Seattle-based rock band Nirvana released their debut album Bleach. Over the course of the band's...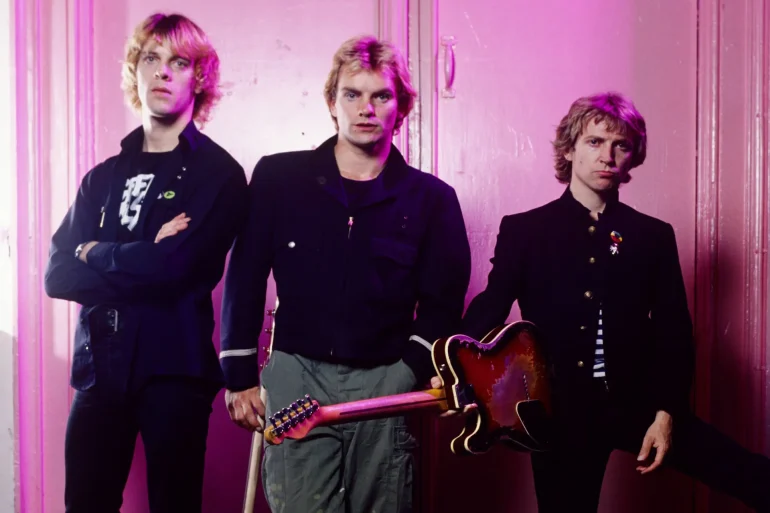 Ah, the 80s. The bell bottoms were out, and the skinny jeans were in. Disco was dying, and electro-funk was...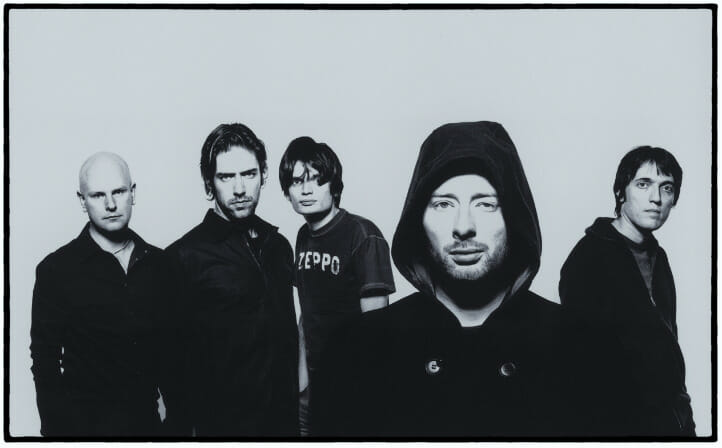 Radiohead has been one of the most influential and innovative bands of the last few decades, and a large proportion...
Of the three bands that make up the "Unholy Trinity" of British Hard Rock (Led Zeppelin, Black Sabbath, and Deep...
Every Millenial's first favorite pop-punk band, Blink-182, have a wealth of insanely well-written songs in their back catalog, despite a...