Cassie Gaines was part of Lynyrd Skynyrd's backup singers called The Honkettes. Composed of three vocalists, their flawless harmonies were as important as the southern rock band's three-pronged guitar attack…
Who Was Cassie Gaines?
Cassie LaRue Gaines was born on January 9, 1948, in Seneca, Missouri. Her mom and dad, Bud and LaRue Gaines raised her along with her two brothers, Bob and Steve. She attended Miami High School and was a part of the theatre group there.
Embed from Getty Images
In fact, it was when she was performing in the school's version of Hairspray when a couple of the guys from a little band called Lynyrd Skynyrd saw her on stage. They immediately approached her and asked her to join their band as a backup singer. The problem was, Cassie Gaines had never heard of the band and didn't know any of their music.
Ronnie Van Zant and JoJo Billingsley, who asked Cassie to join the band, gave her a few of their albums to listen to. Once she had a chance to get to know their music a little better, she agreed to join the band. The band created a gospel vocal trio with Cassie Gaines, JoJo Billingsley, and Leslie Hawkins. They called themselves The Honkettes.
Not long after Cassie joined the band, Lynyrd Skynyrd lost one of their guitar players Ed King. They asked if anyone knew of someone who played the guitar. Cassie told them they should invite her brother, Steve Gaines, to join the band.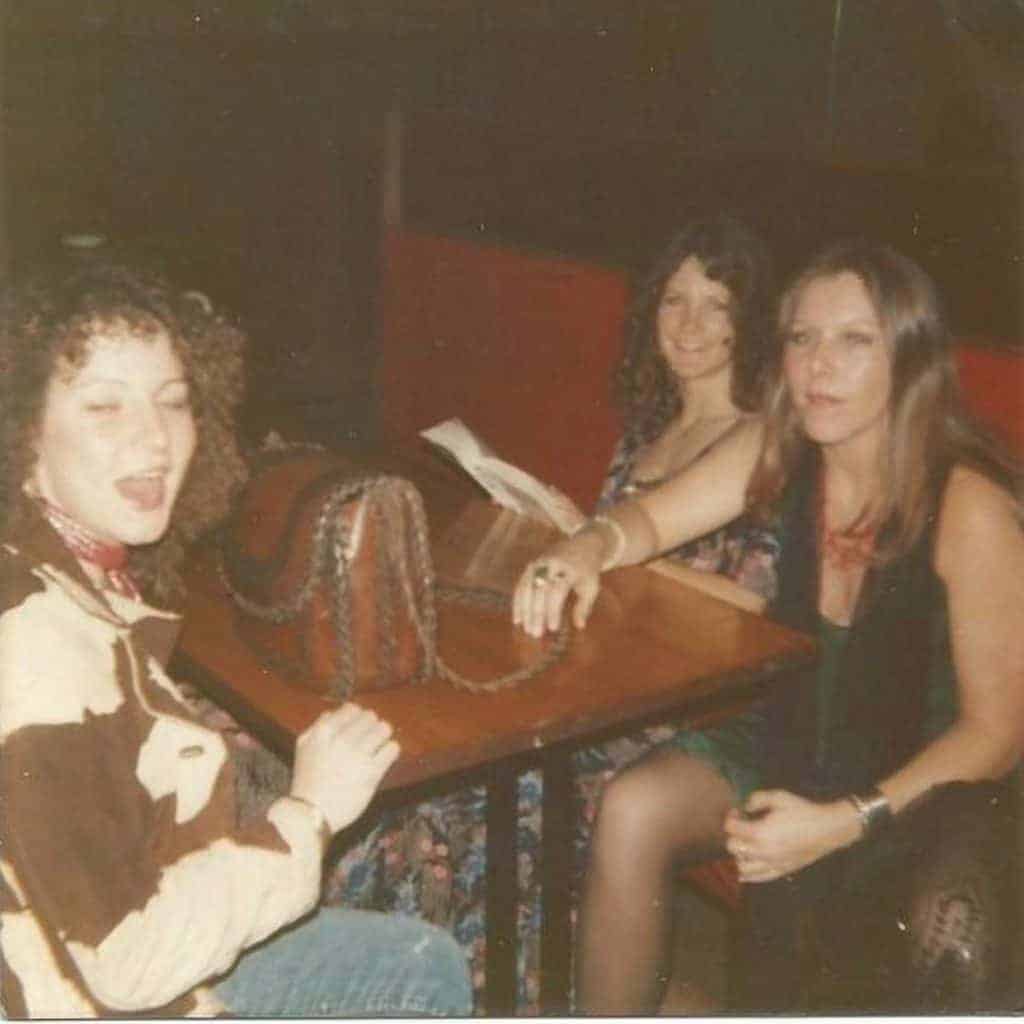 After giving him a chance to prove his worth during their performance of "T-For Texas, (Blue Yodel #1)," they liked the way he played and invited him to join the band. Steve and Cassie Gaines played with Lynyrd Skynyrd from 1975 until October of 1977.
Lynyrd Skynyrd Plane Crash
On October 20, 1977, Cassie Gaines and the rest of Lynyrd Skynyrd were playing a show at the Greenville Memorial Auditorium in South Carolina. They were set to play in Baton Rouge, Louisiana the next day. The band was asked to fly there in a Convair CV-240 that had been chartered to carry them to the next stop on their tour.
Cassie at first refused to get on the plane. The day before, they had learned of a small engine fire on the plane. She said she would just travel to the next location on the band's tour bus with the rest of the crew. However, the rest of the group coaxed her to get on.
Shortly after takeoff, the pilot realized that the plane was running out of fuel. He attempted an emergency landing just outside Gillsburg, Mississippi. Unfortunately, the landing didn't go smoothly and the plane ended up crashing. Both Steve and Cassie Gaines were killed in the crash.
Lead vocalist and founding member of the southern rock band, Ronnie Van Zant, also lost his life in the accident. Assistant road manager Dean Kilpatrick, the pilot, and co-pilot Walter McCreary and William Gray also died.
Members of the band that survived the crash said that Cassie actually survived the initial impact. However, she had suffered what would end up being life-threatening injuries. One of her bandmates, Billy Powell, claimed she bled to death while lying in his arms.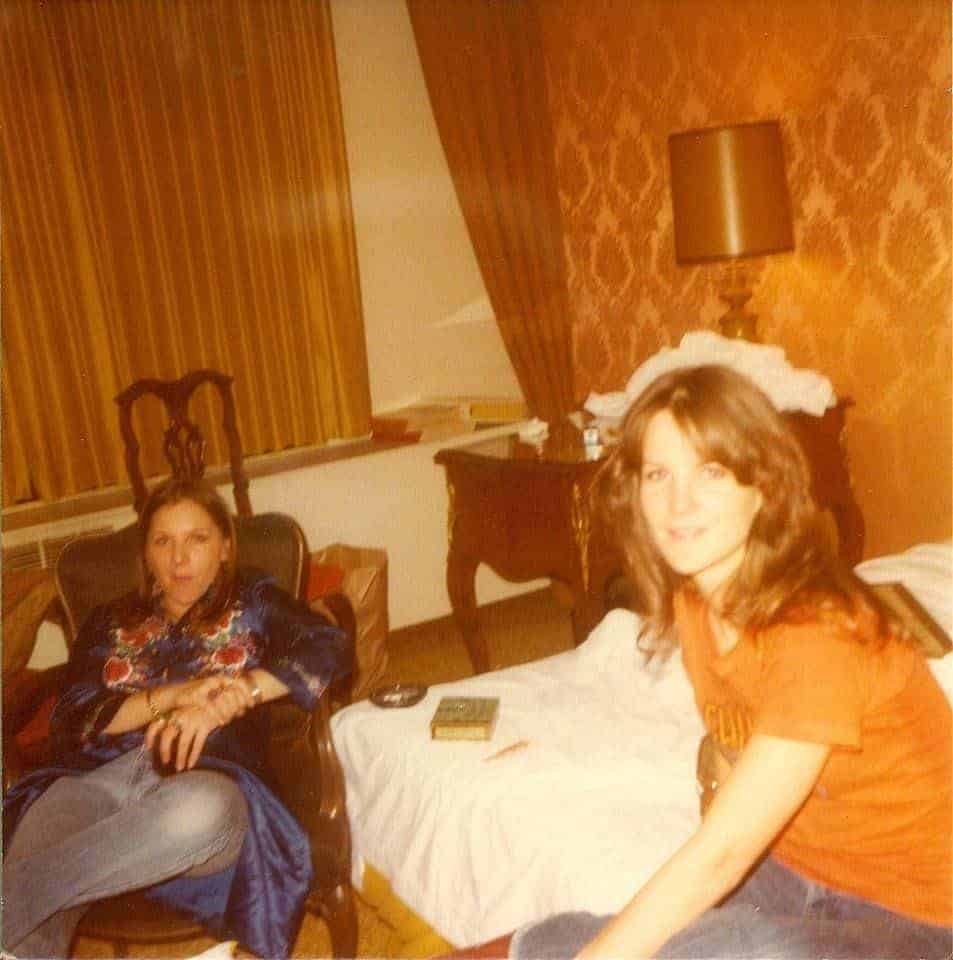 There was a bit of controversy over the crash. Apparently, it took rescue crews much longer than anticipated to get to the crash scene. In fact, despite the fact that the pilot had signaled a call for help, nobody responded. Three of the survivors, Artimus Pyle, Marc Frank, and Ken Peden actually went on foot to get help.
They walked for what seemed like forever to a local farm. The farm was owned by 22-year-old Johnny Mote who at first thought the three men were escaped convicts. He actually shot a warning shot and told them to get off his property. Finally, Pyle was able to let him know that they had been involved in a plane crash and needed help.
Help finally arrived, but it was too late. Some believe that had it not taken so long for help to arrive, Cassie Gaines may have survived.
Both Cassie Gaines and Steve Gaines were buried in Orange Park, Florida. Sadly, just a few months later, their mother, LaRue Gaines, would also die a tragic death. She was visiting the cemetery where her son and daughter were buried. On the way home, she was involved in a fatal car accident. This would be the second tragedy to strike the Gaines family in just one year.
Embed from Getty Images
The plane crash itself had its own haunting history. Apparently, the band Aerosmith almost chartered the plane before them. Steven Tyler and Joe Perry had demanded that their manager book the plane. However, after performing an inspection of the plane, the band's manager said there was no way he was chartering it.
It was more than 30 years old and had various mechanical problems. In fact, Lynyrd Skynyrd's manager had actually already decided that, once the band reached Baton Rouge, they would be getting a new plane. Sadly, this decision was made just a day too late.
Cassie Gaines Legacy
In 2018, both Cassie Gaines and her brother Steve were posthumously inducted into the Oklahoma Music Hall of Fame. As part of the festivities to honor Cassie and Steve Gaines, the city of Miami had an entire celebration dedicated to them.
They had a special display case with a gold-framed commemorative edition of the Street Survivors album, as this was the album that had been released during their final tour with the original members.
Similar Stories…