Don Henley is not just one of the most successful drummers and singers in rock history. He is also one of the most influential and respected musicians of all time.
As a co-founder and leader of the Eagles, he helped shape the sound and style of rock 'n' roll, creating some of the most memorable and beloved songs ever recorded. From his humble beginnings in Gilmer, Texas, he followed his passion and vision, reaching the heights of fame and fortune, with an estimated net worth of around $250 million.
But his wealth is not the only indicator of his greatness. His legacy goes beyond numbers and awards. His music transcends time and genre, touching millions of fans across generations and cultures.
His voice is distinctive and powerful, expressing emotions and stories that resonate with anyone who listens. As Dave Grohl, the frontman of Foo Fighters, said,
Henley's voice is the voice of a generation.
This is the story of Don Henley, a rock icon whose influence continues to rock the world. In this article, we'll explore how he made his fortune, how he spends it, and what he plans to do next. We'll also look at his career, his personal life, and his impact on music and society
Early Life & Career
Donald Hugh Henley's musical journey began in his hometown of Gilmer, where he was born on July 22, 1947. Influenced by rock, country, and blues, he started his music career while still at high school, with a local band called Four Speeds.
The turning point in Don's musical career came when he met Glenn Frey, Randy Meisner, and Bernie Leadon. They initially worked together as the backing band for Linda Ronstadt, before forming the Eagles in 1971, a decision that would change their lives forever.
The Eagles' formation was more than just a musical collaboration; it was a fusion of talents, styles, and ambitions. Henley's drumming and distinctive voice, combined with Frey's guitar skills and the collective creativity of Meisner and Leadon, created a sound that was both innovative and timeless.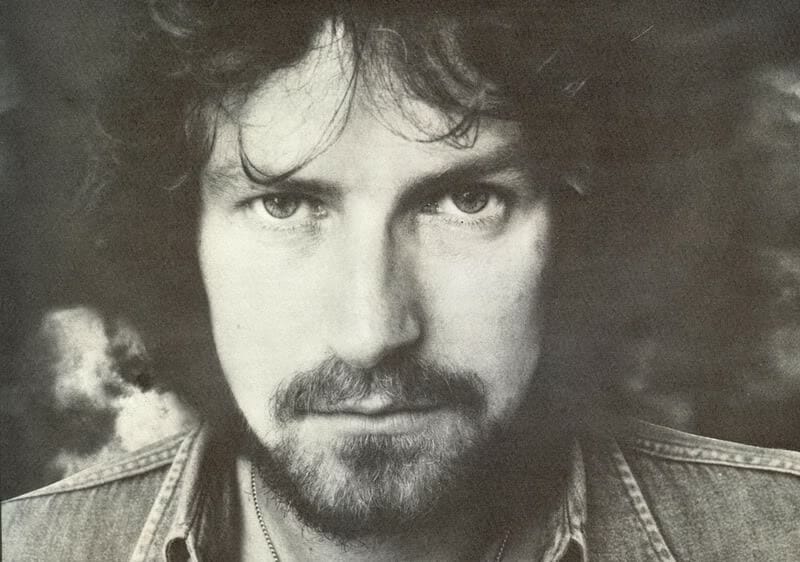 Finding Success With The Eagles
In 1972, the Eagles released their debut album, ushering in a fresh wave of rock music that would resonate for generations. At the core of this musical powerhouse was Don Henley, whose distinctive voice and collaborative songwriting with Glenn Frey led to iconic hits such as "Hotel California" and "Witchy Woman."
This dynamic duo crafted a unique blend of rock, country, and folk that struck a chord with fans, significantly boosting Henley's net worth.
The Eagles' success wasn't a fleeting moment; it was the birth of a legacy. Albums like "Desperado," "Hotel California," and "One of These Nights" became milestones in rock history, selling over 200 million copies worldwide.
Henley's creative partnership with Frey defined the band's sound, turning songs like "Life in the Fast Lane" and "Take It Easy" into anthems that transcended time. Henley's role as a vocalist, drummer, and songwriter was instrumental in making the Eagles one of the best-selling bands of all time, a testament to his talent and the enduring appeal of their music.
---
RELATED: David Gilmour's Net Worth Revealed
---
Beyond the Eagles: Henley's Solo Triumphs and Artistic Collaborations
Henley's musical journey didn't stop at the Eagles' nest. He spread his wings, collaborating with iconic artists including the legendary Stevie Nicks. These partnerships were more than just musical experiments; they were explorations that added new dimensions to his career.
Henley's collaborations enriched his musical repertoire, creating unforgettable duets and performances that not only resonated with fans but also contributed to his growing net worth.
When the Eagles disbanded (read all about the long night at Wrong Beach here) in 1980, Henley was far from done. With a beat in his heart and a tune in his head, he embarked on a successful solo career.
His debut solo album, "I Can't Stand Still," released in 1982, was more than a statement; it was a declaration of his artistic independence. Hits like "The Boys of Summer" and "Dirty Laundry" showcased Henley's versatility, proving that he could shine on his own. These successes continued to add to his net worth, but more importantly, they solidified his status as a solo artist to be reckoned with.
Henley's solo career was a journey filled with hits that topped the charts (and topped up his bank balance). His album "Building the Perfect Beast" wasn't just critically acclaimed; it was an epic piece of music that resonated with fans and critics alike.
Winning a Grammy Award for Best Male Rock Vocal Performance for "The Boys of Summer" was a recognition of Henley's talent, creativity, and ability to craft music that transcends generations.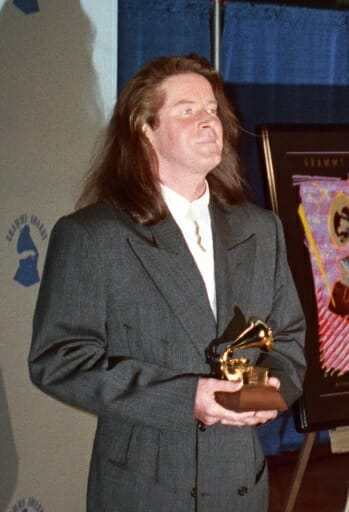 Activism and Environmental Causes
Beyond the stage and the recording studio, Henley's passion extended to activism, particularly in the realm of environmental conservation. His commitment to social responsibility and the preservation of nature's beauty led him to found the Walden Woods Project in 1990.
The Walden Woods Project is a reflection of Henley's deep connection to the land and his belief in the importance of preserving it for future generations. Located around the historic Walden Pond in Massachusetts, the project aimed to protect the area from commercial development, preserving its natural beauty and historical significance.
Henley's activism didn't stop at Walden Woods. He became a vocal advocate for several environmental causes, using his platform to raise awareness and funds for various conservation efforts. Whether through benefit concerts, collaborations with other environmental organizations, or public speaking, Henley's dedication to the environment became an integral part of his legacy.
---
RELATED: Exploring Roger Waters Net Worth
---
Don Henley's Net Worth: Is He The Richest Member Of The Eagles
Calculating Henley's net worth involves a complex consideration of various factors, including his music career, album sales, concert tours, business ventures, and investments. As of the time of writing, reliable sources estimate Henley's net worth to be around $250 million, making him one of the world's highest-paid musicians. Compared to his bandmate Joe Walsh, who has a net worth of "only" $75 million, Henley's financial success definitely tands out in the Eagles nest.
Henley's net worth is a reflection of a multifaceted career that spans decades. His earnings from the Eagles, his solo career, collaborations with artists like Cheryl Crow and Kenny Rogers, concert tours, and business ventures have been substantial.
Yet, Henley's legacy transcends numbers. It's about talent, hard work, love of fans, and a lifelong commitment to creativity, innovation, and making a positive difference in the world.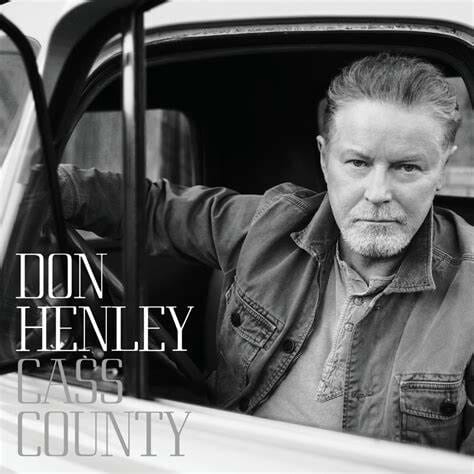 Final Thoughts On Don Henley's Fortune
From his early days in Gilley to his global success with the Eagles and as a solo artist, Don Henley's journey is a rock 'n' roll tale of talent, hard work, and the pursuit of excellence. His net worth, while impressive, is just one aspect of a legacy that continues to resonate with fans and musicians alike.
Whether behind the drums or the microphone, Henley's contributions to music and society make him a standout figure, not just as one of the richest members of the Eagles but as a talented musician whose voice continues to touch hearts around the world.
His story is not just about how much money he has earned; it's about a man who wrote songs that became the soundtrack of a generation, a man who stood for causes he believed in, and a musician whose art continues to inspire. Don Henley's net worth is a number, but his legacy is priceless.
For a bit more insight into the man and the legend, check out this interview on the Howard Stern Show.
See you next time.
---
Read Next: 10 Of The Best Songs By The Eagles
---
Frequently Asked Questions
Is Don Henley still active in his music career?
Yes, Don Henley is still active in his music career. He has also released several solo albums in addition to his work with the Eagles.
Who is Sharon Summerall?
Sharon Summerall is Don Henley's wife. They got married in 1995.
Who is the richest member of the Eagles?
With a net worth of $250 million, Don Henley is considered to be the richest member of the Eagles.