Metallica, the iconic heavy metal band that needs no introduction, has crafted a back catalogue that stands as a cornerstone of metal history. With a career spanning nearly four decades, they have left an indelible mark on the genre, shaping its evolution and influencing countless bands along the way. Each of Metallica's studio albums holds its own place in their rich legacy, contributing to the band's growth and musical exploration.
In this article, we embark on a journey through Metallica's discography, ranking each of their albums from worst to best. Now, it is important to note that even Metallica's so-called "worst" albums are not inherently bad. They are all important pieces of the band's puzzle, representing different eras and experiments in their musical evolution. Whether you love their early thrash metal sound or appreciate their later explorations into different genres, each album holds a significance that cannot be overlooked.
Metallica's ability to adapt their sound and fearlessly experiment with their place in the rock landscape is what has kept them relevant and captivating to this day. From their explosive debut with "Kill 'Em All" to their chart-topping self-titled album known as the "Black" album, they have continuously pushed boundaries and defied expectations.
Join us as we delve into Metallica's discography, exploring the highs and lows, the milestones and surprises, and the sheer artistry that has made them one of the most legendary bands in metal history.
Get ready to revisit your favorite albums, discover hidden gems, and appreciate the enduring impact of Metallica's music.
The Very Best Metallica Albums
Garage, Inc. (1998)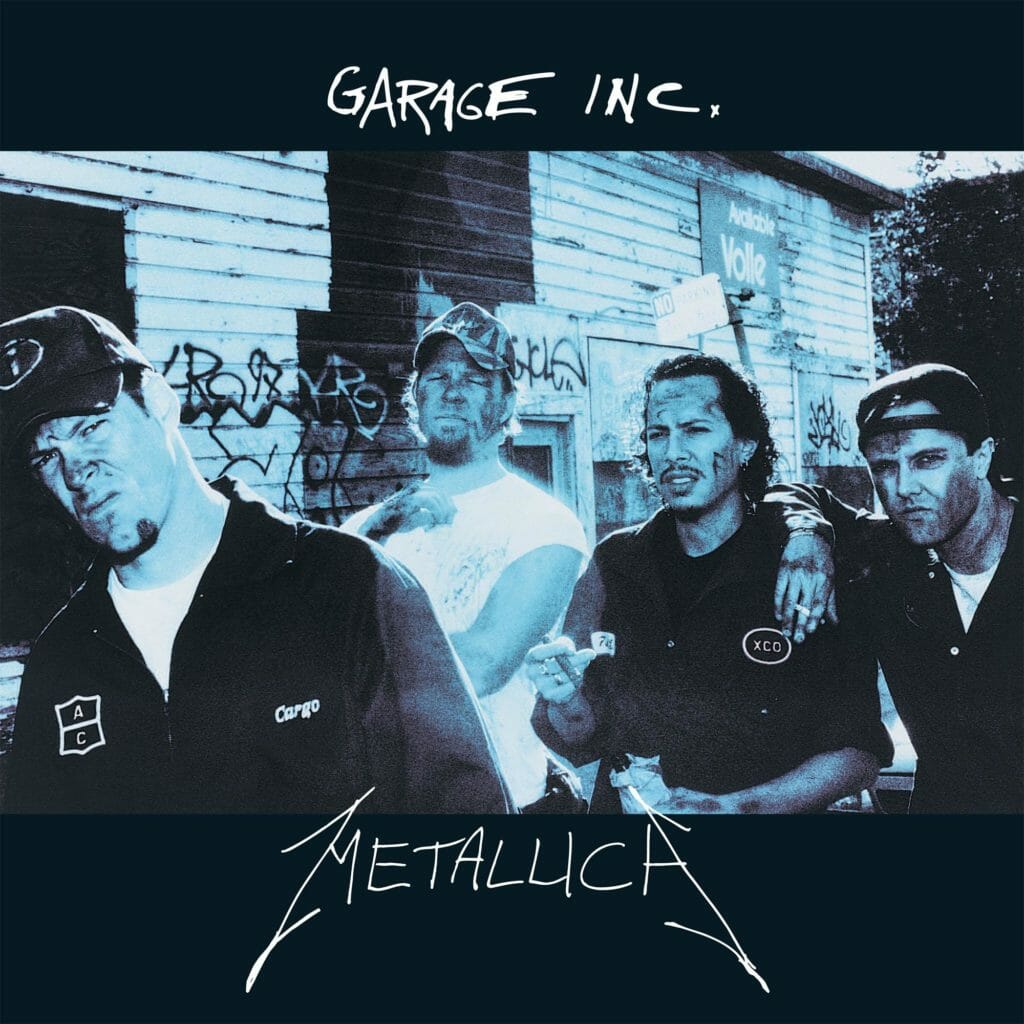 Metallica surprised everyone in 1998 by releasing "Garage, Inc." – a double-disc collection of covers that paid homage to the rock and metal songs that influenced them over the years. The first disc featured fresh takes on classic tracks, while the second included B-sides from various Metallica releases. Although this album didn't leave a lasting impact on fans, it showcased the band's ability to have fun and deliver powerful renditions of beloved songs.
Reload (1997)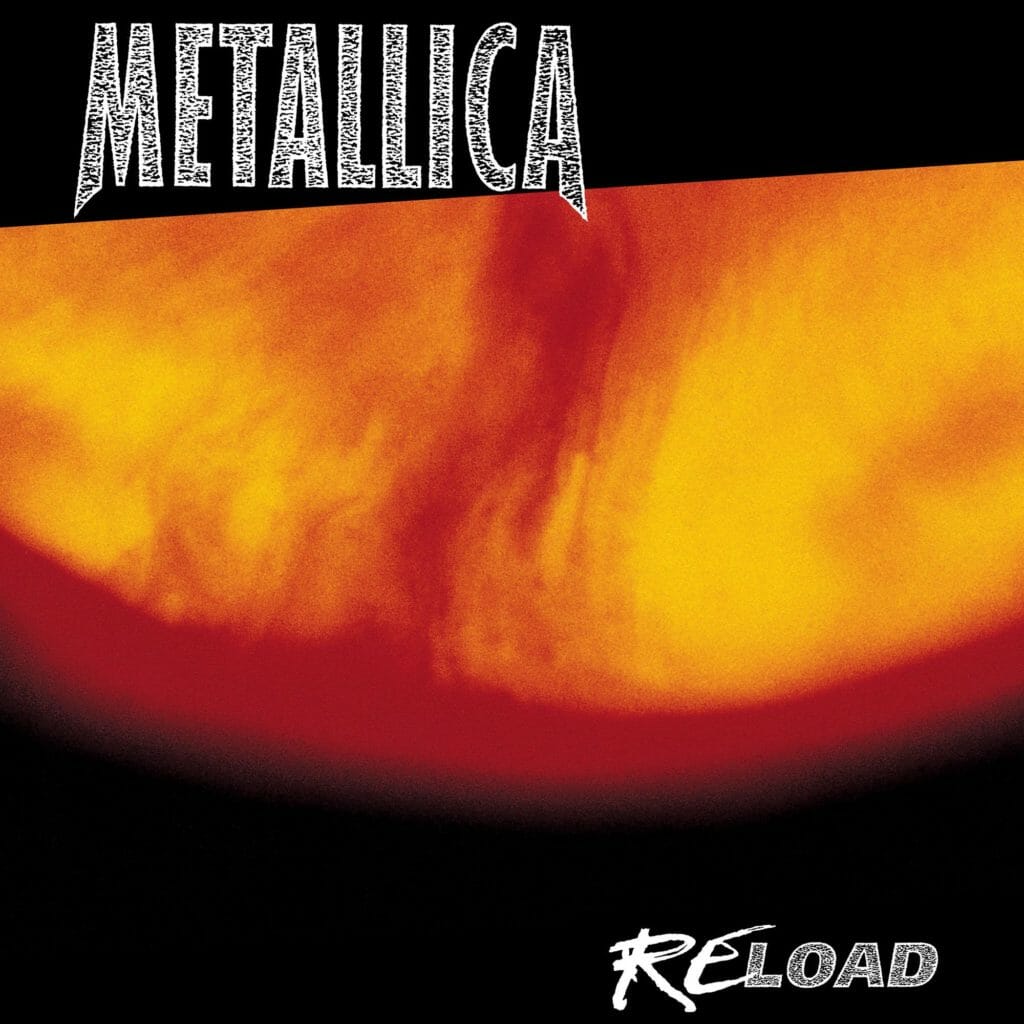 "Reload" suffered from being the successor to the highly successful "Black" album. Although the lyrics on this album reached new levels of maturity, some of the riffs felt uninspired. The album's position in the ranking shows that it failed to make a significant impact on Metallica fans, placing even worse than the controversial "Lulu" collaboration. However, it did produce standout tracks like "The Memory Remains."
S&M (1999)
Live albums often struggle to achieve top rankings due to their inherent flaws, such as crowd noise and subpar sound quality. However, "S&M" stands as a triumphant exception. It featured Metallica's collaboration with the San Francisco Symphony, adding a dramatic symphonic element to their epic songs. This experimental project was met with enthusiasm and has become a touchstone in Metallica's career.
Lulu (2011)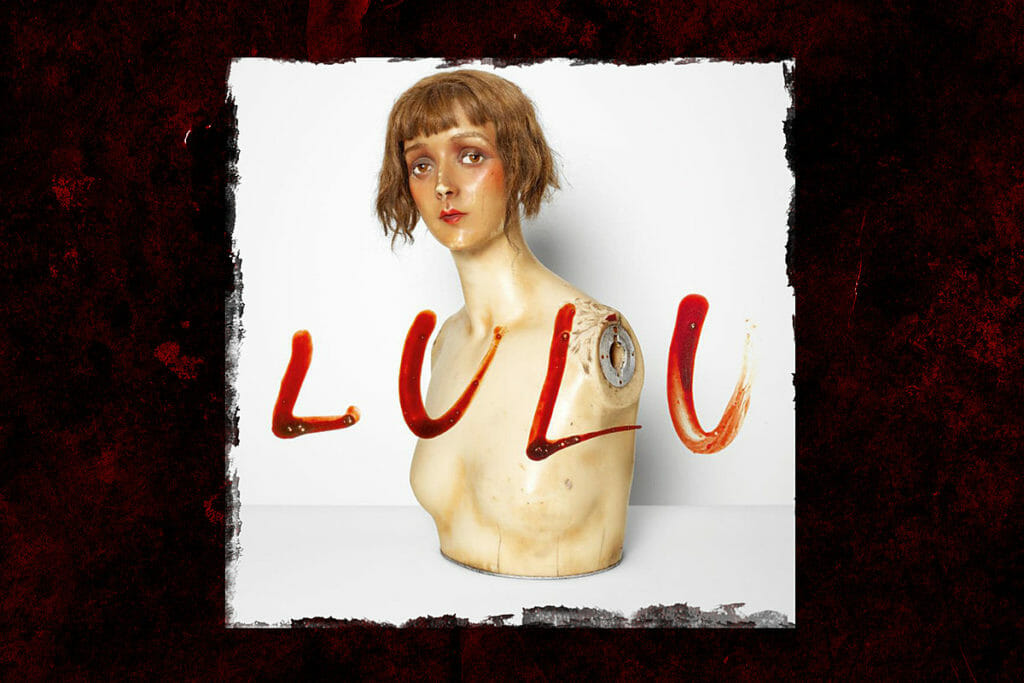 "Lulu" was a highly divisive and experimental collaboration between Metallica and Lou Reed. The album mixed improvised riffing with abstract poetry and drew inspiration from 19th-century German bohemians. Although it alienated many traditionalist metal fans, it showcased Metallica's courage and unapologetic fire. The album boasted riffs that could crush mountains, making it a bold and challenging endeavor that no other metal band would attempt.
Death Magnetic (2008)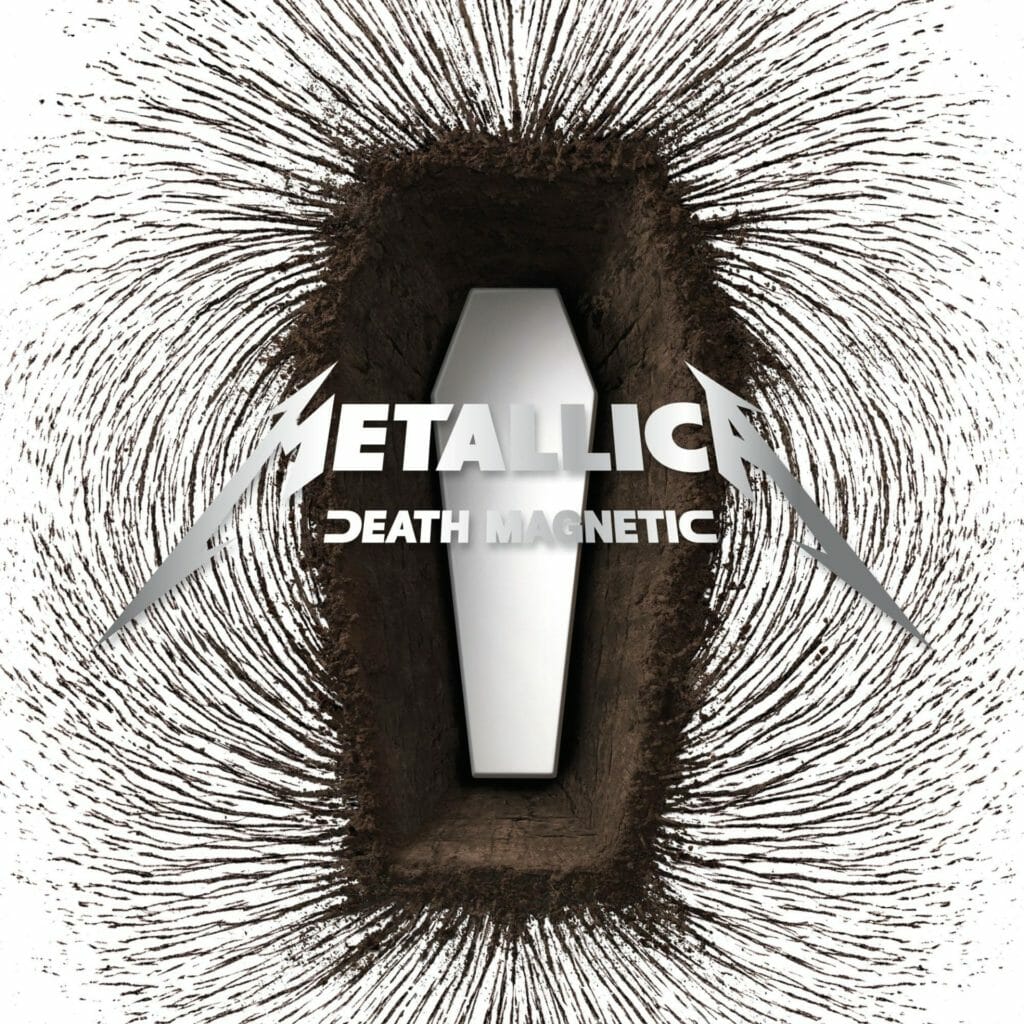 After the lukewarm reception of "St. Anger," Metallica listened to their fans' feedback and returned to their roots for "Death Magnetic." The album featured fast, heavy, and fresh ideas that resonated with their vast fanbase. With its revitalized production and impassioned vocals, "Death Magnetic" was hailed as Metallica's best record since the "Black" album. It showcased the band's ability to adapt and deliver a powerful listening experience.
Hardwired… To Self-Destruct (2016)
The anticipation for Metallica's follow-up to "Death Magnetic" was met with a mixture of excitement and nervousness. However, "Hardwired…" proved to be one of their strongest releases in decades. The album featured biting thrash tracks like the title track and "Moth Into Flame," capturing the essence of classic Metallica. Although the second disc had its flaws, "Hardwired…" confirmed that the band had returned to form.
St. Anger (2003)
"St. Anger" is an album that continues to divide Metallica fans. It was created during a tumultuous time for the band, marked by personal struggles and uncertainties. The album's raw and disjointed sound reflected their emotional state, and tracks like "Dirty Window" and "Invisible Kid" showcased fierce honesty. However, the lack of guitar solos and the polarizing drum sound made it a challenging listen for some.
Load (1996)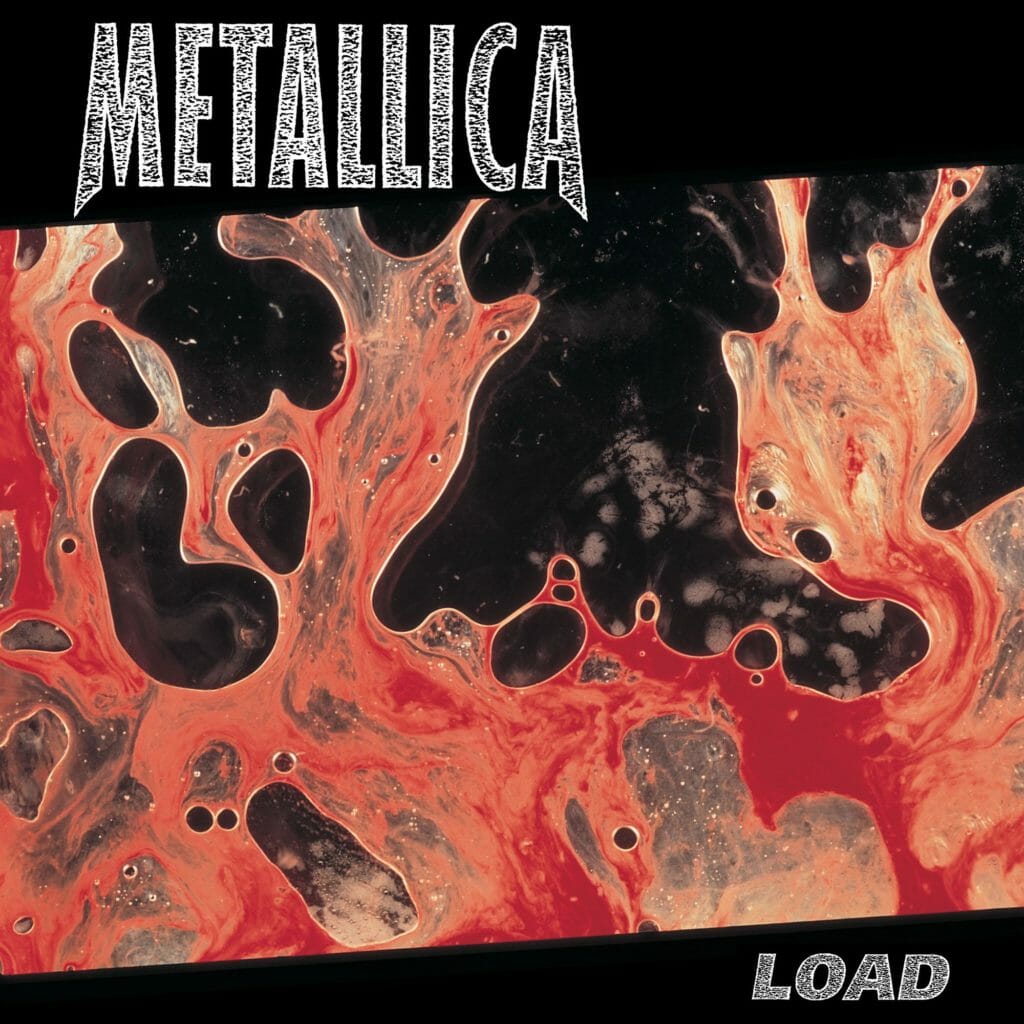 "Load" is perhaps Metallica's most unfairly maligned album. Released after the massive success of the "Black" album, it introduced a shift in musical style and image. The incorporation of '70s rock elements and influences from bands like Corrosion Of Conformity and Alice In Chains was met with mixed reactions from fans. However, tracks like "The Outlaw Torn," "Bleeding Me," and "Hero Of The Day" are timeless classics that deserve recognition.
Kill 'Em All (1983)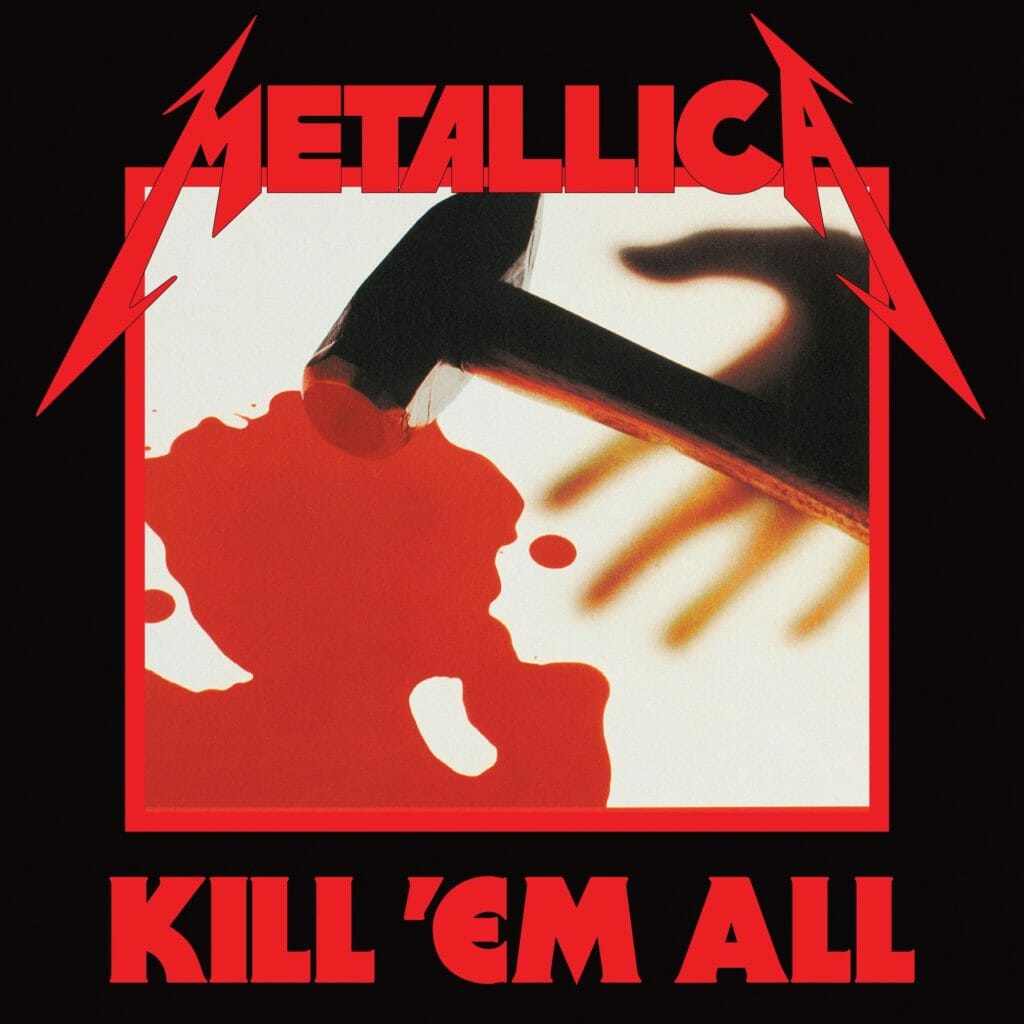 "Kill 'Em All" marked Metallica's emergence as a force in the music world. Combining the aggression of American punk with the energy of the New Wave Of British Heavy Metal, this album laid the foundation for thrash metal and propelled Metallica to new heights. From the powerful opening track "Hit The Lights" to the epic "The Four Horsemen," "Kill 'Em All" showcased the band's hunger and ambition.
Metallica (The 'Black' Album) (1991)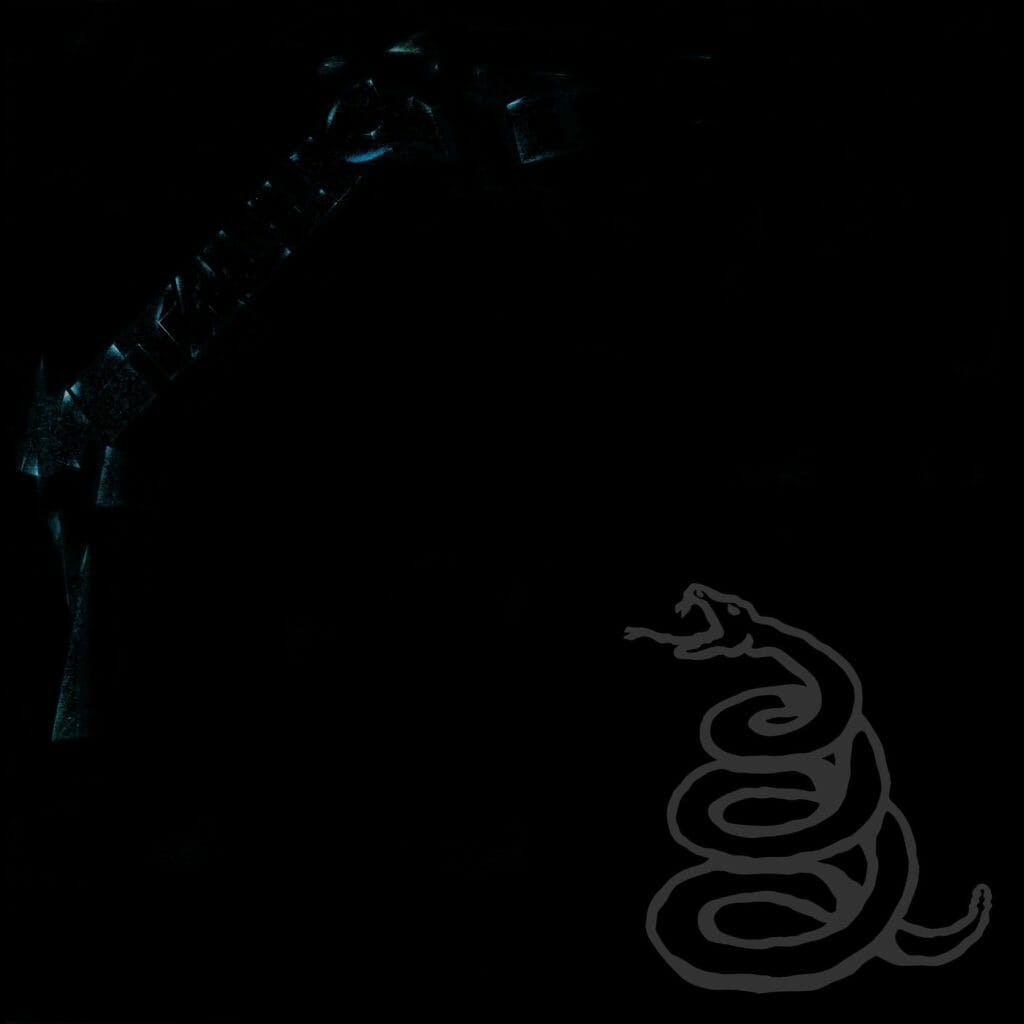 The self-titled "Black" album stands as one of the best-selling metal albums of all time. It represented Metallica's transition to the mainstream, solidifying their status as one of the most influential bands in the genre. Hits like "Enter Sandman," "Sad But True," and "The Unforgiven" propelled the album's success. Although some argue that the second half of the album falls short, its impact on the music world cannot be denied.
…And Justice For All (1988)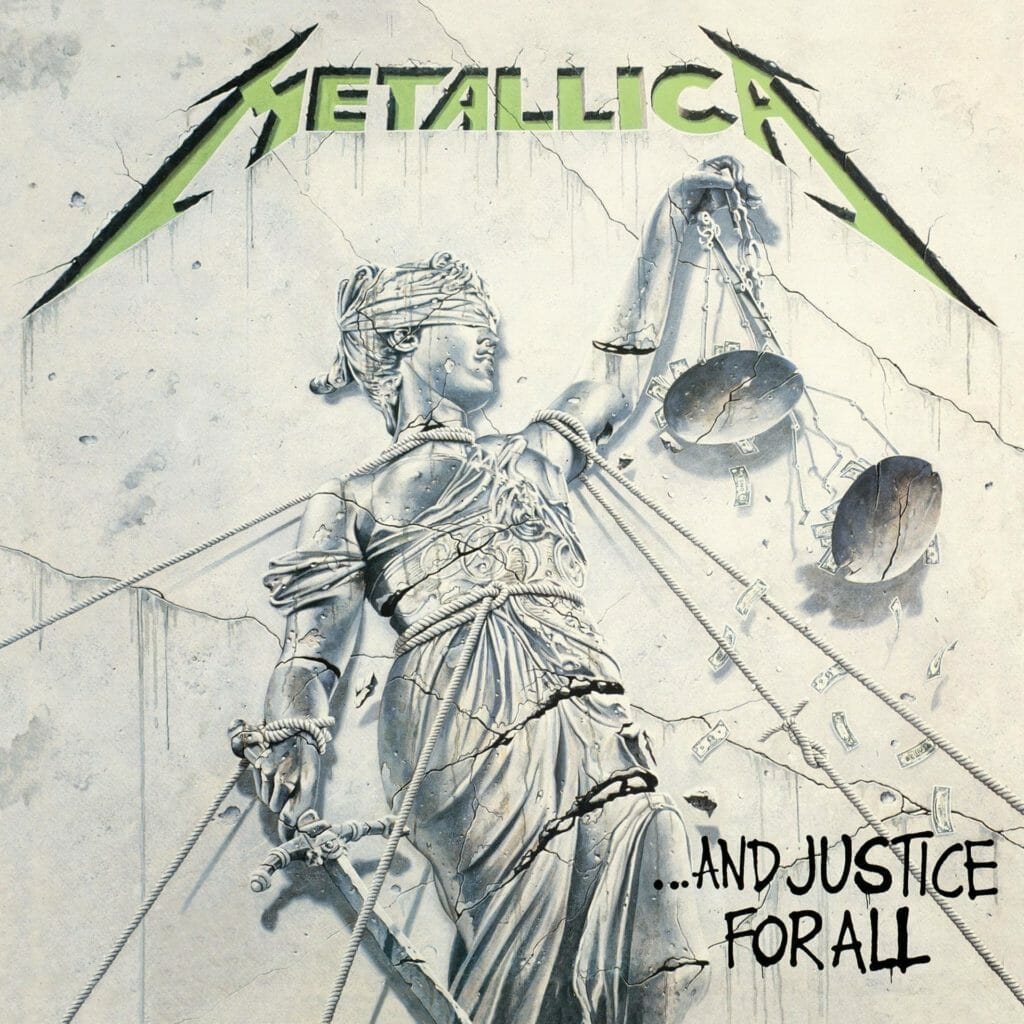 "Justice" marked a significant leap forward for Metallica. It showcased their progression in songwriting, dynamics, musicianship, and lyrical depth. The album's length, complexity, and riff count per song were groundbreaking. Despite the absence of audible bass on the record, tracks like "Blackened," "One," and "Harvester Of Sorrow" demonstrated Metallica's ability to create intricate and powerful music.
Ride The Lightning (1984)
"Ride The Lightning" saw Metallica maturing and pushing their boundaries. This album revealed a band overflowing with ideas and confidence. Tracks like "Fight Fire With Fire," "For Whom The Bell Tolls," and the acoustic masterpiece "Fade To Black" showcased Metallica's ability to experiment and create dynamic compositions. With the addition of bassist Cliff Burton and guitarist Kirk Hammett, Metallica embarked on a new level of musical erudition.
Master Of Puppets (1986)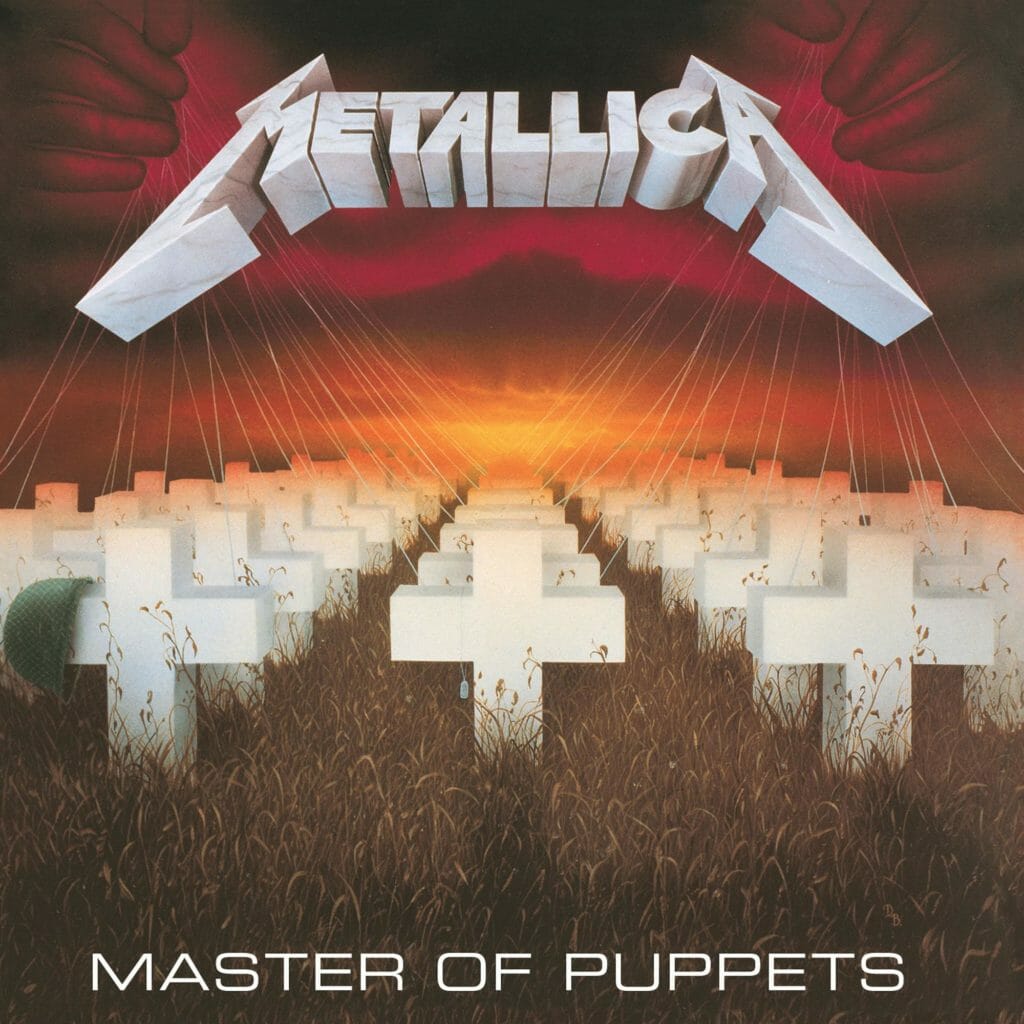 "Master Of Puppets" stands as Metallica's most profound and emphatic musical statement, a defining album that shaped their career and left an indelible mark on the world of metal. Released in 1986, it served as a bookend for an era that would be forever marred by tragedy when bass player Cliff Burton lost his life during the album's tour.
The impact of "Master Of Puppets" cannot be overstated. It propelled Metallica to new heights and solidified their position as one of the most important metal bands of all time. Despite its immense critical acclaim, the album's commercial success didn't quite match its artistic significance. In the UK, it peaked at number 41 on the national album chart in 1986, while other bands like Iron Maiden and Bon Jovi enjoyed Top 10 releases. Nevertheless, chart positions alone cannot measure the profound influence this album had on the genre.
What sets "Master Of Puppets" apart is the sheer brilliance of its composition and execution. The album's power and intensity remain undiminished over 30 years later. It is a motherfucker of a record, as Lars Ulrich aptly described it. The album's musicality, dynamics, and pacing are second to none, carrying the listener through an immersive journey from start to finish.
From the opening acoustic flurries of "Battery," which give way to an onslaught of relentless sonic aggression, to the beautifully harmonized instrumental piece "Orion," and the breathless flailings of "Damage, Inc.," "Master Of Puppets" never once drops the baton. Each track is a masterclass in songwriting, showcasing Metallica's ability to craft intricate and powerful compositions.
"Master Of Puppets" marked a turning point for Metallica, where they outgrew the confines of the thrash metal scene and embarked on a journey with their own hand-drawn map. It shattered genre boundaries and challenged other bands to push the limits of what metal could achieve. The album inspired a new generation of metal musicians, propelling the rise of progressive and technical metal.
With James Hetfield and Lars Ulrich barely in their twenties at the time of recording, the maturity and sophistication displayed on "Master Of Puppets" are awe-inspiring. The album stands as a testament to the band's artistic growth and their ability to create music that resonates on both a visceral and intellectual level.
Tragically, "Master Of Puppets" would be the last album to feature Cliff Burton, who played a pivotal role in shaping Metallica's sound and vision and was tragically killed in a bus crash while on tour in Europe. His virtuosic bass playing and songwriting contributions on the album remain legendary. The loss of Burton marked the end of an era for Metallica, and the album stands as a poignant reminder of his immense talent and the indelible impact he had on the band.
In retrospect, "Master Of Puppets" remains an unparalleled and influential metal album. Its power continues to reverberate through the years, inspiring countless musicians and fans. Metallica's masterpiece and its legacy remains untarnished by the passing of time.
---
RELATED: 15 Metallica Songs That Shaped Metal
---
Final Thoughts
In conclusion, Metallica's discography stands as a testament to their enduring legacy and unwavering influence in the world of metal. Each album, from their explosive beginnings to their genre-defying experiments, has played a crucial role in shaping the band's identity and contributing to their status as pioneers of the genre.
Throughout their career, Metallica has fearlessly pushed boundaries, embracing new sounds and challenging conventions. While opinions may differ on which era or album is the best, one thing is certain: Metallica has consistently captivated audiences with their raw energy, intricate compositions, and powerful performances.
From the blistering aggression of "Kill 'Em All" to the progressive masterwork of "Master Of Puppets," from the commercial success of the "Black" album to the bold experimentation of "Lulu," Metallica has left an indelible mark on the metal landscape. Their ability to evolve and adapt while staying true to their core sound is a testament to their artistic integrity and musical prowess.
As we have journeyed through their albums, we have witnessed the evolution of Metallica, experiencing the highs and lows, the risks and rewards. Each album has its own unique charm and significance, contributing to the rich tapestry of Metallica's storied career.
In the end, whether you prefer the early thrash metal aggression, the melodic sensibilities of their mid-career, or the bold ventures into new territories, one thing remains clear: Metallica's impact on metal and music as a whole is immeasurable. Their music continues to resonate with fans across generations, inspiring countless musicians and leaving an indelible mark on the hearts and souls of metalheads worldwide.
So let us raise our fists and horns in tribute to Metallica, a band that has consistently pushed the boundaries of what metal can be. Their albums will continue to be cherished, debated, and celebrated, reminding us of the power of music to ignite passion, evoke emotion, and unite us all in the universal language of heavy metal. Long live Metallica!
In closing, I want to leave you with one of my favorite concert clips of all time, Metallica performing in front of a giant crowd of excited Russians at Monsters Of Rock in 1991.