Guns N' Roses are one of the most influential and recognizable rock bands in history, thanks to their incomparable music, their immense style, and the significant impact that they have had on popular culture and music itself.
In addition to their 6 studio albums, the band has also maintained an intense touring schedule since their formation in the 80s. From the 'Early Days Of Guns N' Roses Tour' (1985 – 1987) to the third highest-grossing tour of all time; the 'Not in This Lifetime Tour' (2016 – 2019).
When you combine this hectic touring schedule with album sales of more than 60 million copies worldwide, you have all the ingredients to make a wildly successful band.
But just who is the richest member of Guns N' Roses? Keep reading down below because today we are going to find out, once and for all.
Does Axl Rose's Net Worth Make Him The Richest Gunner?
As it currently stands, the member of Guns N' Roses that has the most net worth is Axl Rose, the frontman of the band who has become as much an icon unto himself as the band has collectively.
When most people think of Guns N' Roses, it is most likely that Axl Rose himself fits in somewhere in their mental image of the band.
Current estimates have placed Axl Rose's current net worth at around $230 million, which is a truly significant sum that puts him above many other rock stars in the world. Part of the reason that his net worth is so high is thanks to his status as a central symbol of the band.
Everyone Recognises The Top Hat, But What Is Slash's Net Worth?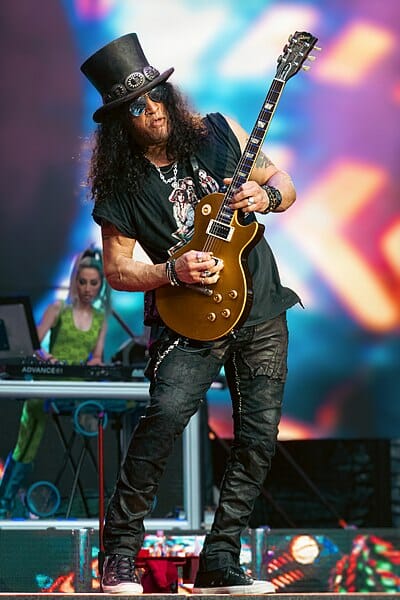 The second richest member of Guns N' Roses is Slash, the guitarist of the band who has as much of an iconic image as the band's frontman. You would likely recognize Slash thanks to his long hair, top hat, and large sunglasses.
Slash's net worth is currently valued at around $100 million. Some of the things that have helped his net worth to be so healthy are not only his status as a symbol of rock music, but also his numerous efforts in other bands, and his numerous solo projects.
---
RELATED: What Happened To Johnny's Cash?
---
What About The Rest Of The Band?
Guns N' Roses has had a fair number of members rotate through the band during it's tenure, which has lasted almost 40 years.
Strap yourself in as we work our way down the list, from the most wealthy to the least.
How Much Is Duff McKagan Worth?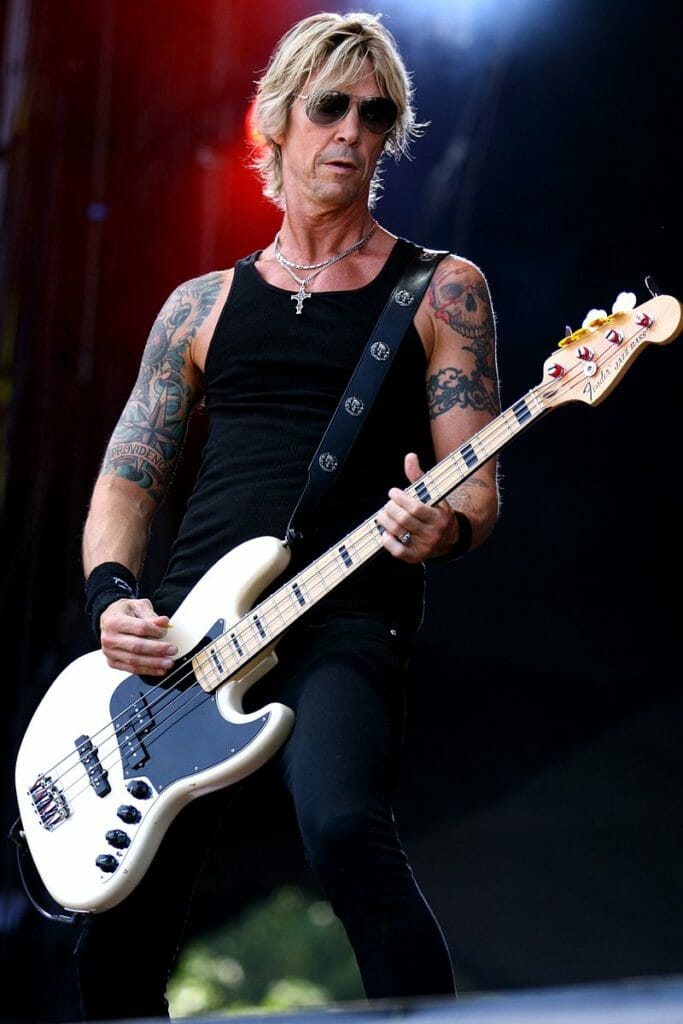 Duff McKagan was one of the original founding members of Guns N' Roses and has been part of the band for more than thirty years. Of course, his status as a long-serving member of the band has allowed him to accrue a net worth that is currently valued at around $80 million!
What Is Dizzy Reed's Net Worth?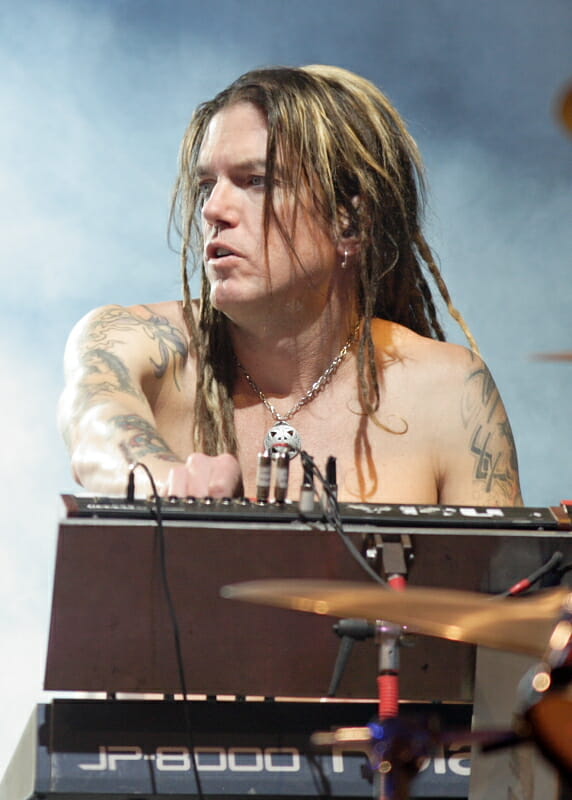 Dizzy Reed was actually the original guitarist of Guns N Roses, and he joined the band in 1990. Reed has remained in the band the longest out of pretty much any other member and was even inducted into the hall of fame alongside the rest of the band. This has led to the accumulation of a $40 million fortune.
How Much Is Frank Ferrer Worth?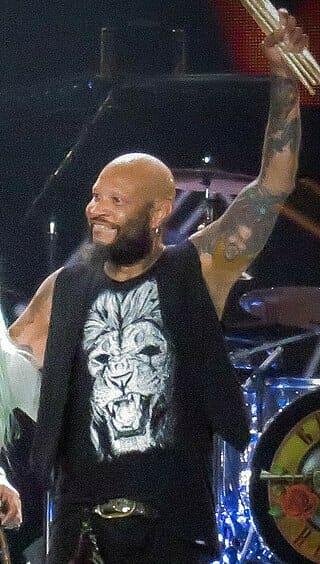 Frank Ferrer started as the head drummer of Guns N' Roses in 2006 and continues to drum with the band to this day.
The drummer was able to earn his spot in the band thanks to his demonstrable percussion skills in other band projects, all of which have helped him to amass a sum of around $32 million.
---
RELATED: Ted Nugent – Bad Decisions And Bankruptcy
---
How Much Is Izzy Stradlin's Net Worth?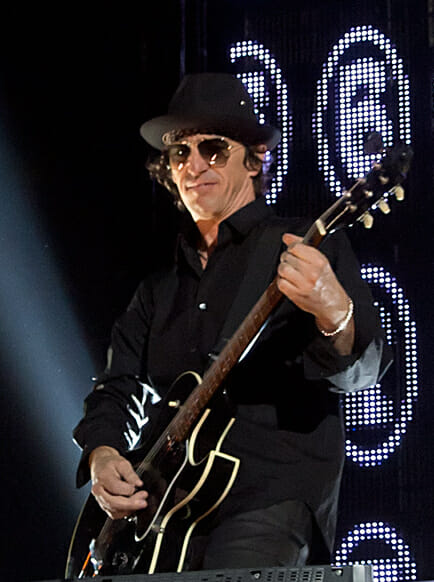 Izzy Stradlin, similar to Steven Adler, was a founding member with a short tenure thanks to drug addiction. However, due to his association with the band's origins, and his work on numerous other rock projects, he has amassed a net worth of $28 million!
What Is Steven Adler's Net Worth?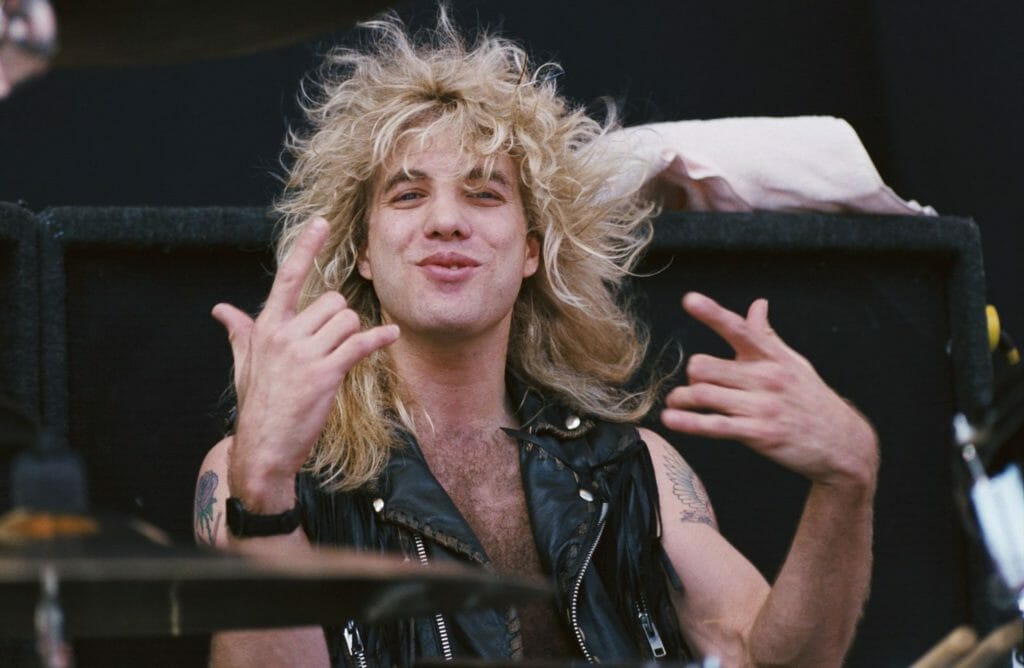 Steven Adler was one of the founding members of Guns N' Roses, and the original band drummer. However, his tenure with the band only lasted for one album, before he found himself in the grip of a severe drug addiction. Despite this, Adler's current net worth is around $15 million, which is not a sum to scoff at!
How Much Is Matt Sorum Worth?
Matt Sorum was the original replacement for Steven Adler in the year 1990, Matt Sorum has managed to accumulate $10 million. This is also helped by his continuing efforts to keep drumming, currently working with the band Kings of Chaos.
---
RELATED: Who Is The Richest Member Of Metallica?
---
How Much Is Gilby Clarke Worth?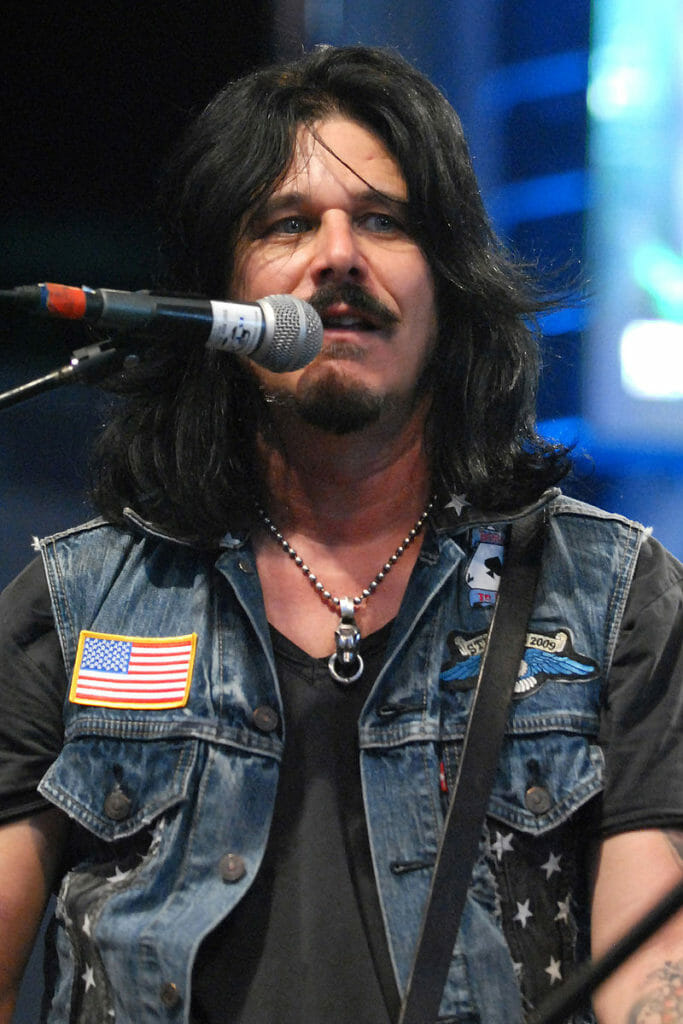 Gilby Clarke, the former rhythm guitarist, is currently worth around $5 million, and this is thanks to his status as a replacement for Izzy Stradlin in 1991. Clarke has also had a very successful solo career.
What Is Richard Fortus' Net Worth?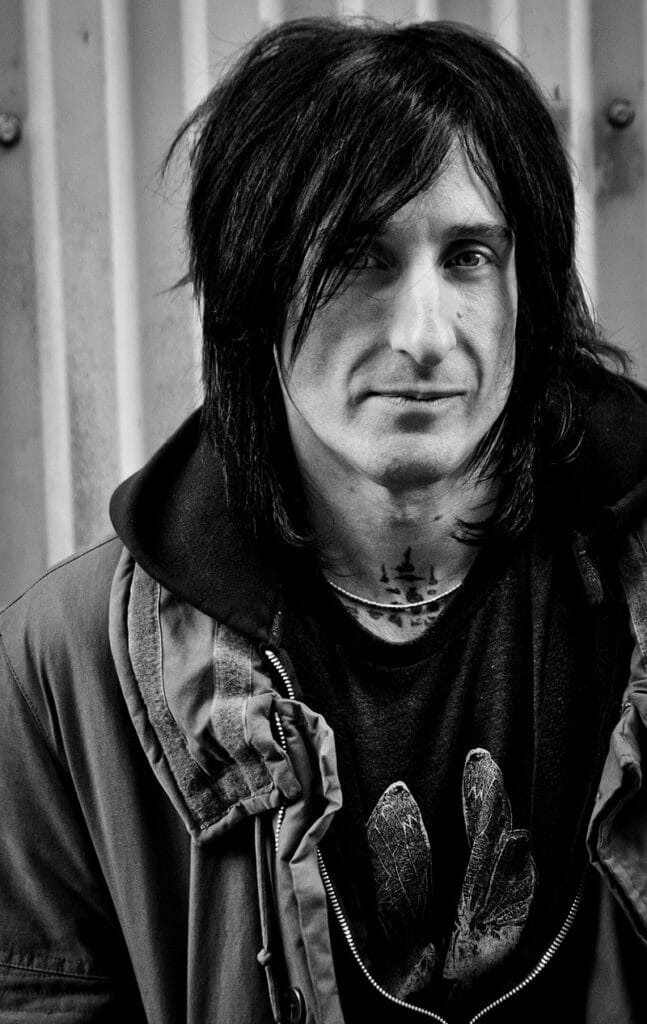 Richard Fortus has played guitar for the group since 2002. However, over this time he has had to work to amass his fortune and gain recognition. His net worth is currently $3.5 million.
---
RELATED: What Is The Net Worth Of Ozzy Osbourne?
---
How Much Is Melissa Reese Worth?
Melissa Reese is the first female member of the band, having joined in 2016, and is currently the youngest member. The keyboardist has seen massive success already, despite the odds against her, and she has now accrued a value of over $2 million!
---
RELATED: Is Paul McCartney The Richest Musician In The UK?
---
To Conclude
There we have it. All of the many, many members of Guns N' Roses have earned themselves some massive individual fortunes, though the net worths of Slash and Axl Rose, the two most iconic members of the group, comfortably keep them at the top of the list.
We hope you've enjoyed this article, it was fun to put together. For a bit more insight into the rich life of Axl Rose, be sure to check out the video below from Insane Weath.
See you next time.