Known for his incredible acting, directorial work, tenure as a professional race car driver, philanthropy, and entrepreneurial gusto, Paul Newman was one of the biggest stars of the 50s, 60s, and 70s.
And as a devilishly handsome individual, it comes as no surprise that he had numerous children over the course of his two marriages.
Claire Olivia Newman is one of the three children of Paul Newman's enduring second marriage . While she may not have achieved the same level of fame as her father, her accomplishments in the fields of charity work and motion pictures are highly impressive.
Claire is an incredibly successful charity worker, using her resources and privilege to make a positive impact on the world. Moreover, she has made significant contributions to the motion picture industry, although her work is primarily behind the scenes.
With a wealth of amazing achievements and productions under her belt, she certainly deserves our admiration and attention. So, with that said, let's begin our deep dive into Claire Olivia Newman.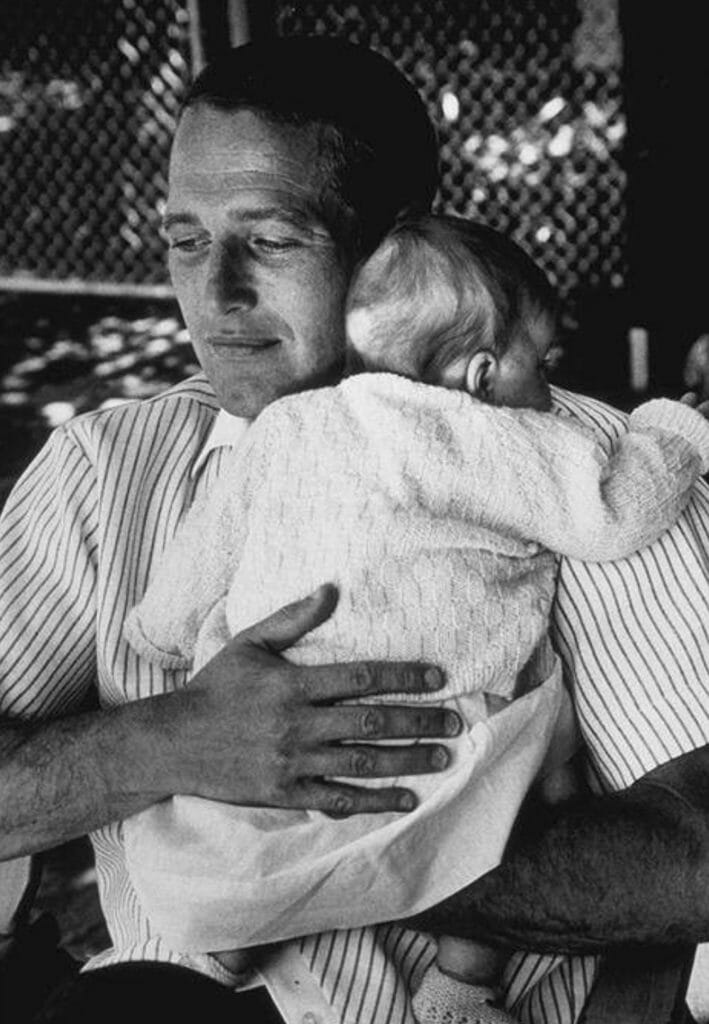 Claire "Clea" Olivia Newton: The Facts
Name: Claire "Clea" Olivia Newman
Fame: Daughter of Paul Newman / contributor to many high-profile productions
Siblings: Melissa Newman, Nell Newman, Scott Newman, Stephanie Newman, Susan Kendall Newman
What We Know About Claire Olivia Newman's Early Life
Claire was born on April 21st, 1965, the youngest of three siblings, the other two being Nell Newman who was born in 1959, and Melissa Newman who was born in 1961.
She also had three older step-siblings from her father's first marriage to Jackie Witte: Stephanie Newman (1954), Susan Kendall Newman (1953), and Scott Newman (1950).
In a recent interview on independent.ie, Claire confided that her earliest memory is that of "running around the yard", and spoke of her upbringing…
We had an old farmhouse right up on the river. We were very outdoors-y.

I don't know if we swam in the river that much. I don't know if this was because there were leeches or my sister used to tell me there were leeches. I think I waded in there.

We were a very casual family. My parents were very hands-on."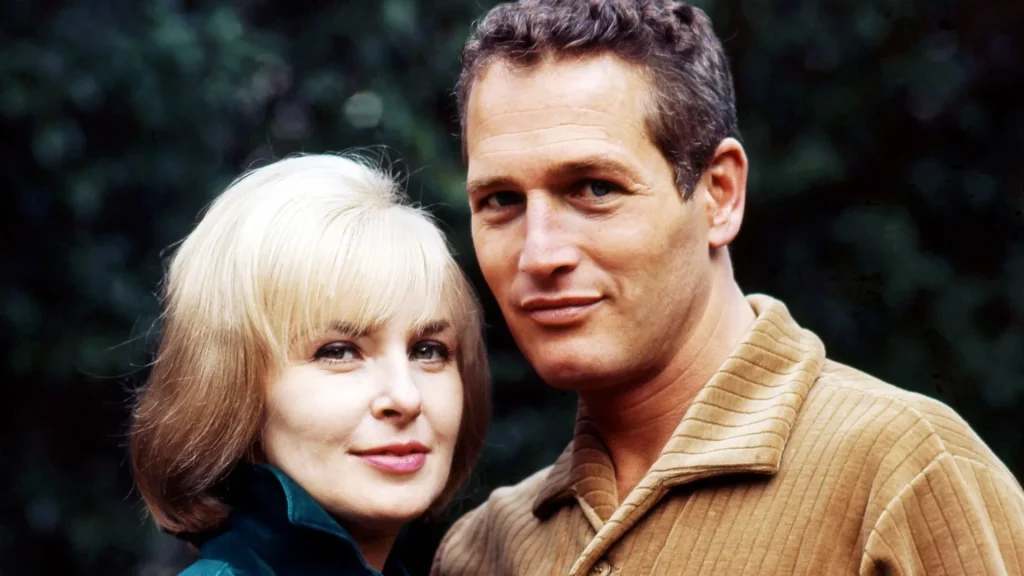 She of course led a privileged life but was by no means spoiled by her celebrity parents, who did all they could to instill in her the importance of being kind, helpful, and generous.
To this end, her father would often involve her in whatever philanthropic endeavor he was invested in at any point in time.
Still, she enjoyed the luxuries that money provided, and at a young age fell in love with horse riding, and eventually, show jumping, for which she had a knack, but, as far as we know, didn't attempt to pursue as a career.
Claire Olivia Newman's Educational Background
While we can assume Claire had a top-notch education, it's unknown where she attended school. What we do know is that thanks to her mother and father's philanthropic nature, she wanted to make helping people her mission in life, and thus, decided to study law…
I really wanted to be a lawyer, and I wanted to do good for others, and I wanted to protect people.
Unfortunately, though, after getting some first-hand experience in the industry, she came to the difficult conclusion that Law wasn't the right path for her, remarking,
I wasn't tough enough and mean enough to do that job.
Years later, she would earn a BS in Communication/Media Studies, as well as a UCLA Certificate in Environmental Studies, but before reaching those stages of her education, she ruminated for a long time on what career path she should pursue.
Claire Olivia Newman's Professional Journey
After conceding that law was not for her, she moved back home and asked her father Paul for some guidance, to which he replied, "Would you like to help out at the camps?". The camps he was referring to were those bankrolled by his charitable Own Foundation for children with severe illnesses.
He likely suggested this as a temporary solution to Claire's lack-of-direction blues, but in this role, Claire realized she was doing what she had always wanted to… help people.
It wasn't some grandiose vision of standing up before a judge and fighting for justice in a court of law; it was a grounded and direct way to have a positive impact on the world.
Thanks partly to Clea's tireless efforts, the camp experience funded by her father has grown into a widespread and invaluable event.
As she says herself during a short 2019 interview,
One sparkle in his eye went from one camp to 30 camps and programs reaching 50,000 kids and families all over the world.
Claire Follows Her Father's Footsteps To Hollywood
While Claire has accomplished more than a lifetime's worth of work for her father's camps and other charitable organizations, her professional life isn't resigned to this sector exclusively.
In 2008, the year after her father passed away from lung cancer, she took on her first producer role in Abby, a short drama production directed by Maytal Mizrahi.
From this humble yet impressive entry point, she took huge strides into Hollywood, working as a producer and in editorial departments for such notable productions as Big Little Lies, and The Big C.
She also served in the editorial department for Mad Men and Raising the Bar, and held producer-only roles for Deadwood: The Movie, Sharp Objects, and Penny Dreadful: City of Angels.
What's more, she served as production manager for Low Winter Sun, Save Me, The Americans, and The Brink, for which she was also a producer.
Final Thoughts
It might seem strange to some that Clea didn't pursue a career in acting — All but one of her siblings and step-siblings did.
But it's a fact that she's had a greater impact on the world through the years by working behind the scenes of both charitable organizations and TV/movie productions.
Being that her father is one of the most celebrated actors of all time, and her mother was considered one of the last major stars of the Golden Age of Hollywood (both Oscar winners too!), carving her own path in life was the only way to step out from their shadow.
And she did so with gusto, all whilst honoring her father's legacy.
To see the story of Paul Newman's other children, check out the video below from the legends over at Grunge.