Although Devon Wilson was originally part of Jimi Hendrix's groupie entourage, she eventually became one of his most trusted friends and intimate companions…
In February 1971, a woman plummeted from a balcony of the Chelsea Hotel, crashing to earth eight stories below. In a lot of ways, this was the perfect ending for a woman who lived a consummate rock 'n' roll lifestyle. Her name was Devon Wilson.
Who Was Devon Wilson?
But let's go back to the start. Devon was born in Milwaukee in 1943. Her early years were characterized by violence and poverty. She ran away from home and became a nomad in the classic counter-cultural style. Eventually (and perhaps inevitably) she found herself in New York, and that is where she met Jimi Hendrix.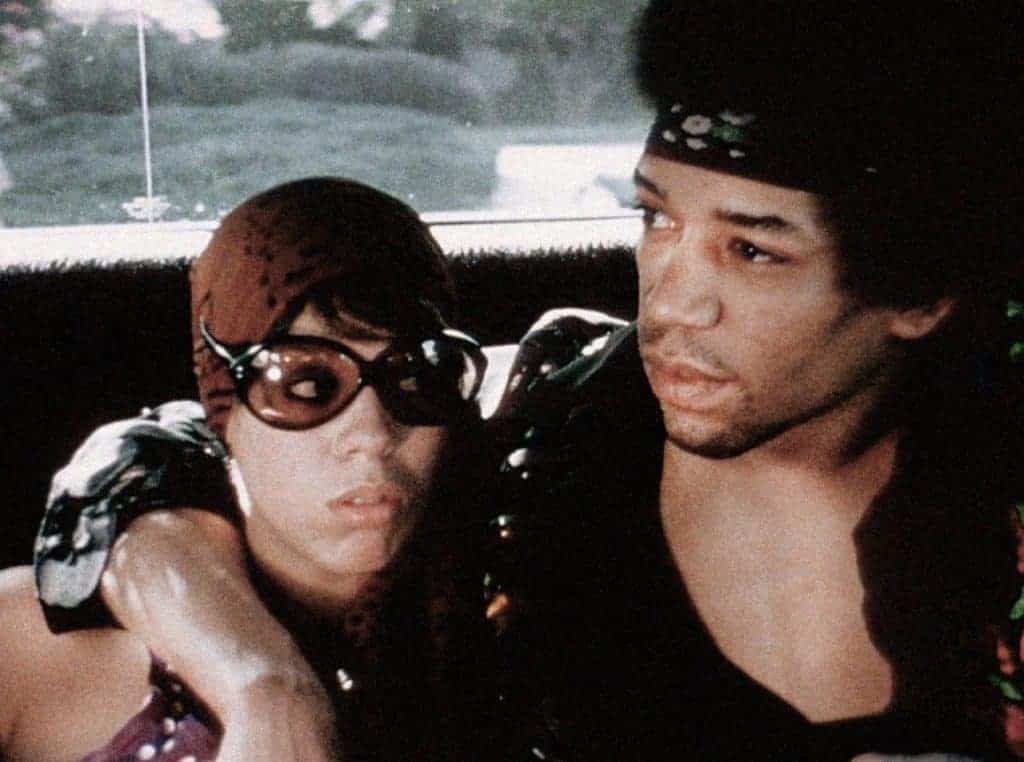 Jimi was notorious for his womanizing ways, so Devon was bound to catch his eye. Soon they drifted into a relationship which was, to put it politely, complex. She procured girls for him, scored drugs for him, and generally encouraged the excesses which would bring about their mutual downfall.
It was during this time that she made a name for herself as a "super groupie," being at various times linked with guitar legend Eric Clapton, rock god Mick Jagger and troubled jazz maestro Miles Davis. But she kept coming back to Jimi.
It has been said that the relationship he had with Devon Wilson was the closest Jimi Hendrix ever had to anyone. He was notoriously distant and unwilling to commit emotionally. And for her part, Devon was fiercely protective of Jimi while he was making the genre-defining recordings that revolutionized rock 'n' roll and psychedelic music.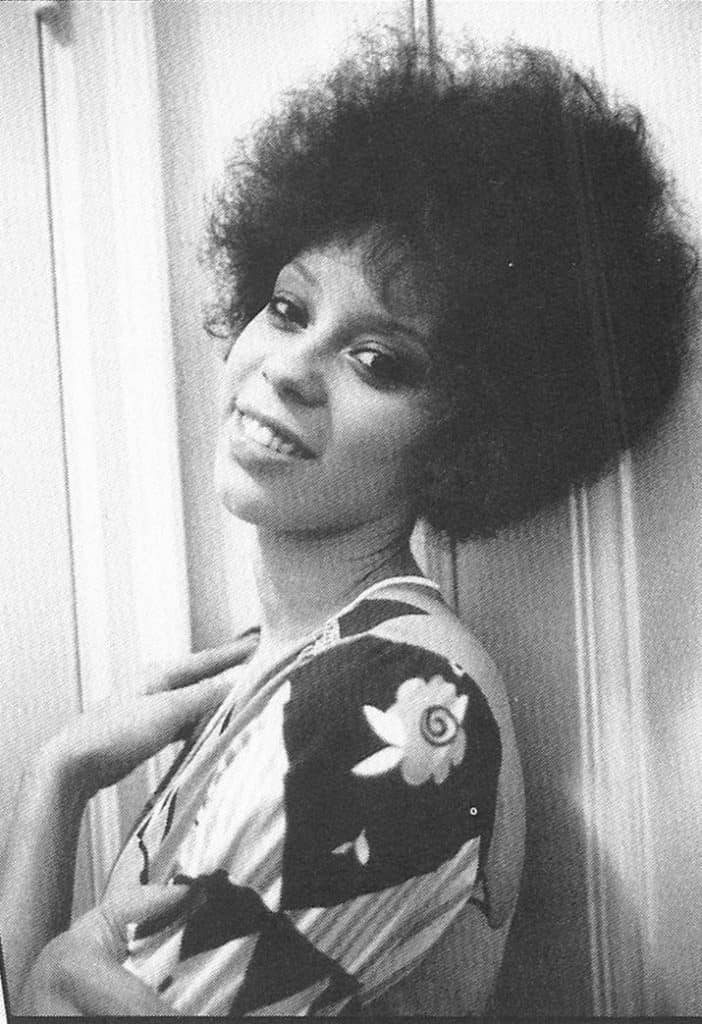 Naturally, this did not make her popular with the rest of his entourage. She also happened to be jealous to the point of mania. Their relationship deteriorated as Jimi got famous. The more Jimi tried to distance himself from her, the more jealous and possessive Devon became.
There's no way to know what really went on between them, except that they began to drift apart. Jimi's star was on the rise, and there was no room for Devon Wilson in his plans anymore.
A chance meeting between the two of them on a busy London street on the afternoon of September 18th, 1970 hardly seems a fitting end for such a fiery and tempestuous relationship. But sadly, it's all they got. Jimi Hendrix died that night in the presence of Monika Dannemann.
Devon never recovered from the shock of Jimi's death. She returned to New York and lapsed into drug addiction. And it all ended the following February when she took her famous tumble from the eighth-floor balcony of the Chelsea Hotel.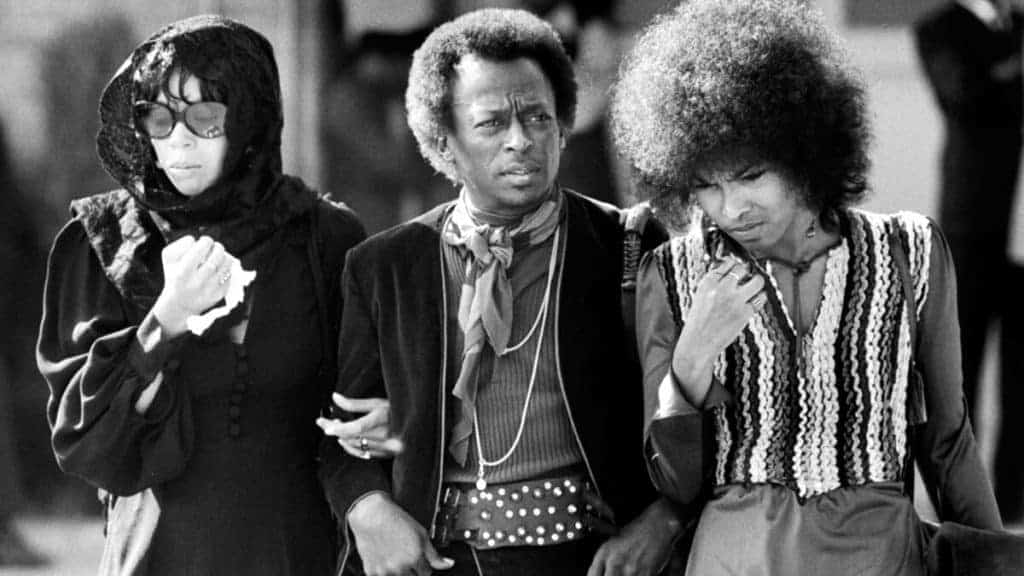 To this day, the circumstances of Devon Wilson's death remain a mystery. She continues to be popular among conspiracy theorists, but the sad truth is that her death was most likely the natural culmination of the steep decline she entered into when Jimi died.
It is also believed that Jimi Hendrix's song "Dolly Dagger" is written about her. The song's title referring to Devon Wilson's parallel relationship with Mick Jagger. And the line, "she drinks her blood from a jagged edge" referencing a party where Devon sucked the blood of Mick Jagger's cut finger while Hendrix watched in the background.
Whatever her legacy might be, there is no doubt that Devon Wilson embraced the rock 'n' roll lifestyle warts and all. She lived for it, and in many ways, she died for it too. And even if she is only a footnote, her place in music history is assured.
Similar Stories…