A recent Sunday Times report has revealed that Sir Paul McCartney has retained the number 1 spot as the richest musician in the United Kingdom. In fact, not only has he retained the number 1 spot, but his worth has actually increased further by almost $50 million.
With an estimated wealth now believed to be in the region of almost one billion dollars, he leads famed composer Andrew Lloyd Webber for the crown. Astonishingly, he is also worth more than every member of U2 combined, who have a wealth of approximately $550 million.
With such impressive net worth, it really goes to show just how successful Paul McCartney has been and continues to be.
In this post, we're going to take a look at McCartney's wealth. We'll look at how he earned his money, how he continues to do so, and what he has planned next.
Just How Much Is Paul McCartney Worth?
According to the Sunday Times report, Paul McCartney is now worth an estimated $987 million. This keeps him firmly in the top spot as the richest musician in the United Kingdom. This figure is, as we mentioned above, $50 million higher than his total wealth last year.
However, this doesn't tell the whole story. When we look at Paul McCarney's net worth, which refers to the value of the assets an individual or corporation owns, some studies have revealed that Paul McCartney's total wealth could be closer to $1.2 billion.
While many people would be led to believe this is because of his success with his mega band The Beatles, the truth is actually very different.
How Did Paul McCartney Make His Money?
Of course, The Beatles propelled Paul McCartney to stardom and played a big part in his success. Interestingly, the band still makes an average of just over $60 million every year despite not releasing any music since 1970.
However, this is just one of the ways Paul McCartney makes money. In 2019, McCartney revealed that he owns a catalog of songs he purchased with his family. It is widely believed that these smart investments bring in tens of millions of dollars in royalties for McCartney every year.
On top of that, McCartney has had cameo appearances in a number of films and continues to perform all over the world. Together, these income streams have made McCartney millions.
How Did Paul McCartney's Wealth Increase By Over $50 Million Last Year?
So, how did McCartney make over $50 million just last year? Well, to put it simply he made millions of dollars in royalties and by touring.
In 2021, McCartney traveled the world performing in his Got Back tour which was previously delayed by Covid-19. Rumor has it that the Got Back tour alone took a revenue of more than $100 million.
Aside from touring and making money from royalties on the music he owns, McCartney also made money from a Beatles documentary called The Beatles: Get Back.
Would Paul McCartney Sit At The Top Without His Wife?
Despite his extreme wealth, there have been some debates as to whether McCartney rightfully holds the top spot as the richest musician in the United Kingdom.
The main reason for this is because The Times' report also includes the wealth of his wife Nancy Shevell. A New York Motor Freight heiress, Shevell's wealth sits at an incredible $220 million.
This begs the question, would he still be the richest without that $200 million? The answer is yes!
Even if the $200 million was taken off his figure, McCartney would still have almost $200 million more than the nearest musician. The musician in second place is Andrew Llyod Webber who has a wealth of approximately $550 million.
How Do The Rest Of The Beatles Compare?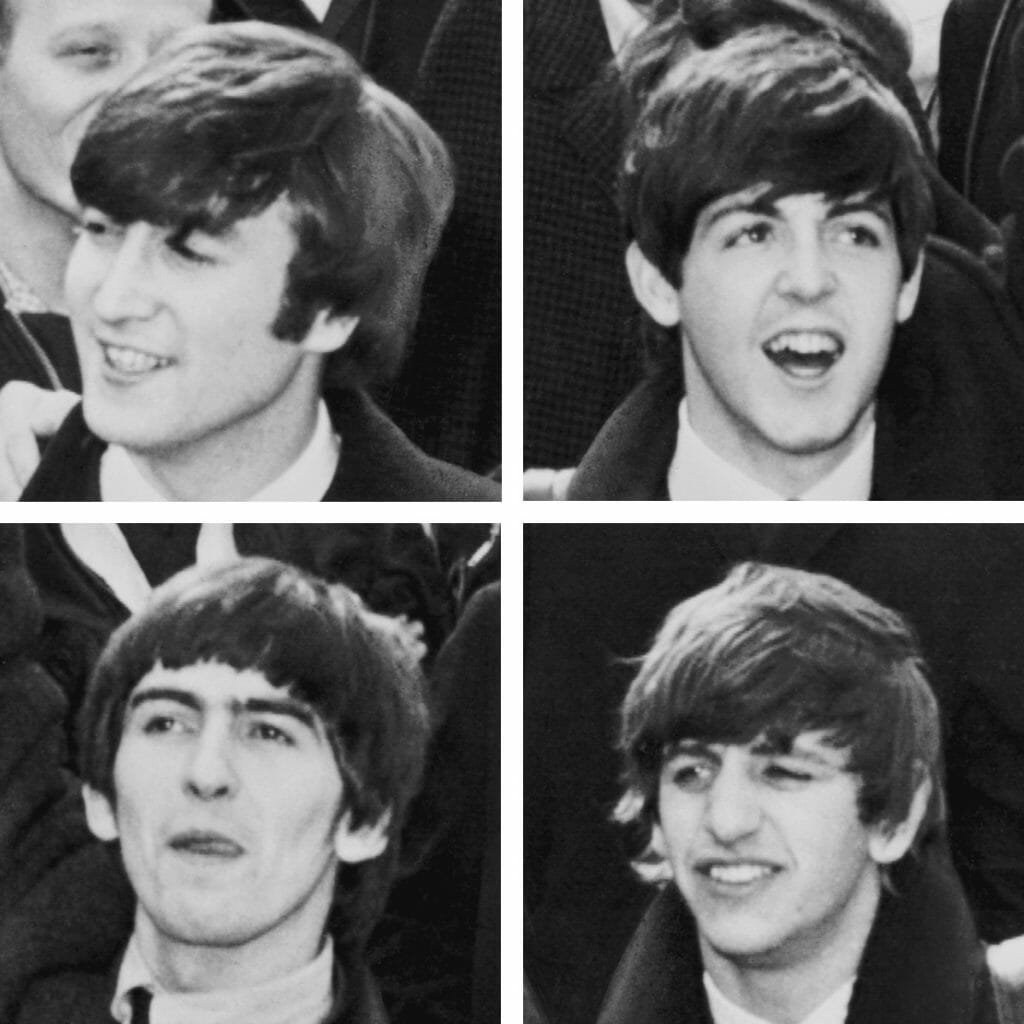 Compared to the other Beatles members, Paul McCartney is still extremely wealthy. The closest members of the band to McCartney are the family of George Harrison who sadly died in 2001 and Ringo Starr.
Both are believed to have a wealth in the region of $330 to $400 million. John Lennon, who unfortunately passed away in 1980, was worth $200 million when he died. If he was still alive today, it is reported that he could have been worth $600 to $800 million.
These figures go to show how much money Paul McCartney has made outside of The Beatles and how he continues to be successful.
Is Paul McCartney The Richest Musician In The World?
There aren't too many studies that came to the same conclusion when naming the richest musician in the world. However, Paul McCartney wasn't the first in any of them.
Some reports claim that Jay Z is the richest musician in the world with a wealth of approximately $1.4 billion. Other reports claim that Kanye West is the richest with a wealth of almost $2 billion.
Either way, most studies had McCartney in second or third with his net worth of almost $1 billion.
Final Thoughts
Paul McCartney is one of the richest musicians in the world and the richest musician in the United Kingdom.
He has amassed his wealth from his successful music career and smart investments. He continues to make millions of dollars every year through royalties, touring, television appearances, and cameos in blockbuster films.
His wealth will more than likely continue to rise for many years to come. To gain more insight into how Paul McCartney became the richest Beatle, check out this video from Yellow Submarine.