John Denver's untimely passing in 1997 sent shockwaves that reverberated through the entire music industry. Known lovingly as the 'country boy', he was a luminary in the world of folk music who rose to prominence in the 1970s. His music, characterized by its soothing harmonies and eloquent lyrics, was a beacon of inspiration, touching the hearts of millions and indelibly shaping the soundscapes of the era.
John Denver's Early Life
John Denver was born Henry John Deutschendorf Jr. on December 31, 1943, in Roswell, New Mexico. His father was a United States Air Force pilot and later a small plane flying instructor. He taught Denver how to fly at a young age, a passion he continued his whole life.
During the late 1940s and 50s due to his father's military job, Denver and his family moved around a lot. He moved to Oklahoma, Arizona, Alabama, and Texas. The constant moving around wasn't easy for Denver.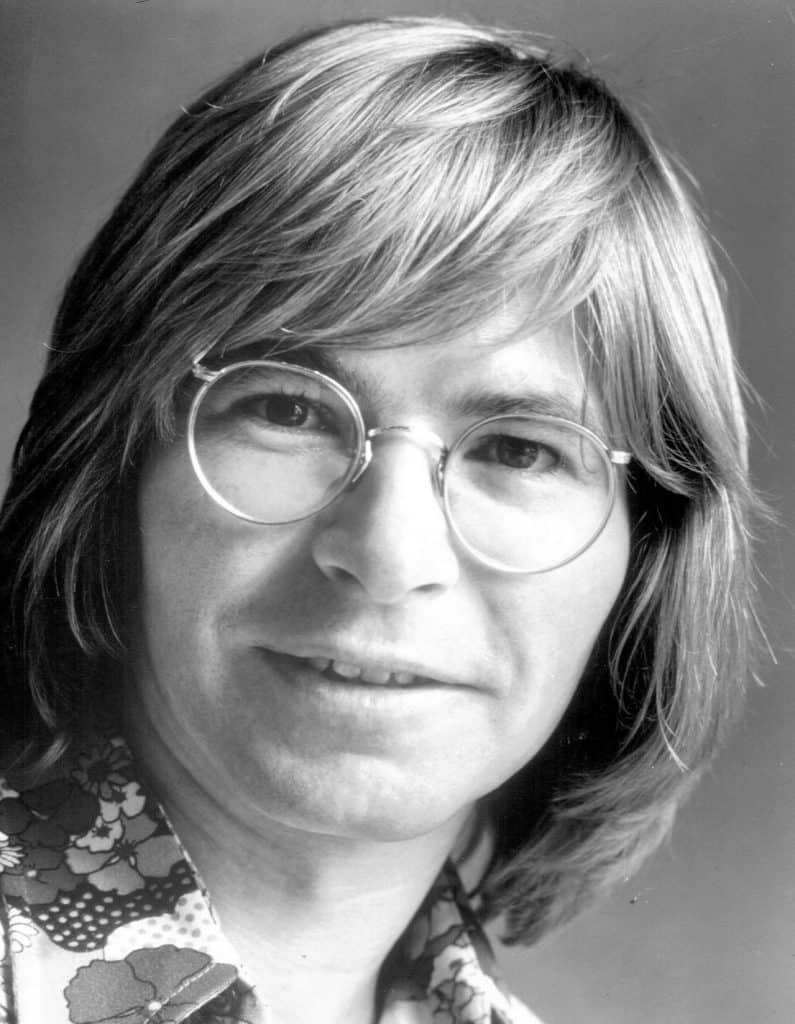 Already an introverted person, the relocating made him never truly comfortable where he was. Because of this, he was unable to recognize where his true home was until he discovered nature and the outdoors.
In an interview he recalls. "When I was a child I felt like I didn't have a lot of friends. My father was in the Air Force. We moved around a great deal, and I used to go out into the desert or I'd climb up into a tree or I'd be up in the mountains, just anywhere that I could get out in nature."
When he was 11-years-old, he received his first guitar as a gift from his grandmother. It was a 1910 Gibson acoustic. By the time he had reached college, he was more than comfortable and able to perform acoustically at local venues.
Rise to Fame
In 1964, he moved to Los Angeles and began performing at Leadbetter's night club. After being advised by Randy Sparks, founder of the folk group The New Christy Minstrels, that his long surname "Deutschendorf" wouldn't help his career, he changed it to Denver.
"Denver" being the capital of his favorite state, Colorado, which has a strong association with the mountains and the outdoors, something he enjoyed singing about.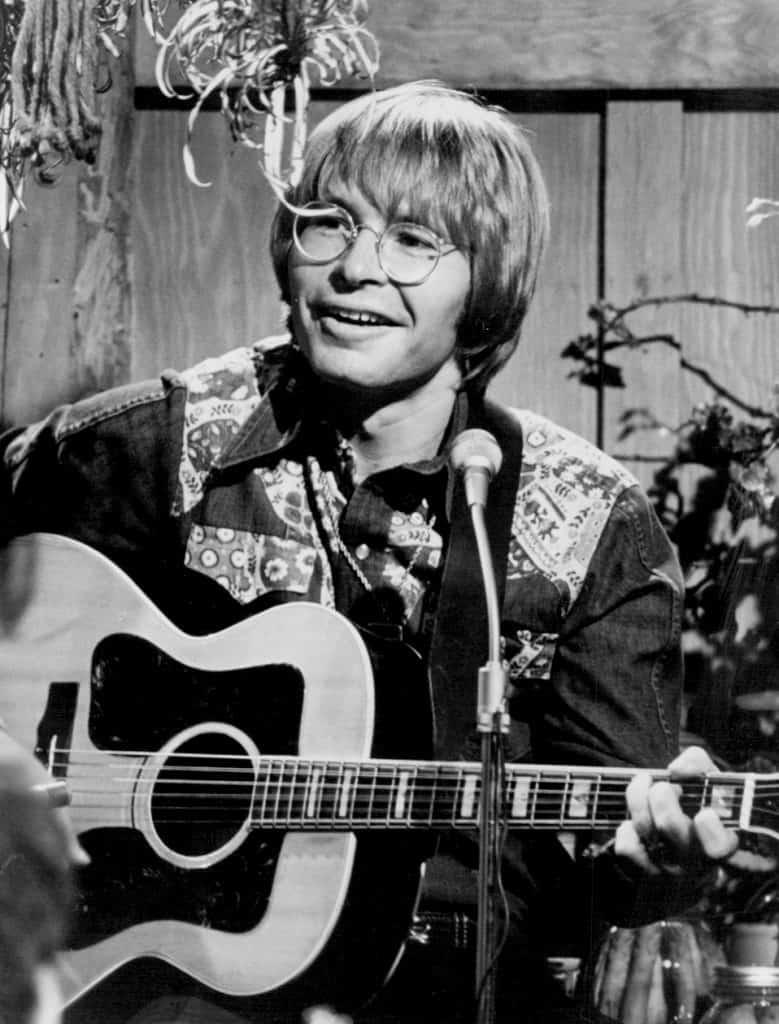 The following year he moved to New York and replaced Chad Mitchell in the Chad Mitchell Trio. Denver beat 250 other candidates who had also auditioned for the role. After various changes, the trio was recognized as "Denver, Boise, and Johnson."
It was around this time after a concert in Minnesota when John Denver met Anne Martell. The couple married a few years later. She became the subject of his famous hit song, "Annie's Song," which he apparently composed in 10 minutes as he sat on a Colorado ski lift.
By 1969, Denver had left the Chad Mitchell trio to pursue a solo career. In October of 1969, he released his first album under RCA Records, Rhymes & Reasons. The album featured his personally written "Leaving on a Jet Plane."
In 1971, he released his fourth studio album, Poems, Prayers, and Promises. The John Denver song, "Take Me Home, Country Roads," became his first million-selling single. The track marked the beginning of a streak of hits that lasted throughout the decade.
Prolific Streak
The following year, John Denver achieved his first top-10 album with Rocky Mountain High. In 1973, the title track snuck its way into the top 10 singles. Between 1974 and 1975, John Denver was prolific, dominating the charts with four No. 1 songs and three No. 1 albums.
One of these, John Denver's Greatest Hits, became one of the highest-selling albums in RCA history. It ended up with more than 10 million sales.
Despite his popularity amongst the vast majority, some people considered John Denver as a rather lightweight folk singer. However, in 1975 he received the Country Music Association's Entertainer of the Year award.
At the ceremony, the previous year's Entertainer of the Year, Charlie Rich, presented the award. In protest of what he considered the inappropriateness of Denver being selected, he set fire to the envelope containing the official notification of the award.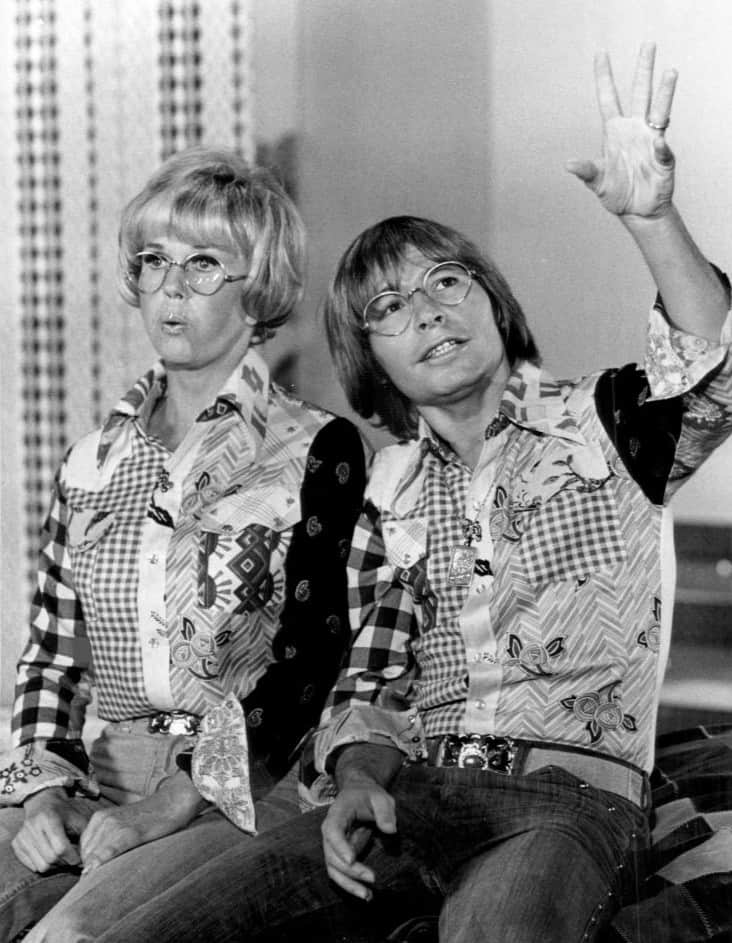 As the 1970s drew to an end, he began to devote himself to humanitarian and sustainability causes such as wildlife and land conservation, alleviating hunger, curtailing nuclear power, and even helping NASA further explore space. It seemed that he reached his musical peak in the mid-1970s and never regained the same level of commercial success.
---
RELATED: Meet His Son – Zachary John Denver
---
Decline
The late 1980s and early 1990s were not easy for the country-folk singer. It almost seemed Denver worked hard to shatter his goody-two-shoes image. After divorcing his first wife in 1982, he remarried Cassandra Delaney but the couple soon separated.
In 1993, John Denver was arrested on drunk driving charges in Aspen, Colorado. He pleaded guilty and was placed on probation with a $372 fine. A year later whilst still on probation, he was arrested again for driving under the influence after crashing his Porsche sports car into a tree.
With his two marriages collapsed, he was dealt another blow when he was banned from one of his favorite passions, flying planes because he failed to abstain from alcohol.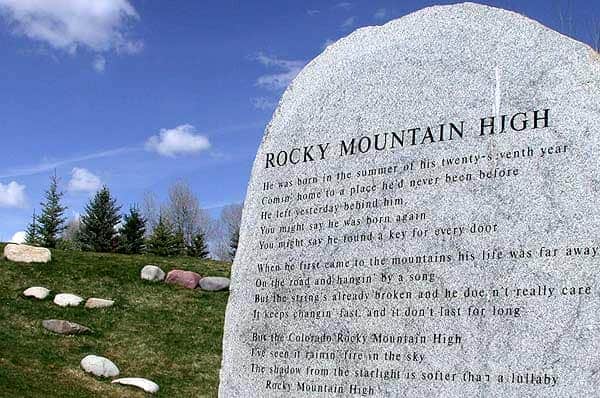 Why Did John Denver's Plane Crash?
There are a few factors that led to the plane crash and consequently, John Denver's death. Firstly, Denver had neglected to refuel the plane. Although he believed there was enough fuel for his short flight, by the design of the aircraft, it required the pilot to un-buckle and turn around 90 degrees to switch the secondary fuel tank valve.
Apparently, Denver turned down the offer to refuel and insisted that he would use the autopilot to keep the plane level whilst moving to turn the fuel selector valve. It's believed that while doing this, he would have extended his foot onto the right rudder pedal causing the plane to turn and ultimately crash.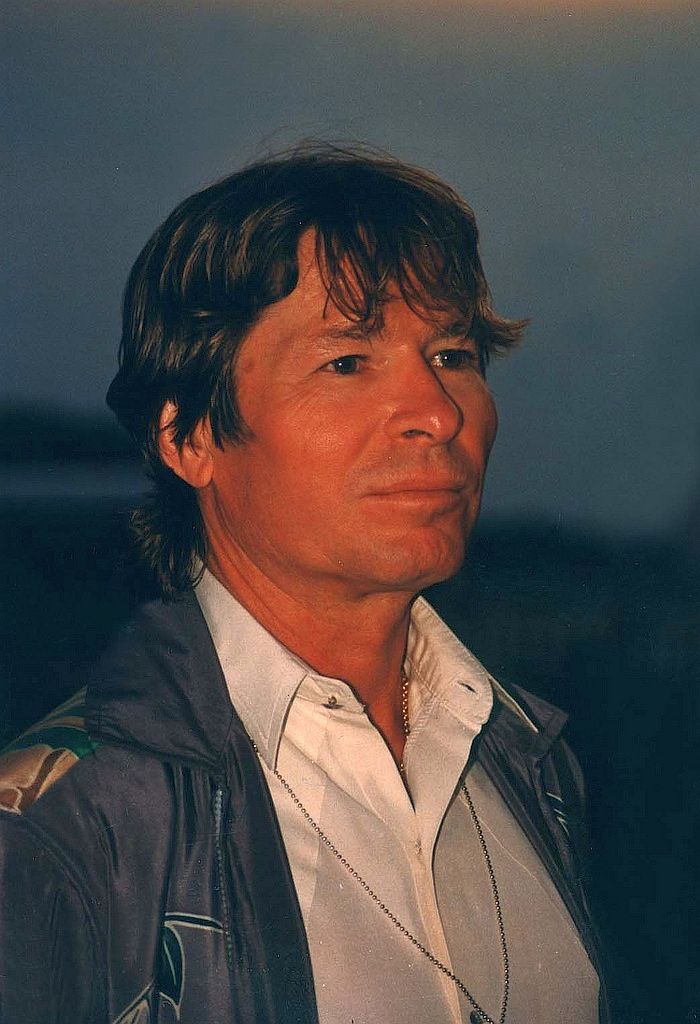 Additionally, due to his drunk driving antics, history of piloting under the influence, and failure to maintain sobriety, he was not legally permitted to fly. Autopsy reports did indicate however that he had not been drinking on the day of the accident.
There have been various conspiracy theories surrounding the John Denver death story. The main one is that for an experienced pilot with his capability, it would be nearly impossible to complete John Denver's death resulting maneuver accidentally. Instead, whilst going through a rough patch of depression, divorces, and a serious drinking problem, he may have deliberately crashed his own plane.
Regardless of what you believe, at the time of his death, John Denver was only 53 years old. His remains were cremated and his ashes were scattered in his beloved Rocky Mountains in Colorado.
How Did John Denver Die?
John Denver died in a tragic plane crash.
He was test flying an experimental plane he had recently purchased and after making a series of touch-and-go landings, he flew over the ocean when the plane banked right and plunged into the water of Monterey Bay, California.
Within minutes of the plane crashing into the water, search and rescue crews were on the scene. They shortly found John Denver dead floating near plane debris. The impact of the crash confirmed that John Denver's death was instantaneous.
The death of John Denver sent waves through the country music world.
When Did John Denver Die?
John Denver died on October 12, 1997.
Did John Denver Die Alone?
Yes – there were no other people aboard the aircraft when it crashed.
What Was The Cause Of John Denvers Death?
The official ruling from the Monterey County Medical Examiner is that John Denver's cause of death was from 'multiple blunt force trauma' resulting from the plane crash.
Legacy After John Denver's Death
After the news of John Denver's death, the current governor of Colorado arranged for all state flags to be lowered to half-mast in recognition of his achievements. In addition, the state of Colorado built a bronze statue in his honor at Red Rocks Amphitheater.
Near the anniversary of John Denver's death, the city of Aspen, Colorado holds a week-long John Denver Celebration, including live music, tours of where he lived, and old radio broadcasts.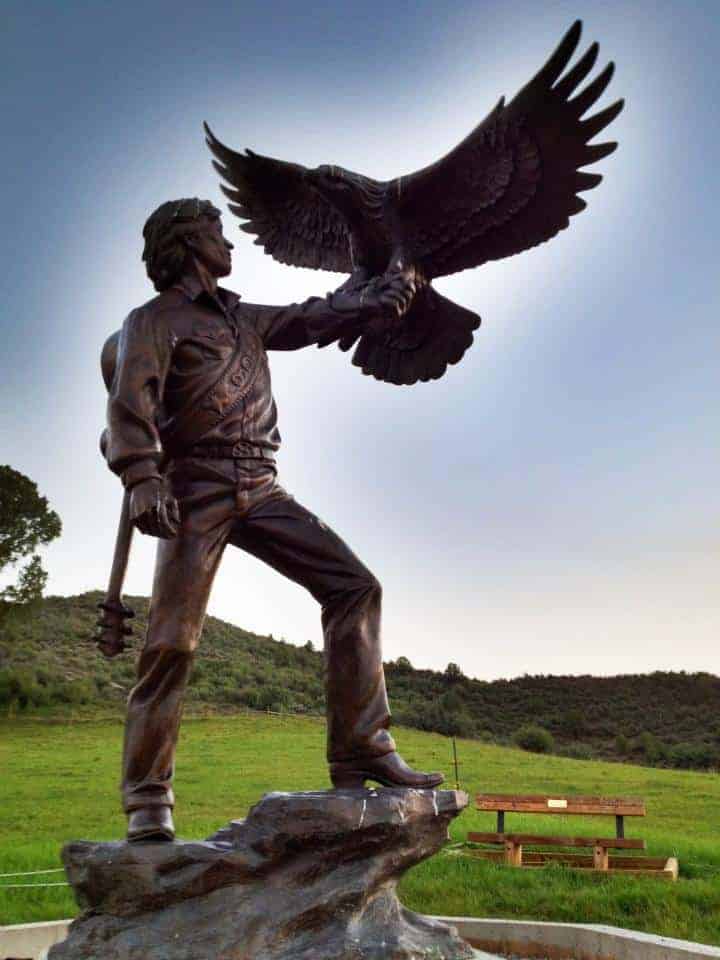 By the time of his death, John Denver had recorded and released approximately 300 songs, about 200 of them which he composed himself. He achieved total sales of over 33 million records worldwide. This prolific output earned him a spot in the Songwriters Hall of Fame to which he was inducted in 1996.
Often described as being among the most beloved entertainers of his era, John Denver reached audiences of all ages. His songs celebrating the beauty of nature and the outdoors have become anthems for audiences around the world.
Denver used his fame to try to make the world a better place and for all his talents and hard work should never be forgotten.
"What I tried to do is sing for something and to sing for life rather than out against our fear of death. You know there's an underlying joy really in all of life and there's a celebration in living."