We've gone overboard on every Queen album. But that's Queen…

– Freddie Mercury
The perfect symbiosis of music, literature, and art, Queen was a band unlike any that had come before them and any that have followed in their wake.
Whether they were shaking the heavens with a thunder-filled performance that was built on amplification and charged with the savage raw magnetism of Freddie Mercury's savage, vocal attack or luxuriating in the warmth of an instantly memorable piano-led ballad that would slowly draw to a spine-tingling climax, their musical power was matched only by their flawless artistic sensibility and lyrical dynamism.
Musically, the band couldn't have written the astonishing number of classics that they did if it hadn't been for the combination of talent that lay at its heart. And the Queen album covers – my god, artworks in their own right!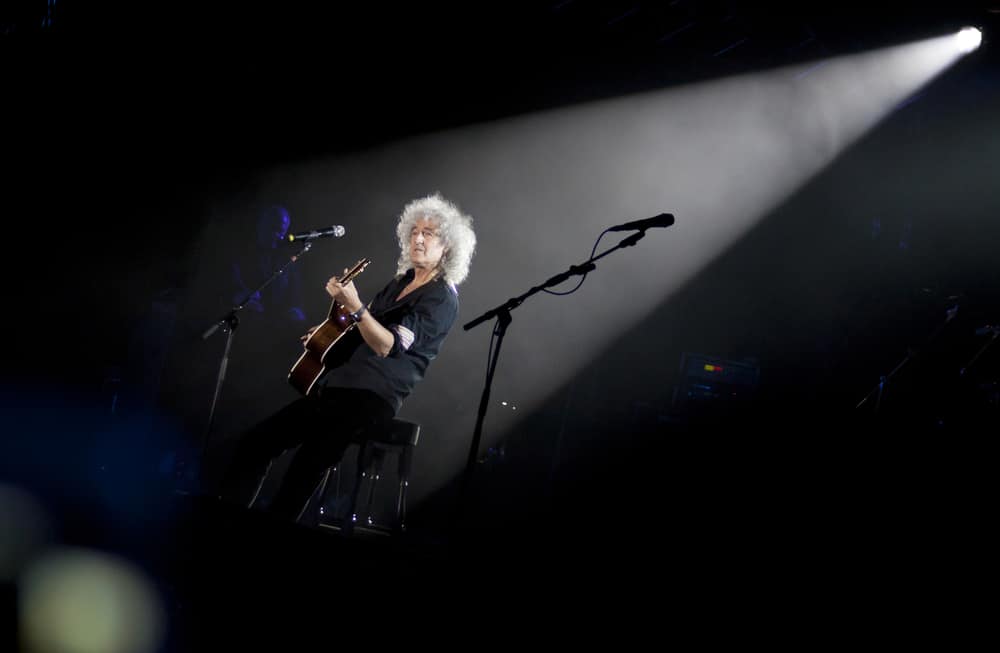 John Deacon's pounding, simplistic bass lines that could erupt into a frantic, intensely complex gallop at any second, Roger Taylor's savage and unrelenting drumming that was offset by his multi-octave backing vocals & Brian May's distinctive, unique six-stringed squeal that made Eddie Van Halen gasp in awe. And then there was Freddie Mercury.
A born performer with a voice that could charm the gods, and a sharp, intellectual wit that peppered his lyrics with razor-fine literary references, social barbs, and sardonic, ceaseless wit.
Queen paved the way for a thousand faceless imitators and made it possible for hard rock bands to become the acceptable face of mainstream music.
They effortlessly bridged the gap between art and music and showed a generation of fans that imagery and music were at their most powerful when they were combined and fused as one to achieve a common purpose.
And while Bohemian Rhapsody forever changed the way the world would view the humble rock video when it was first released in 1975, it would forever alter the perception of music for the metalheads raised solely on MTV when it became the in-car entertainment for Wayne and Garth in 1992.
But our first Queen experience wasn't via one of the rock radio stations that worshipped them or one of the endless pop culture shows on cable television.
The first time we bumped into Queen was in a record store in downtown San Francisco, when idly flipping through the racks in search of the latest new wave imports from the UK, we were nearly floored by an image that captured the power and essence of a rock and roll show in a single image.
---
RELATED: Queen's Greatest Ever Albums
---
The record was Sheer Heart Attack, and the cover, that featured all four members lying on their backs, covered in glistening sweat made us think about what the show the band had played must have been like to see, as they'd collapsed off-stage, blown out after wringing every last iota of energy they possessed in order to feed their audience what they wanted, needed and craved.
Right then and there, we knew we had to have that record, and when we got home, placed it in on the portable turntable and laid the needle in the grooves, we knew then and there that we'd made one of the best decisions of our life.
As it's been almost four decades to the day since that record changed our lives, we thought we should do something to mark the occasion and pay tribute to the lasting artistic legacy of Queen.
But instead of attempting to do the impossible and figure out the bands best songs, we thought we'd put together a top ten of the definitive album covers that shaped and clarified Queen's vision and laid bare their intent for their fans, and the world at large to see, and share in.
The Rocks Off Top Ten Best Queen Album Covers
1. Live At Wembley '86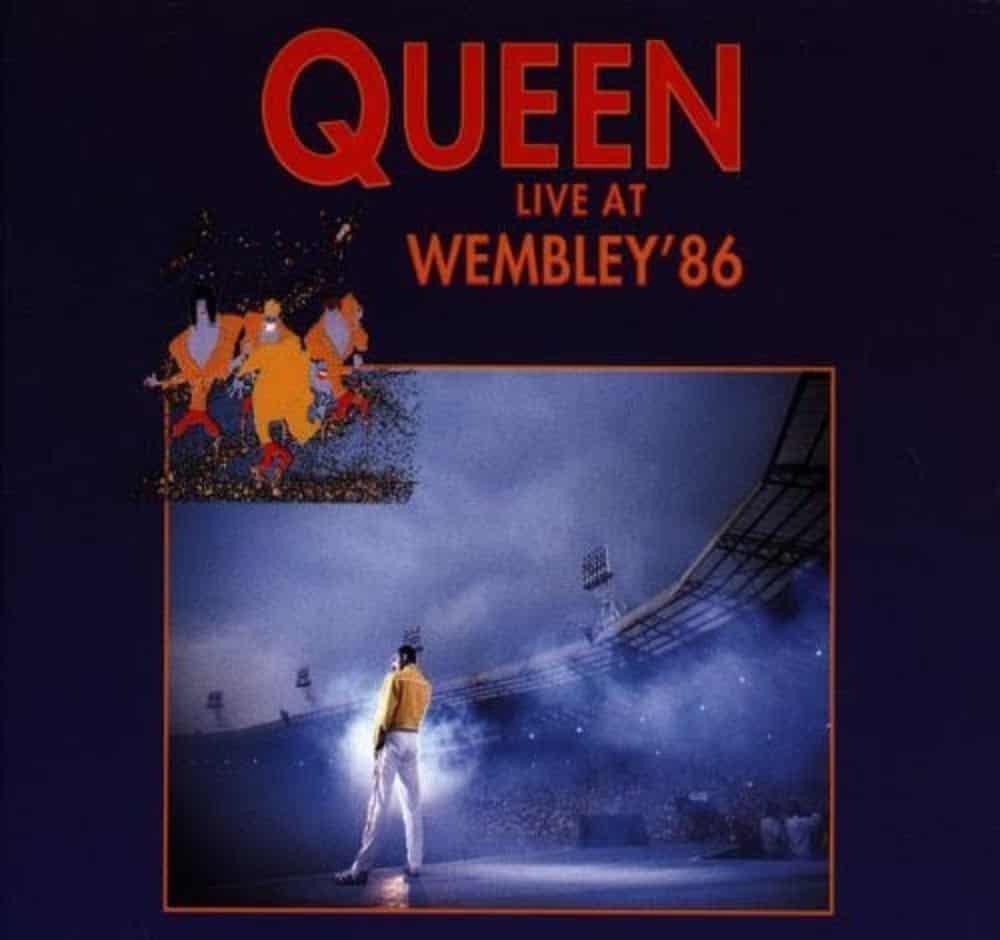 Recorded on the Magic tour in July 1986, and released six years later in 1992 following the death of Freddie Mercury, the cover of Live At Wembley '86 is a beautiful ode to a musical genius who became an unfortunate victim of fate and circumstance.
It's a simple, stark image of the band's frontman captured in his element, doing what he did best. Singing from the heart and entertaining his fans, and it has an ethereal, poignant, gut-wrenching and simple heartbreaking power.
2. Live At The Rainbow '74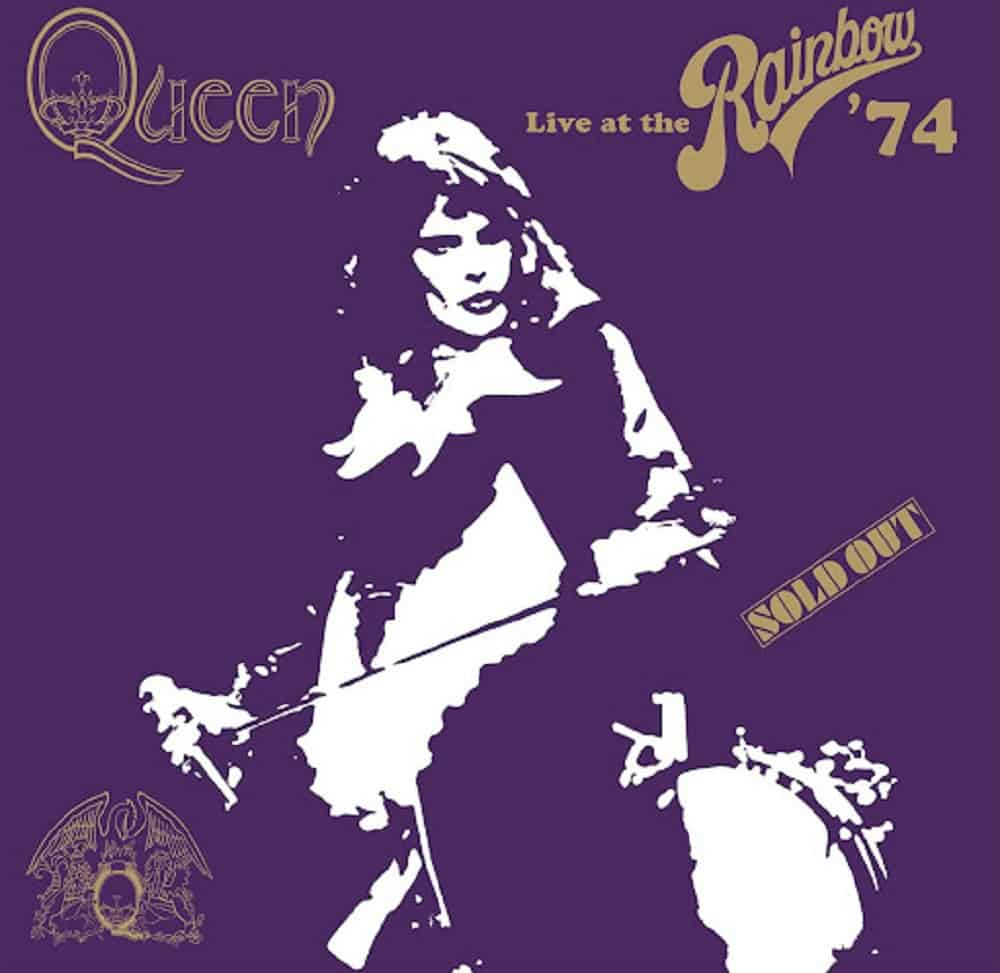 Queen was a devastating live band that combined majesty showmanship and musical precision, and the cover of Live At The Rainbow shows the listener what they're about to experience, as a young Freddie Mercury stands there almost daring you to take the record of the sleeve and play it.
And if you are brave enough to meet Freddies challenge, you won't be disappointed as the band pound and batter you into submission with a full rock and roll onslaught.
---
RELATED: Who Was Paul Prenter To Freddie Mercury?
---
3. Greatest Hits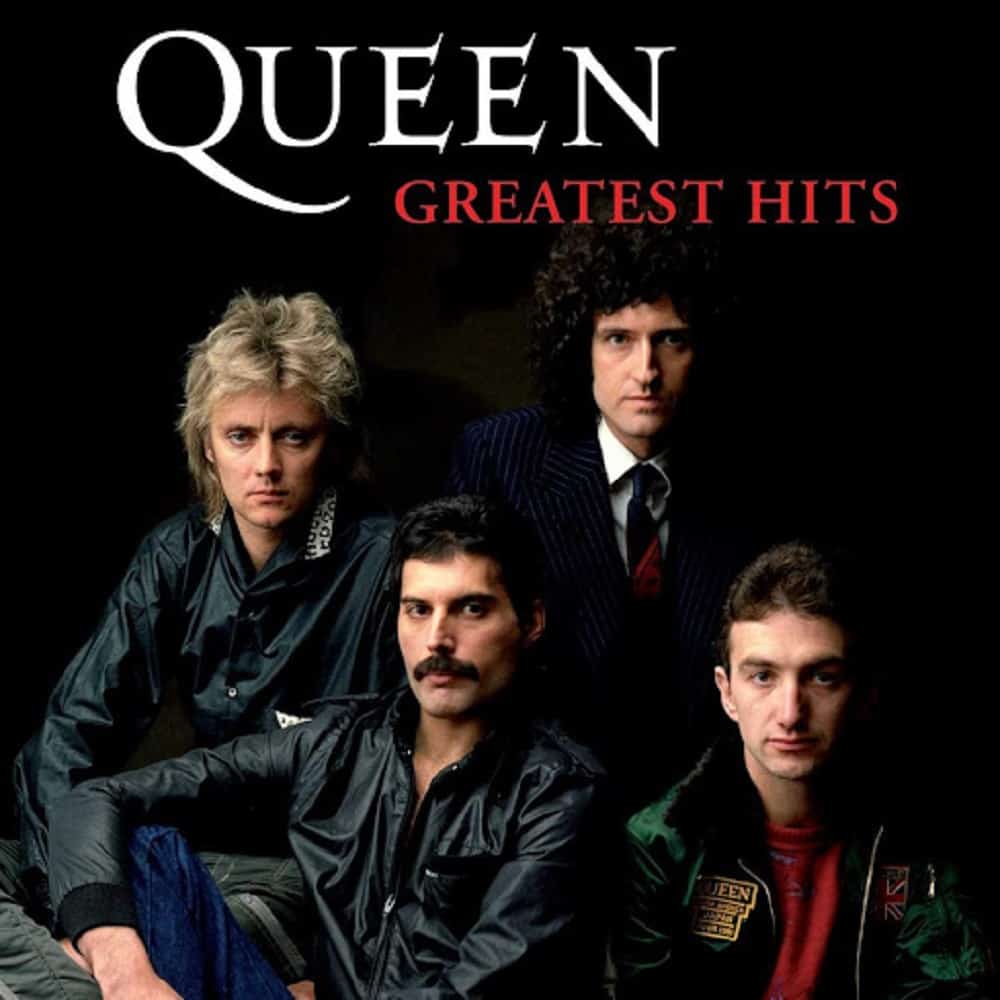 Simple, effective and understated, the image on the cover of Greatest Hits doesn't even begin to prepare the listener for the musical odyssey and adventure that they're about to embark on, but we think that was sort of the point.
It's the bands come one, come to all record that invites everyone to join them and experience what they did, and do without any preconceptions.
4. Flash Gordon Soundtrack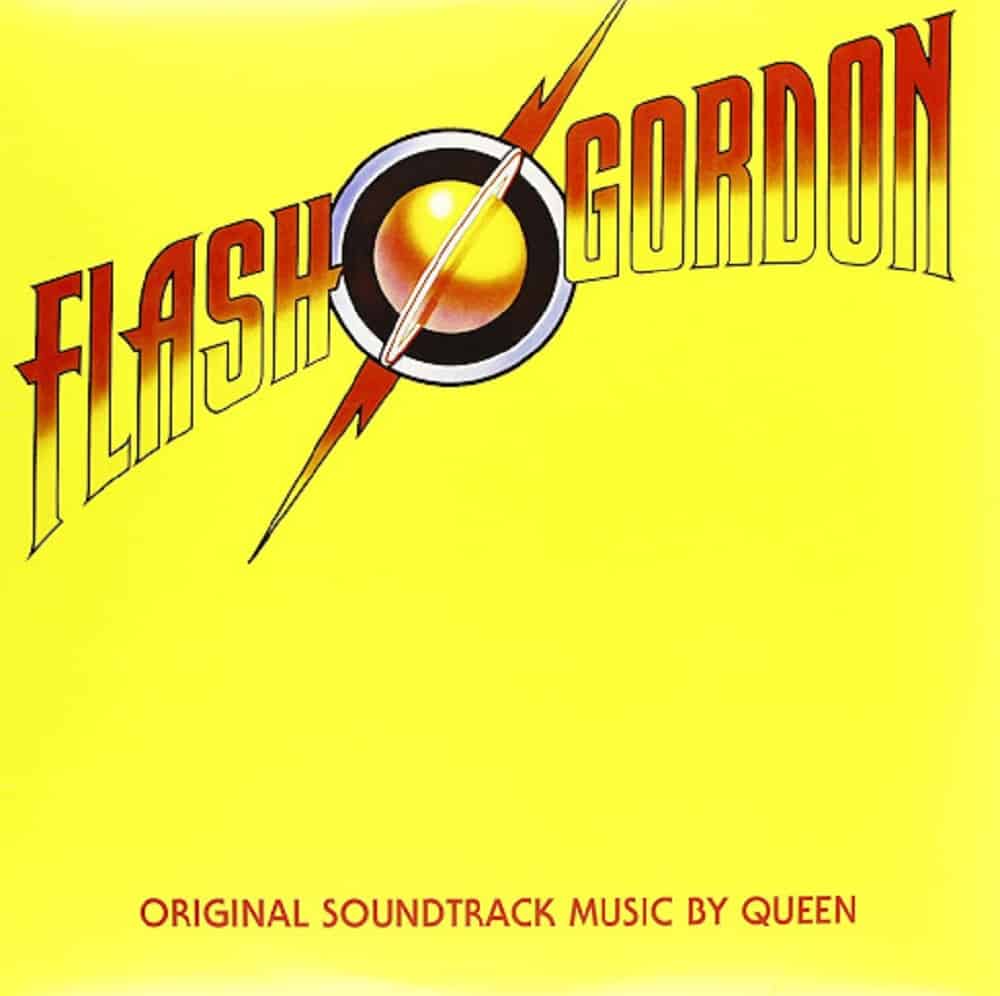 Again, another simple image that draws its inspiration directly from the titular character that the film took its name from. It was the first that Queen composed the music for a film, but it wouldn't be the last as they'd repeat the experience just six years later when they composed the music for Highlander.
And besides, who can forget the driving bass-heavy anthem Flash? He was, after all, the man who saved every one of us.
5. A Day At The Races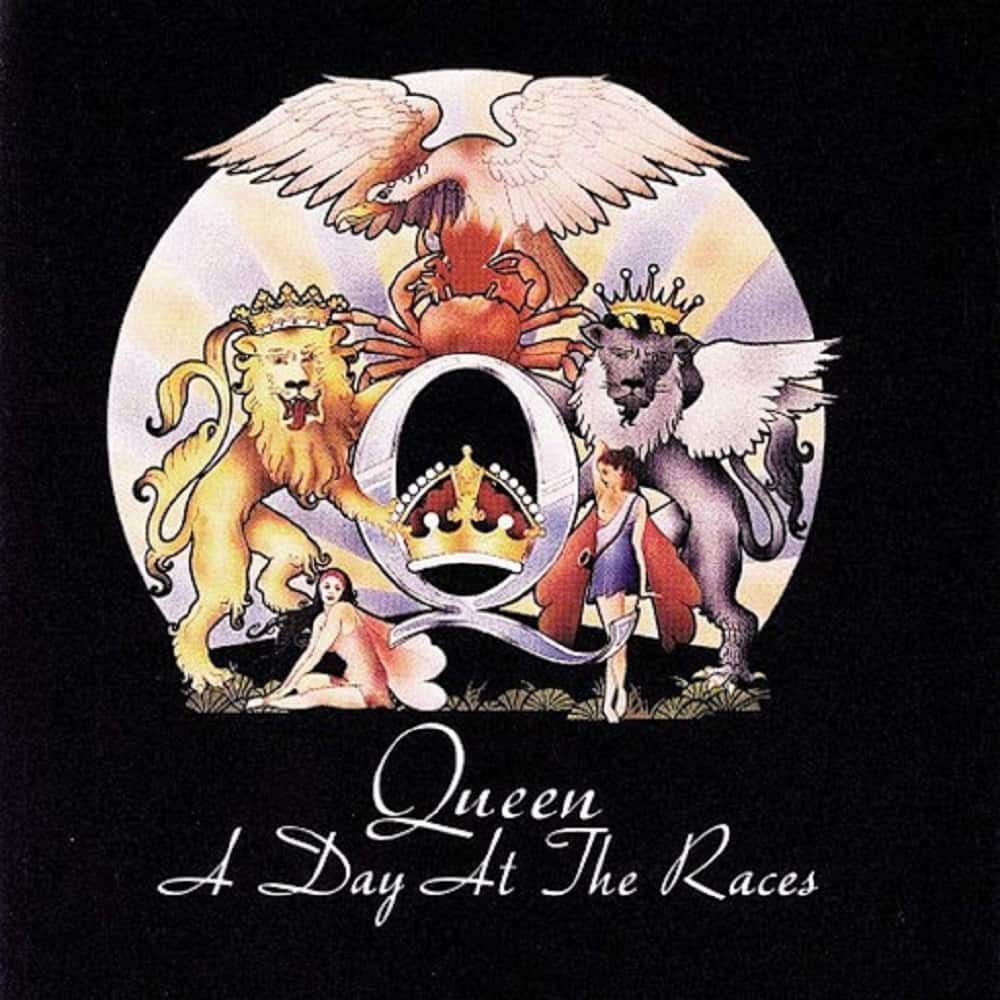 The heraldry that adorns the record's cover doesn't even begin to prepare you for the opening salvo of Tie Your Mother Down that knocks the listener out with a heavyweight right hook and leaves them gasping in awe at the cover as they finally begin to piece the symbolism of the image together.
6. A Night At The Opera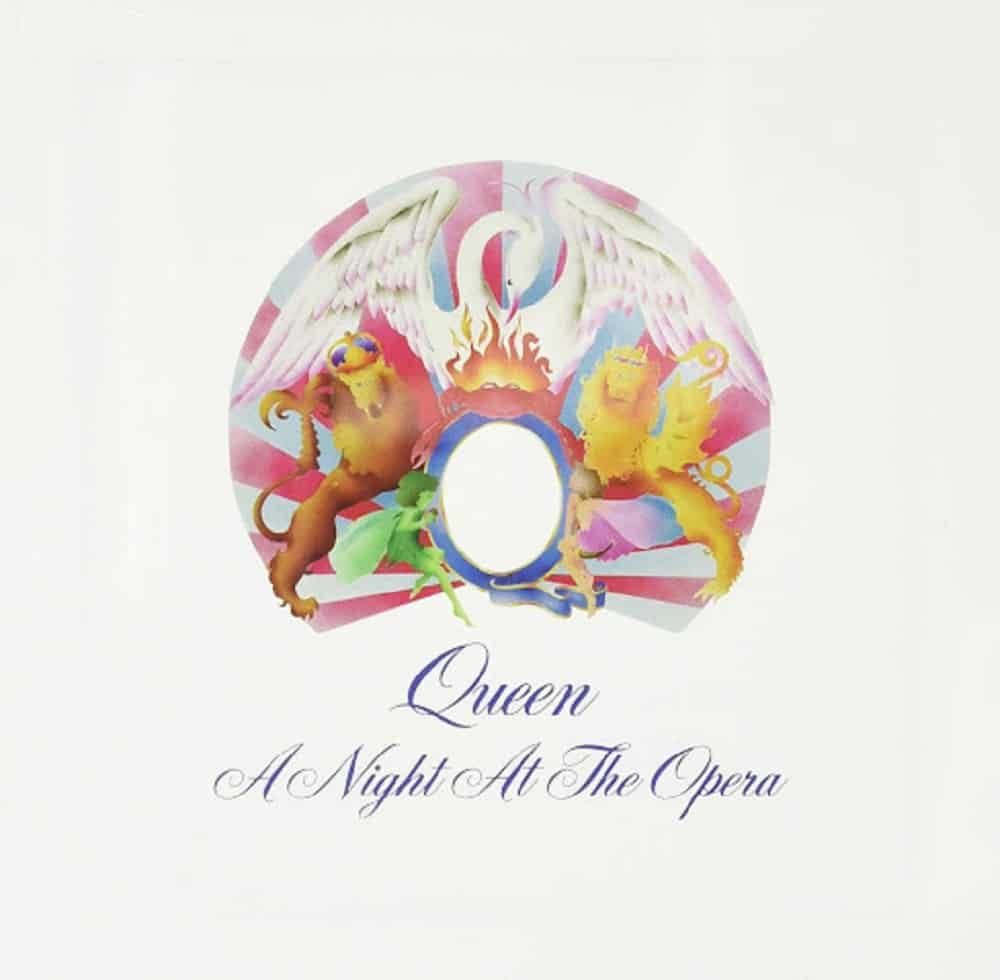 The precursor to A Day At The Races and the yin to its yang, the night to its the record that hides the band's breakthrough single on its B-side, and draws the listener in through the looking glass in its center.
---
RELATED: The Stories Behind Motley Crue's Best Album Covers
---
7. News Of The World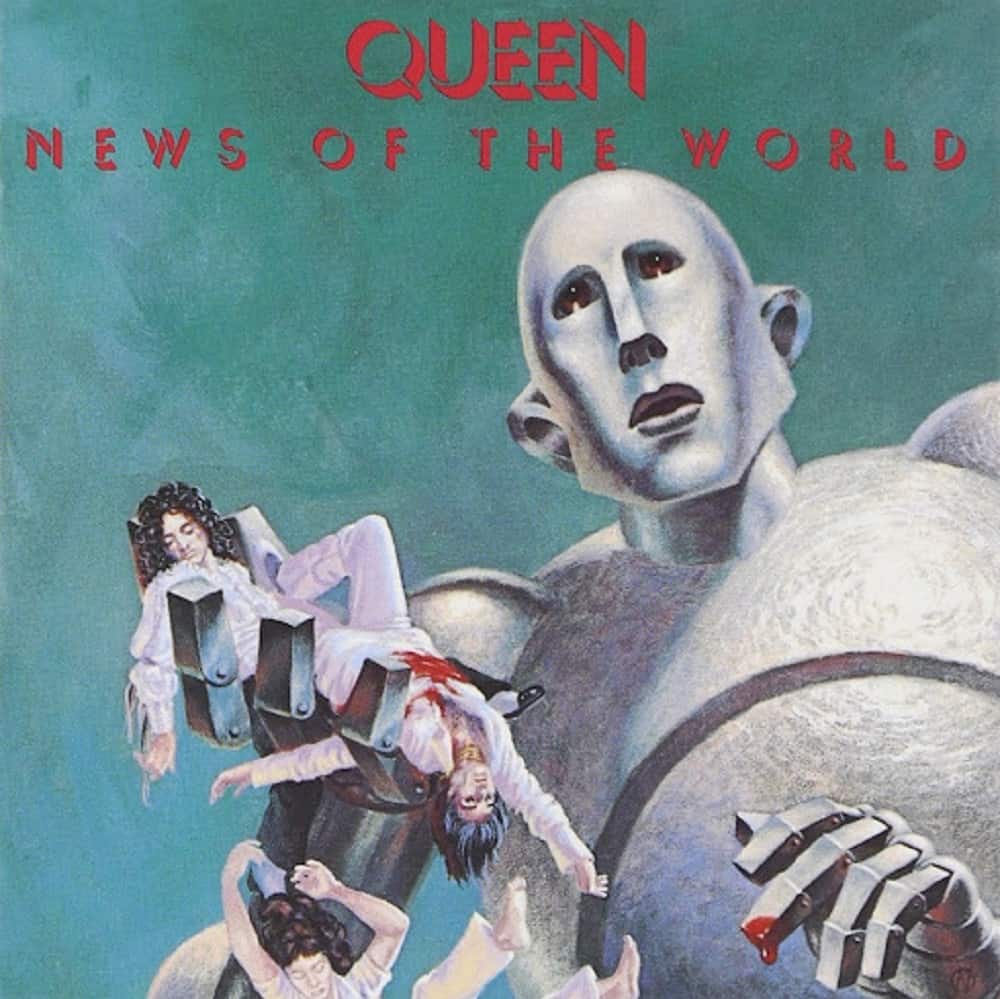 It's a bold, science fiction-themed cover painted by pulp artist Frank Kelly Freas that riffs on an old cover that he painted for Astounding Science Fiction magazine. It features the bodies of all four band members and symbolizes a rebirth for the band that used the album to embark on a more radio-friendly musical approach.
8. Queen II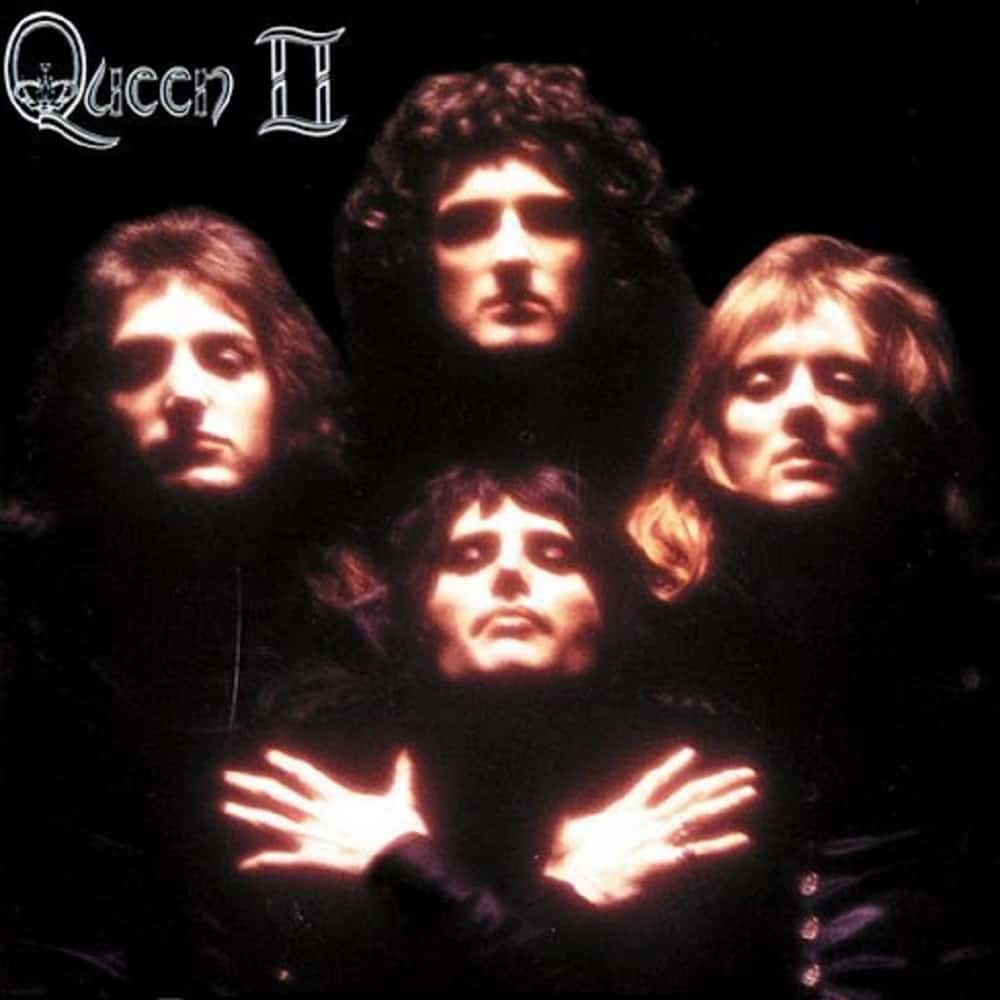 It's the band, captured in a typical record cover shot from the era, but the soft focus of the image makes it seem almost magical and otherworldly, and somehow perfectly captures the mood of the guitar-heavy driving songs that make up Queen II
9. Queen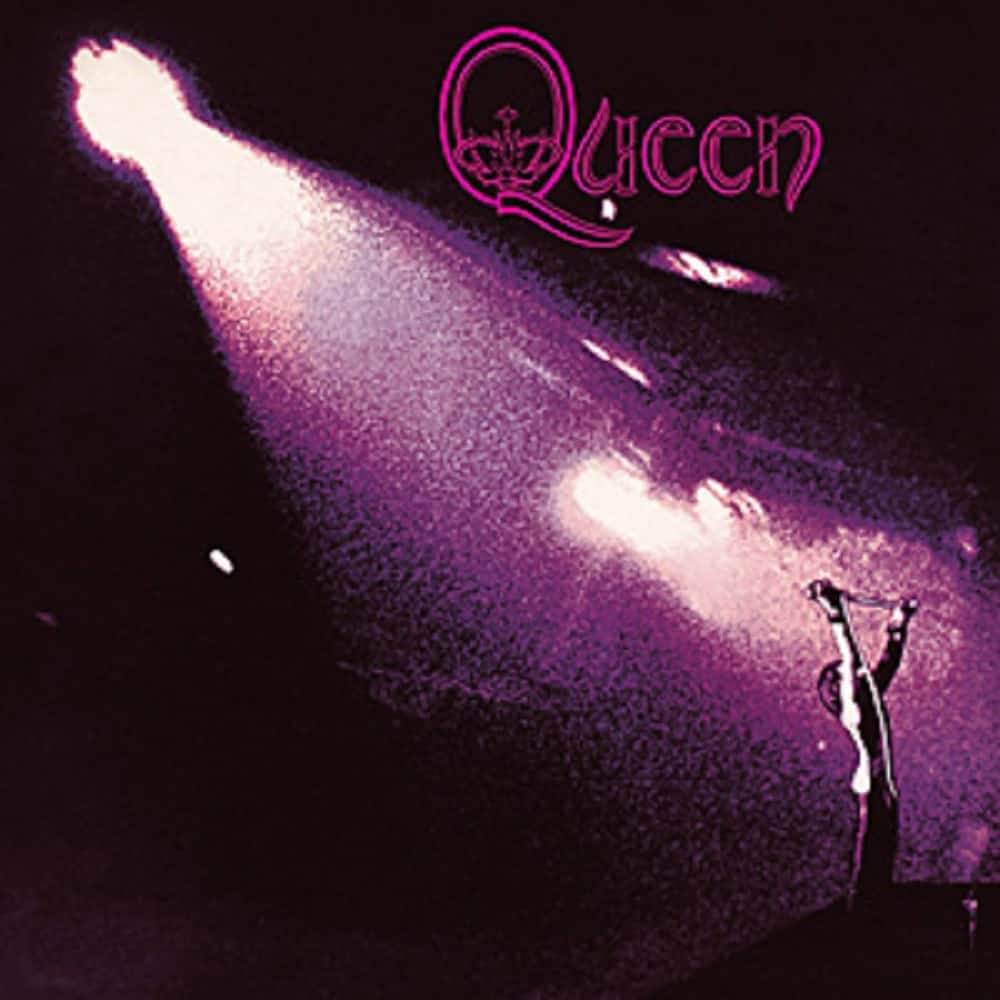 Again, the band uses a simple, effective image to show their audience what they're about to experience. It's the perfect cover for a debut that is both groundbreaking, and surprisingly heavy
10. Sheer Heart Attack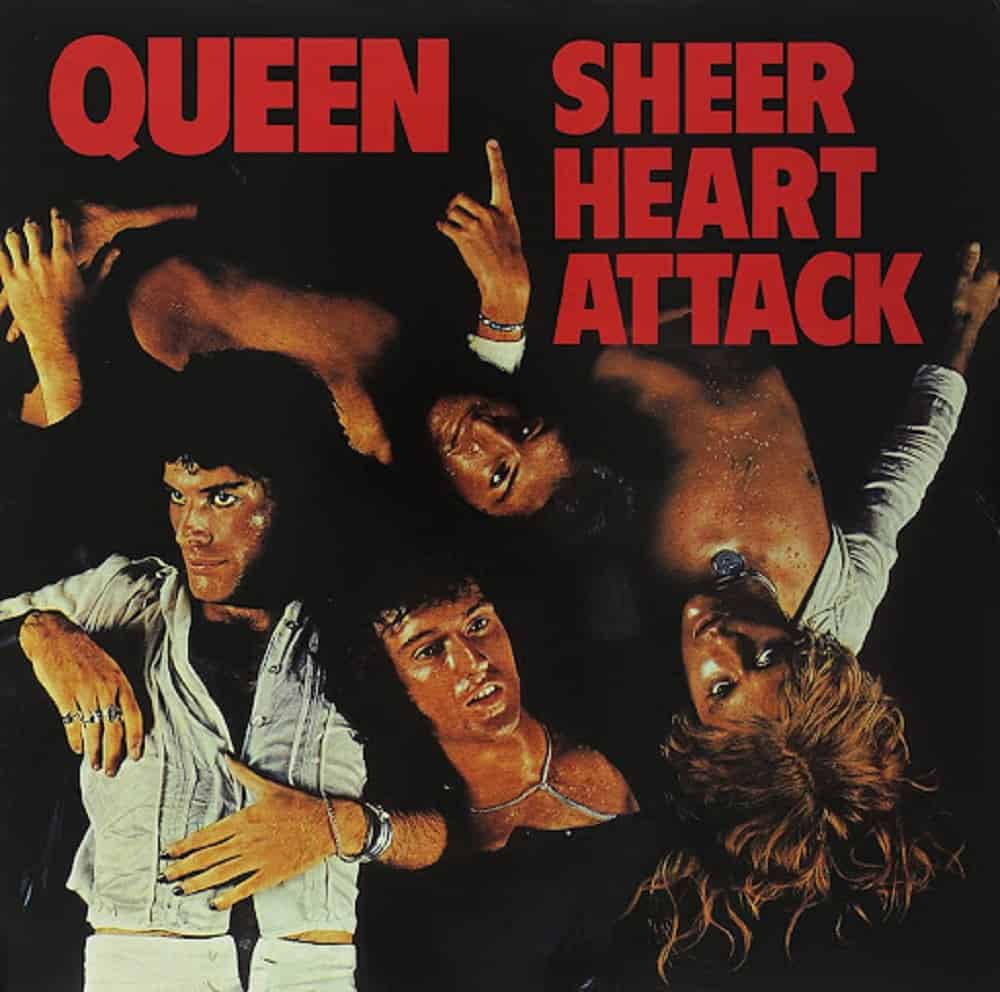 In one seemingly no-descript image, the band captures everything that they were, and are live and on record, and uses it to invite their audience to join them in both sonic journeys. Sheer Heart Attack is, in our humble opinion, the greatest album cover in the history of rock and roll.
And that's it, our top ten of Queen album covers. Did we get it right? Or do you think we were wrong?
Before we leave you though, we implore you to make a cup of coffee and spend the next 20 minutes watching what is arguably the greatest live performance by any band in human history – Queen at Live Aid in 1985. I can't even count how many times I've watched this clip and am blown away time and time again!
Similar Stories…