Rising from the gritty bar scene of Boston, fueled by youthful ambition and a desire to disrupt, Aerosmith catapulted themselves into a chart-topping zenith that still resonates today.
Through decades of raucous anthems, power ballads, and a veritable rollercoaster of personal and professional ups and downs, Aerosmith's music has not only provided the soundtrack to countless lives but has also shaped the sonic trajectory of rock music itself.
So let's grab that coveted backstage pass, lace up your most rebellious pair of leather boots, and journey with us through the labyrinthine discography of a band that has had its fair share of triumphs, trials, and intoxicatingly undulating grooves.
Whether you're a lifelong devotee or a casual fan looking to dive deeper into their oeuvre, this trip through Aerosmith's seminal albums is a ride worth coming along for.
---
10: 'Draw the Line' (1977)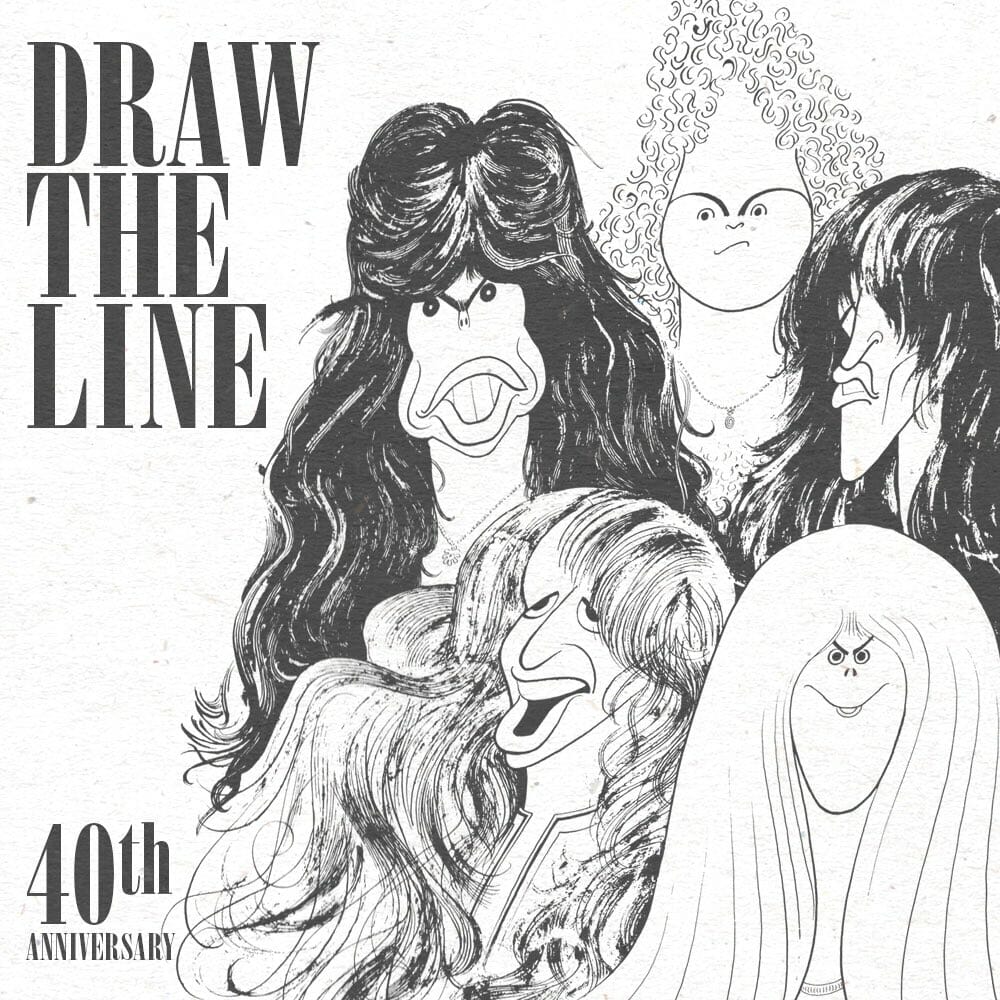 Let's be honest: This record is what happens when you're flying too close to the sun, with a needle maybe a bit too close to your arm. The album opens strong with the title track "Draw the Line," a raw slide-guitar affair that could be the soundtrack of a barroom brawl.
But then there are misfires like "The Hand That Feeds" that show a band slightly off-kilter. However, "Kings and Queens" emerges as a medieval prog-rock gem, giving fans something to latch onto in an otherwise uneven album.
Suggested Track: "Kings and Queens"
---
9: 'Get a Grip' (1993)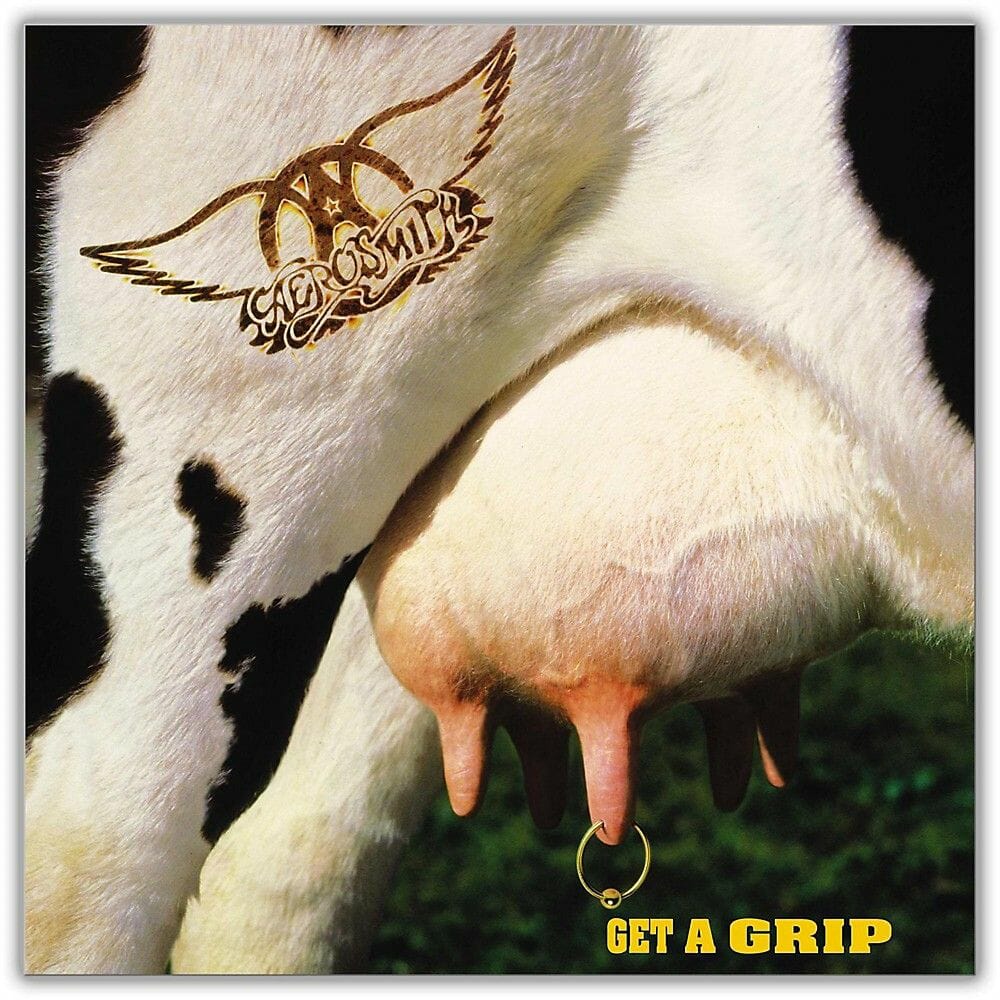 This is Aerosmith in commercial beast-mode. On one hand, you've got the mega-ballads like "Crazy" and "Cryin'" that were impossible to escape on '90s radio. Then there's the band's defiant rockers like "Eat the Rich," proving they still had that snarl.
Though the album runs long, dragging its heels on tracks like "Gotta Love It," it's hard to deny the overall package.
Suggested Track: "Eat the Rich"
---
8: 'Done With Mirrors' (1985)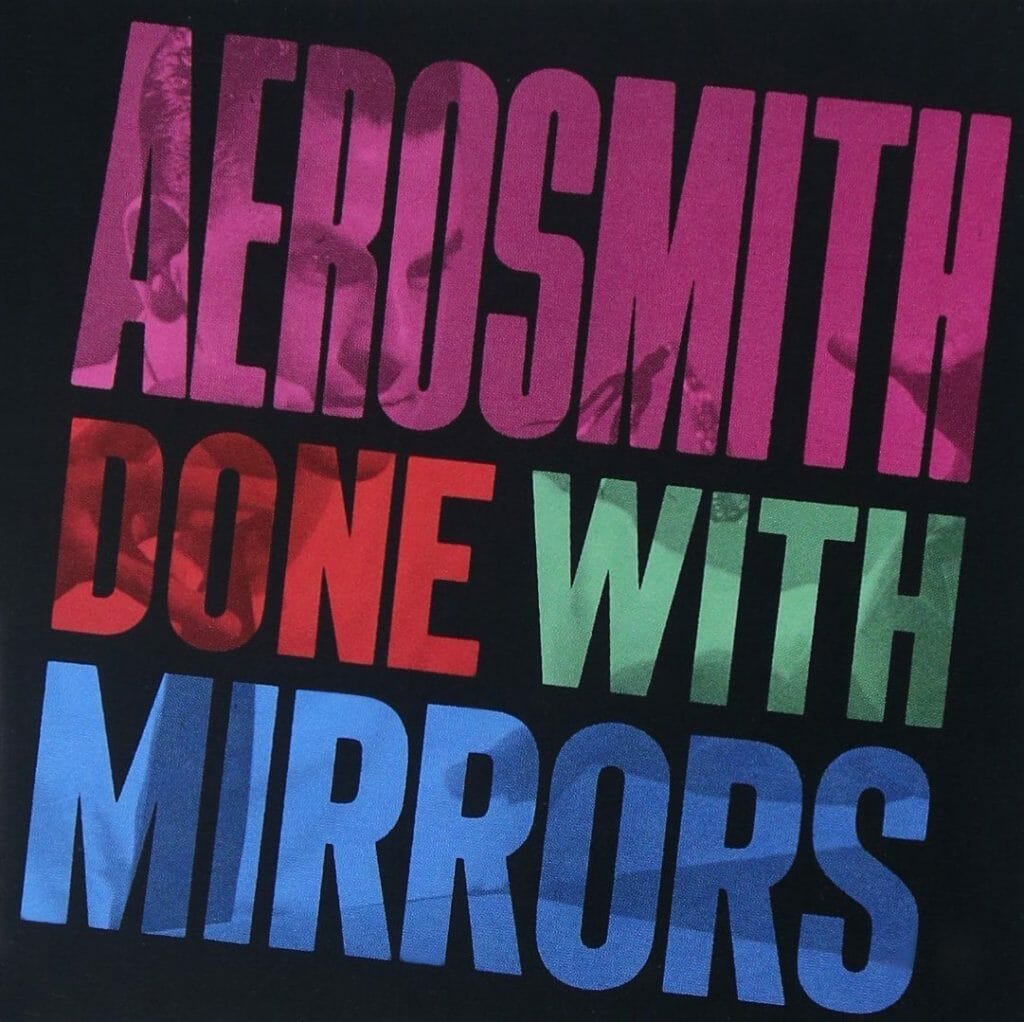 If you're a fan seeking the rootsy Aerosmith of yesteryears, this is your sanctuary. The album's standout, "Let the Music Do the Talking," thunders in as an unwavering statement that the band was back, ready to reclaim their throne.
"The Hop" brings back the bar-band energy, throwing you into a time warp back to '70s rock. This is the sleeper in their catalog, a raw and rugged gem that signaled a return to form.
Suggested Track: "Let the Music Do the Talking"
---
YOU MIGHT LIKE: You'll Never Guess Steven Tyler's Net Worth
---
7: 'Permanent Vacation' (1987)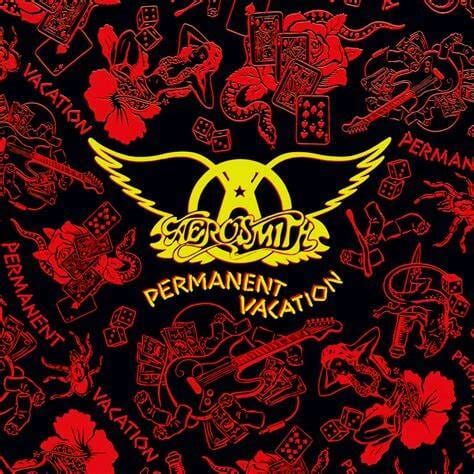 Here's where Aerosmith morphed from comeback kids to rock deities. "Rag Doll" and "Dude (Looks Like a Lady)" broke the airwaves with an infectious blend of bluesy swagger and radio-friendly hooks.
Even if the purists cried foul over the glossy production, nobody could resist the earworms this album delivered. It's Aerosmith repackaged for a new generation, but still true to their rock 'n' roll DNA.
Suggested Track: "Dude (Looks Like a Lady)"
---
6: 'Night in the Ruts' (1979)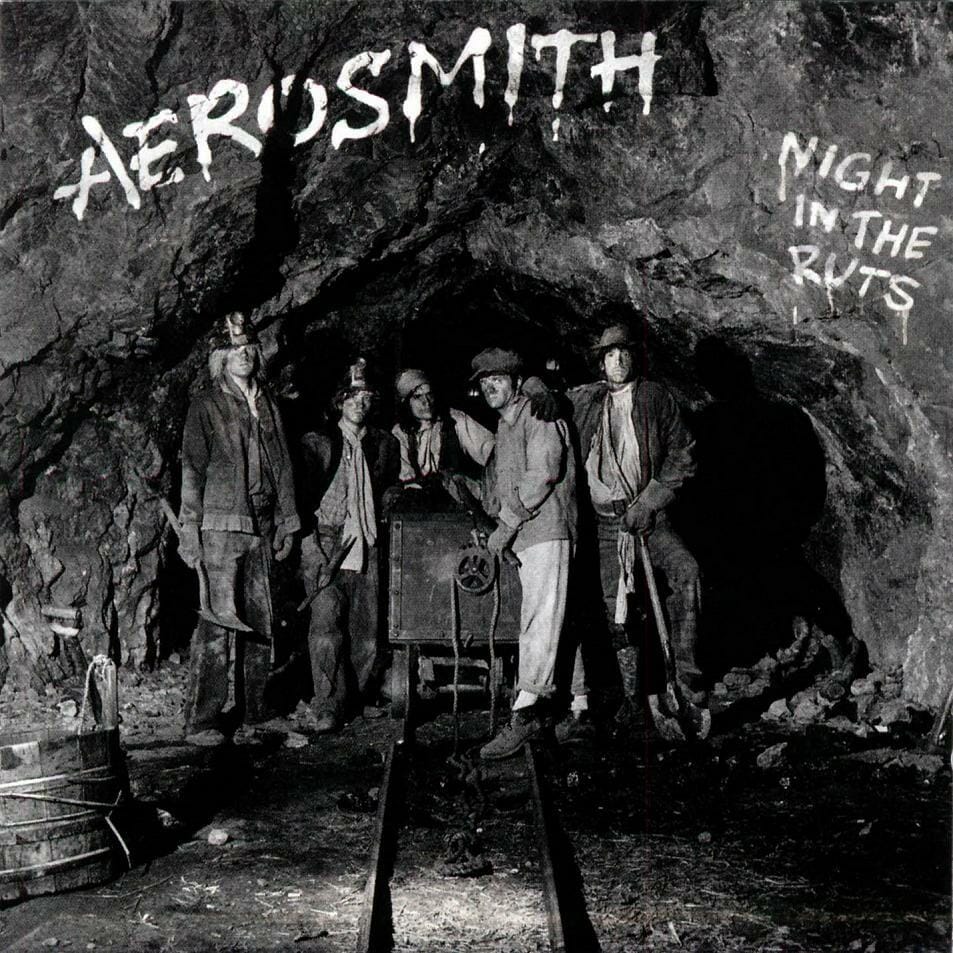 You can almost feel the turbulence that birthed this album, as internal struggles tore the band asunder. Yet, tracks like "No Surprize" manage to capture the classic Aerosmith energy. The album veers into surprising territory with a cover of the Shangri-Las' "Remember (Walking in the Sand)," a nostalgic nod that works surprisingly well.
Despite the chaos, the album serves as a time capsule of a band on the brink but still capable of great rock 'n' roll.
Suggested Track: "No Surprize"
---
5: 'Aerosmith' (1973)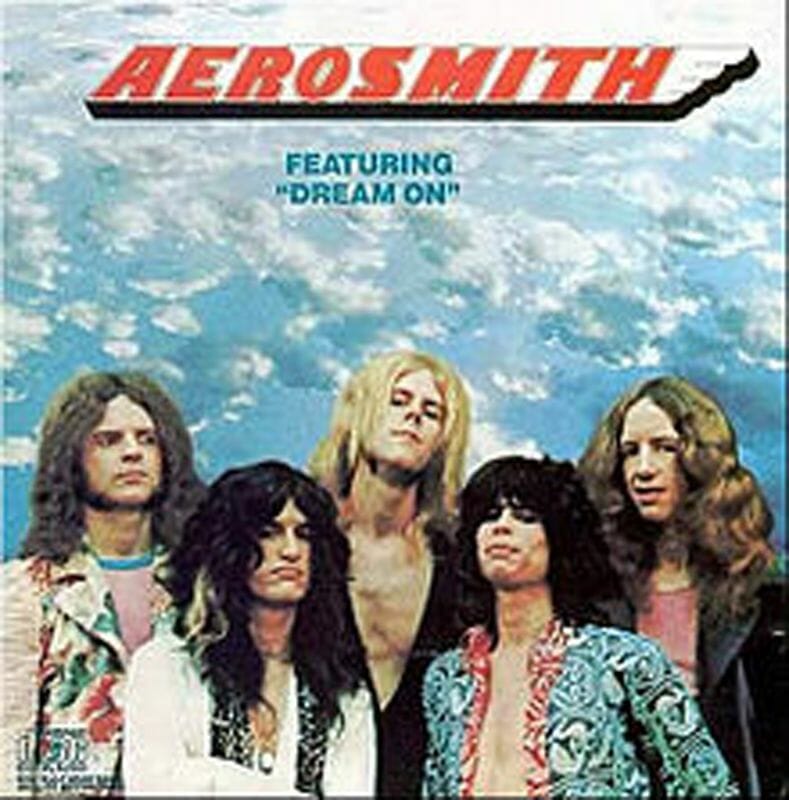 This is where it all started—a fledgling band from Boston trying to kick down the door. The album was a slow burner for sure, but songs like "Mama Kin" displayed a youthful exuberance and a knack for killer hooks.
Then there's "Dream On," the iconic ballad that refused to die, finally soaring into the Top 10 three years after its release. By the time everyone caught on, it was clear: Aerosmith was a force to reckon with.
Suggested Track: "Dream On"
---
YOU MIGHT LIKE: Check Out The Grateful Dead's Best Albums
---
4: 'Pump' (1989)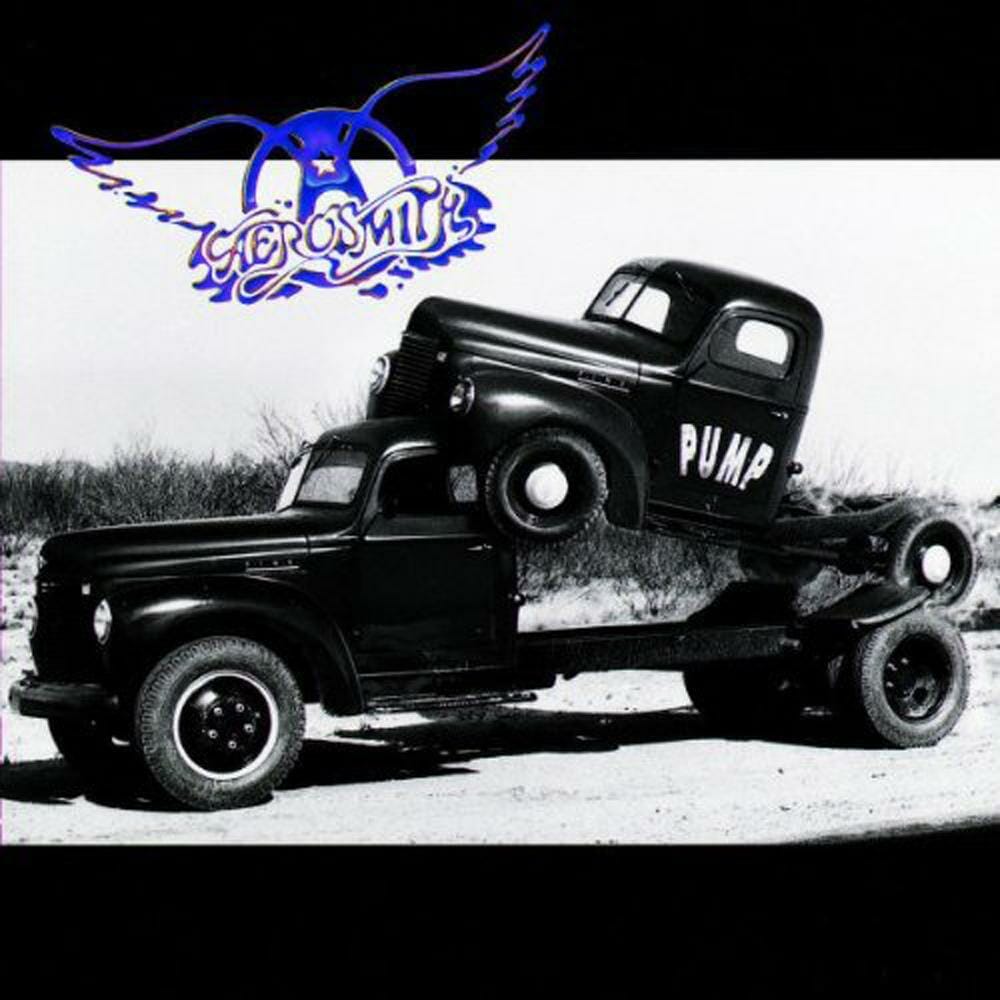 This is Aerosmith at their peak powers of the second act. Fresh off the heels of sobriety, they've got their mojo back, and boy, does it show. With killer tracks like "Love in an Elevator," they blend their trademark raunchy rock with irresistible hooks.
The darker tinge of "Janie's Got a Gun" shows a band willing to tackle heavier themes, rounding out an album that had both commercial appeal and street cred.
Suggested Track: "Janie's Got a Gun"
---
3: 'Get Your Wings' (1974)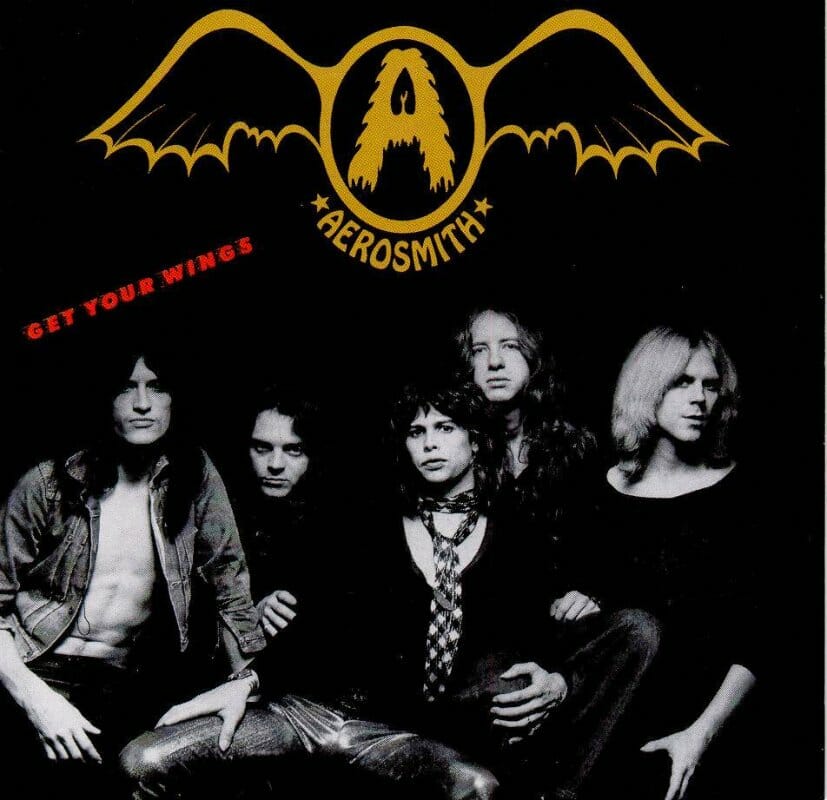 This is the album where Aerosmith began to spread their wings, no pun intended. The rough-around-the-edges grit of their debut gets a polish here, but not too much; it's still a rock album through and through.
"Seasons of Wither" gives us Steven Tyler as a poetic, reflective rocker, while their rendition of "Train Kept A-Rollin'" might just be the quintessential American take on a Yardbirds classic.
Suggested Track: "Seasons of Wither"
---
2: 'Rocks' (1976)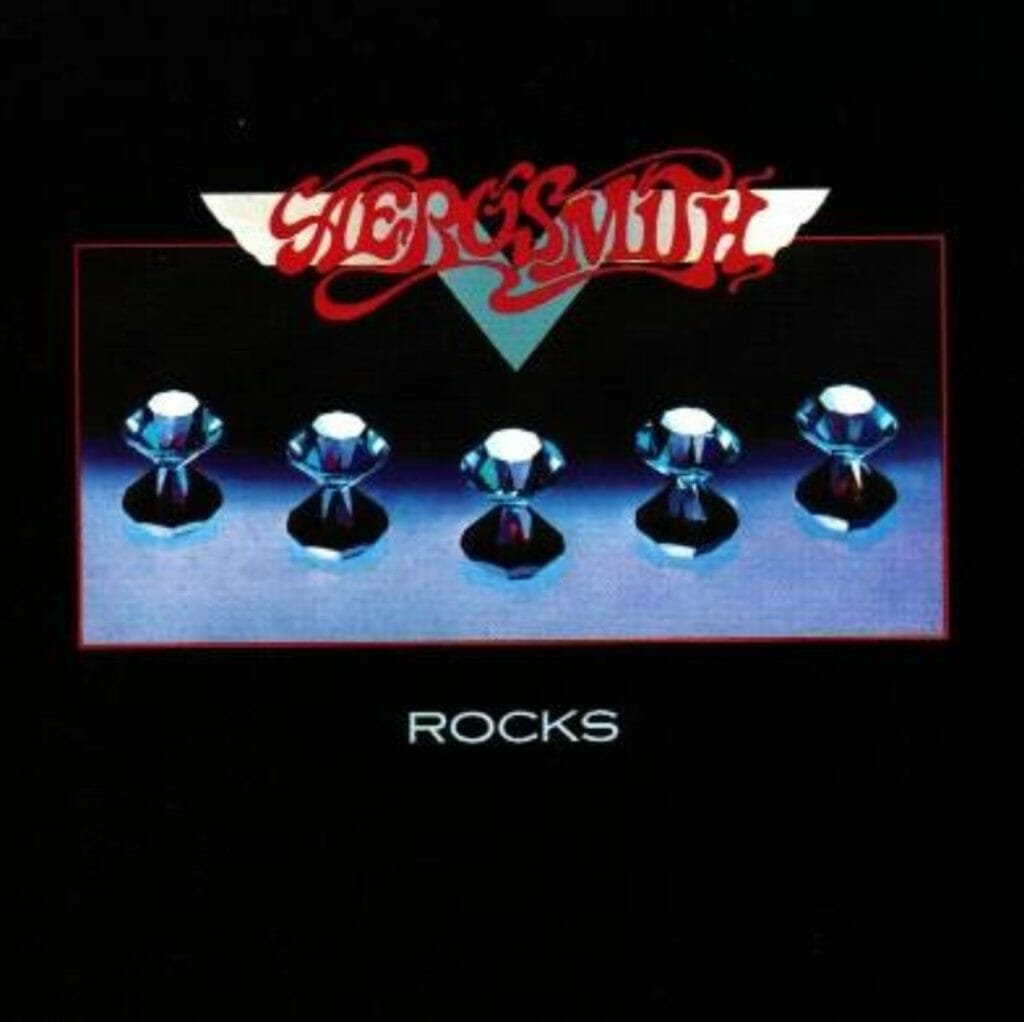 Ever wonder what a sonic bulldozer feels like? Look no further. Tracks like "Back in the Saddle" are so potent, they've influenced an entire generation of garage bands to arena rockers. You can hear the soul of the '70s seeping through each riff and chorus.
This is the album that put the rock world on notice: Aerosmith was here to play hardball.
Suggested Track: "Back in the Saddle"
---
1: 'Toys in the Attic' (1975)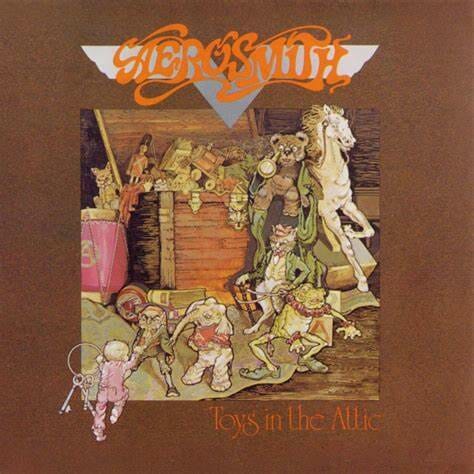 Ladies and gentlemen welcome to the magnum opus. When you hit play on "Toys in the Attic," you're not just listening to an album; you're taking a journey through the annals of rock history. "Walk This Way" and "Sweet Emotion" aren't just songs; they're anthems that echo through the ages.
The band's killer instinct is on full display here, a perfect amalgamation of raw energy and refined skill. This isn't just Aerosmith's crowning achievement; it's one of rock's eternal gems.
Suggested Track: "Walk This Way"
---
Final Thoughts On Aerosmith's Best Albums
So there you have it, folks—our curated journey through the highs and lows of Aerosmith's sprawling discography. From the raw energy of their early days to the chart-topping, MTV-friendly anthems of their resurgence, Aerosmith remains a testament to rock 'n' roll's eternal youth.
Whether you dig into the suggested tracks or venture out to explore the deeper cuts, one thing's clear: Aerosmith's music still resonates, decades after those first power chords ripped through the speakers.
It's a wild ride, but then again, what else would you expect from on of America's greatest rock bands?
---
READ NEXT: We Break Down The Eagles Best Albums
---