If you are in a field that doesn't lend itself to celebrity, you have to be really, really influential and...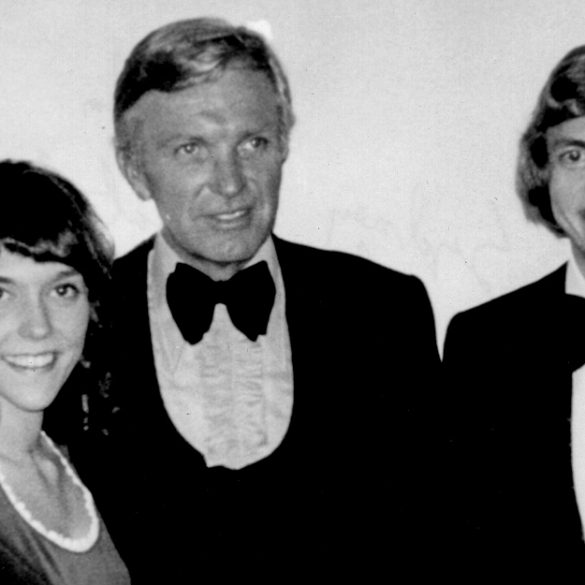 It's kinda nice to be remembered by your peers and your fans because you can achieve a lot of success...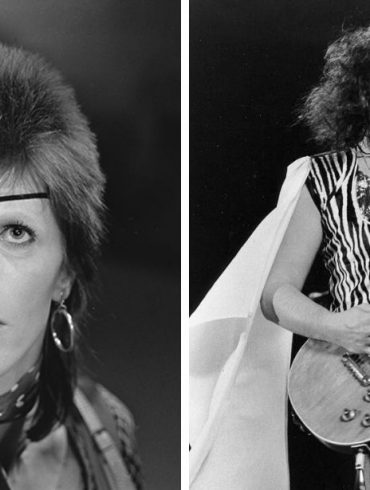 It is often said that Marc Bolan and David Bowie were the godfathers of glam rock, but how did the...
Mia Zapata, while coming from affluence, was an OG punk. She and her band The Gits were well known for...