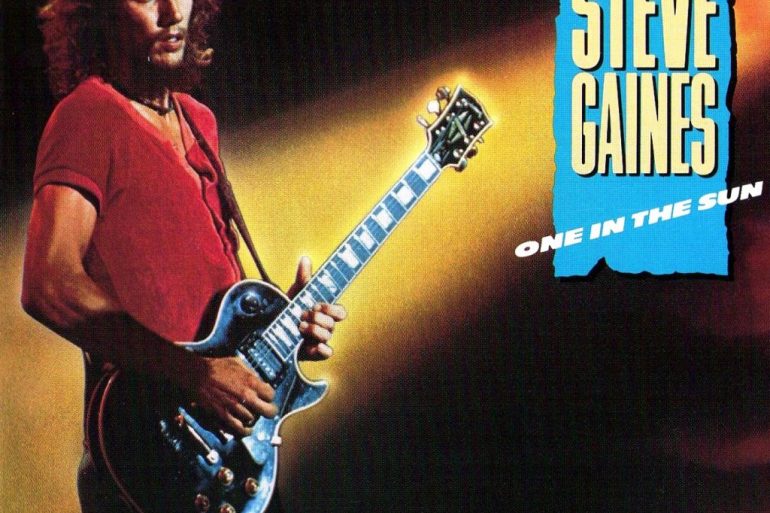 Steve Gaines brought a kind of magic to Lynyrd Skynyrd that no other member quite had… "He was a great...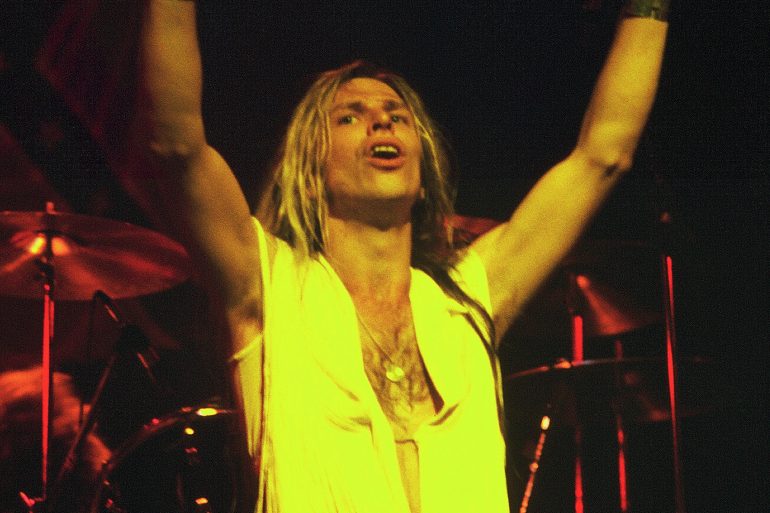 I never went to college, I went to the school of hard knocks and paid for my education by getting...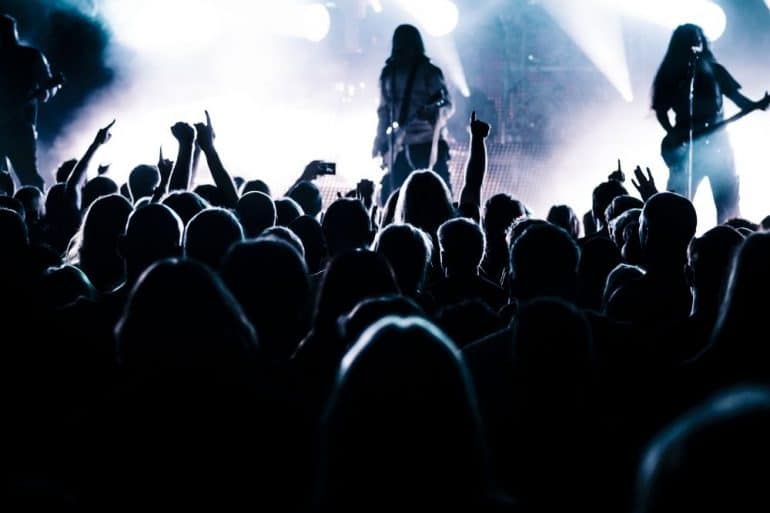 In Lynyrd Skynyrd, WE always got our recognition – Gary Rossington An ode to the halcyon days of rock and...
Ronnie Van Zant was the true embodiment of the '70s Southern rock movement. Disguised behind a tough image, his songwriting...
Lynyrd Skynyrd, without a doubt, ranks among the most iconic American rock bands of all time. Even if the name...