Remember the '60s burnout guy? That was my father. He was a deadhead reject. keanu reeves Despite working hard to...
Even if you're a diehard rock fan (and since you're reading this, I think you just might be), I'm going...
If I were given a script with no sex or nudity, I'd be extremely disappointed. Julie Strain If you have...
Tastes so good, Makes a grown man cry Sweet Cherry Pie Cast your mind back to the embers of glam...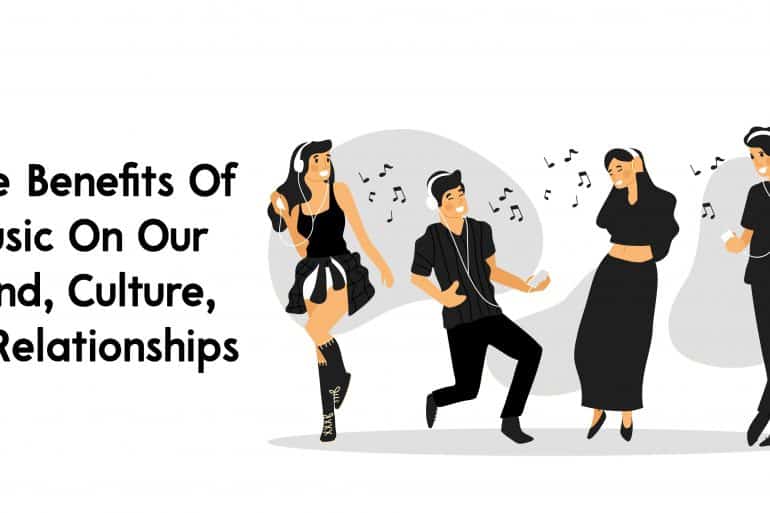 A guide to the importance of music in our everyday lives A love for music is something that unites all...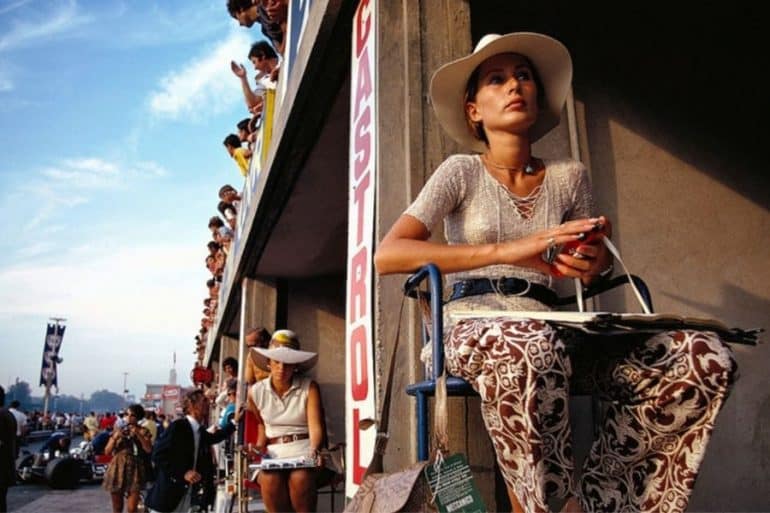 Who Is Nina Rindt? Nina Rindt, originally named Nina Lincoln, was born in 1943, the daughter of top Finnish racing...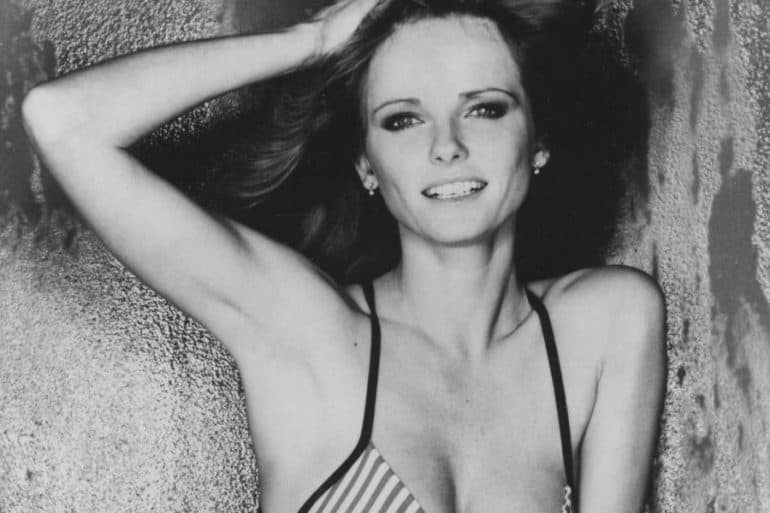 All too often Cheryl Tiegs has been written off as "just another model," when in fact there is so much...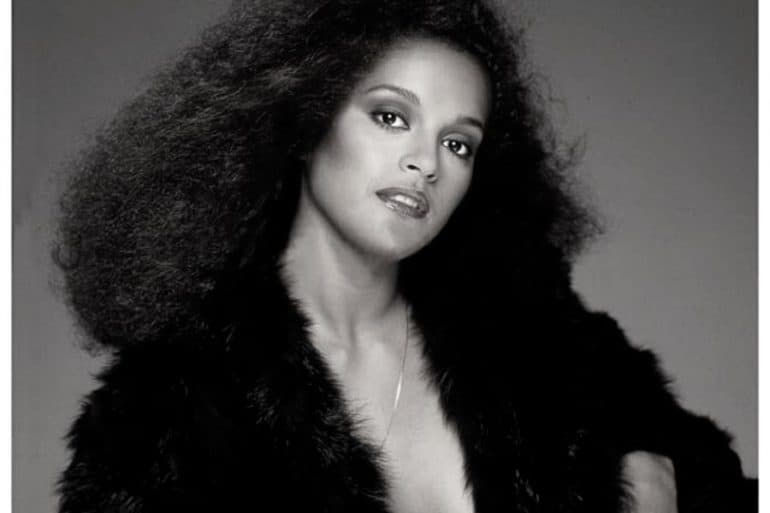 Jayne Kennedy Overton, among other things, is an American model, actress, former beauty queen, sports analyst, producer, spokeswoman, writer, speaker,...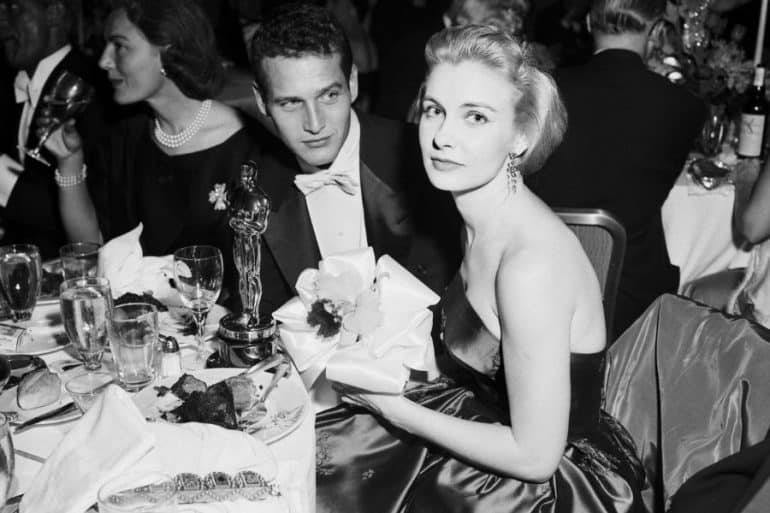 Joanne Woodward is a veteran actress and producer who is also known for her philanthropic and humanitarian work. For more...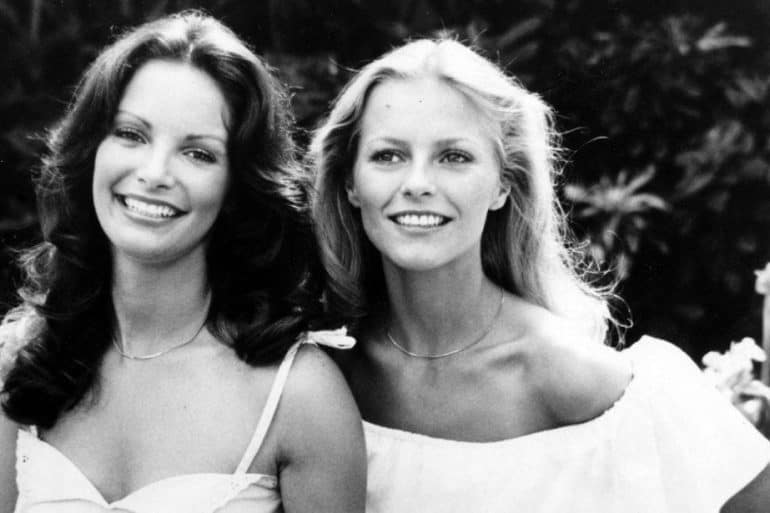 The show Cheryl Ladd will always be most closely associated with is Charlie's Angels, the adventure series that catapulted her...