One of the most recognizable figures of the 1970s rock scene was Led Zeppelin's guitarist Jimmy Page. While much has...
After my dad passed away, I had this bizarre goal. I wanted to play drums for Led Zeppelin. I just...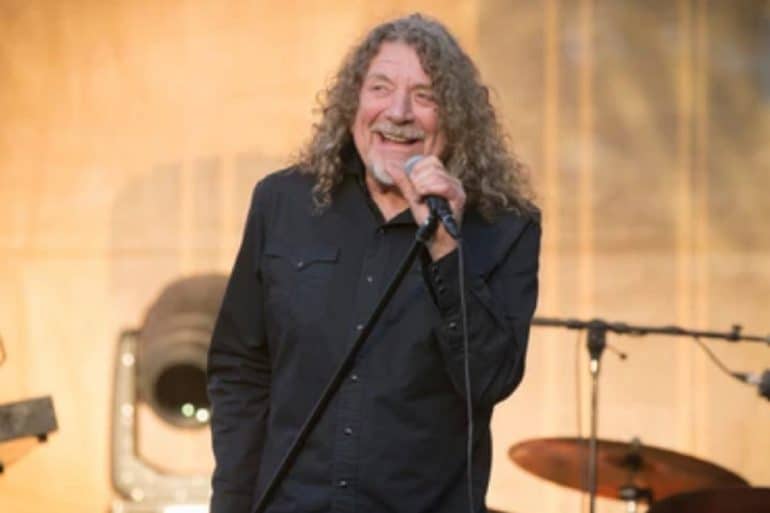 One of the most Rock and Roll things ever, this is the story of Robert Plant's children to two sisters....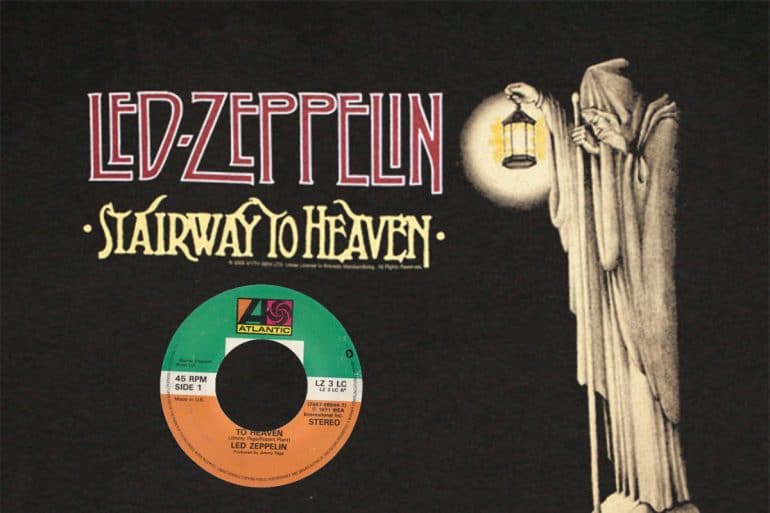 Depending on what day it is, I still interpret the song a different way – and I wrote the lyrics....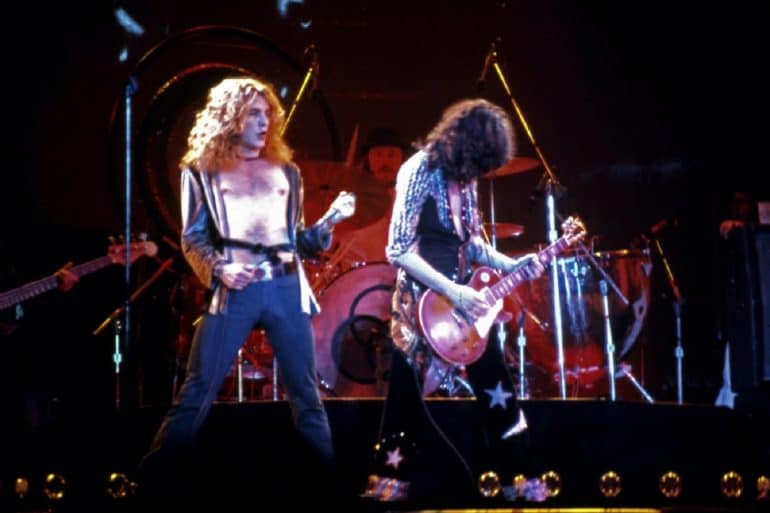 Influential, brilliant, and era-defining, Led Zeppelin is one of the biggest and most mesmerizing bands that has ever been. During...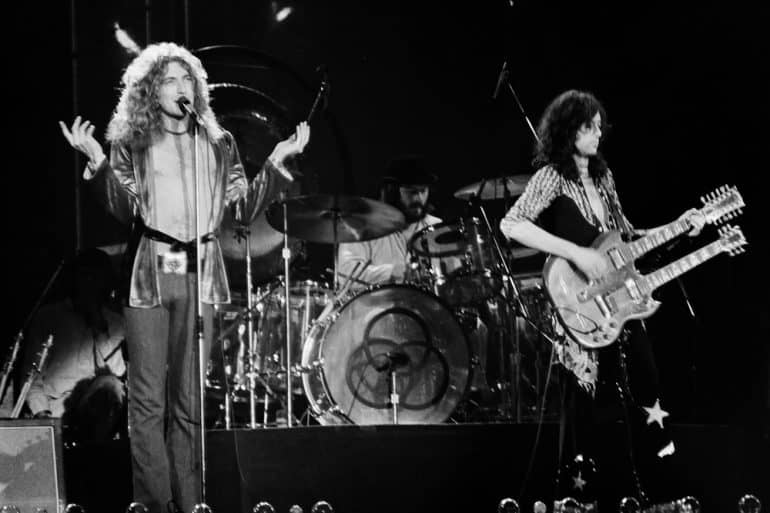 The past is a stepping stone, not a millstone – Robert Plant Some bands are destined to write the songs...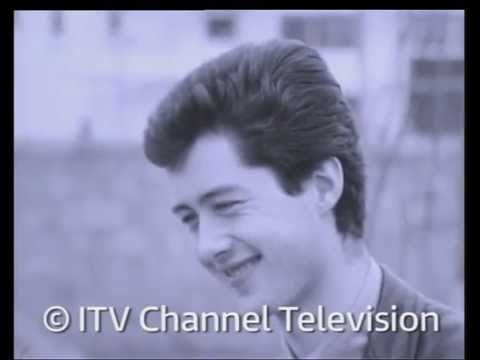 Five years ago, ITV Channel Television librarian Dawn stumbled upon this footage of a young Jimmy Page being interviewed whilst...
Maureen Wilson is the former wife of Led Zeppelin's 'Golden God' Robert Plant. Together they were one of the most...